Criminal Defense In Sararota
Sarasota Sealing Expungement

Sarasota Probation Violation Defense

Sarasota Traffic Defense

Sarasota Juvenile Criminal Defense

Sarasota Drug Related Defense

Sarasota Sex Crimes

Sarasota Theft Crime Defense

Sarasota Domestic Battery Defense

Sarasota DUI Defense

Sarasota Robbery Attorney

Sarasota Pre-Charge Investigation
Criminal Defense In Bradenton
Bradenton Traffic Defense

Bradenton Sealing Expungement

Bradenton Domestic Battery Defense

Bradenton Drug Related Defense

Bradenton DUI Defense

Bradenton Probation Violation Defense

Bradenton Juvenile Criminal Defense

Bradenton Theft Crime Defense

Bradenton Sex Crimes

Bradenton Pre-Charge Investigation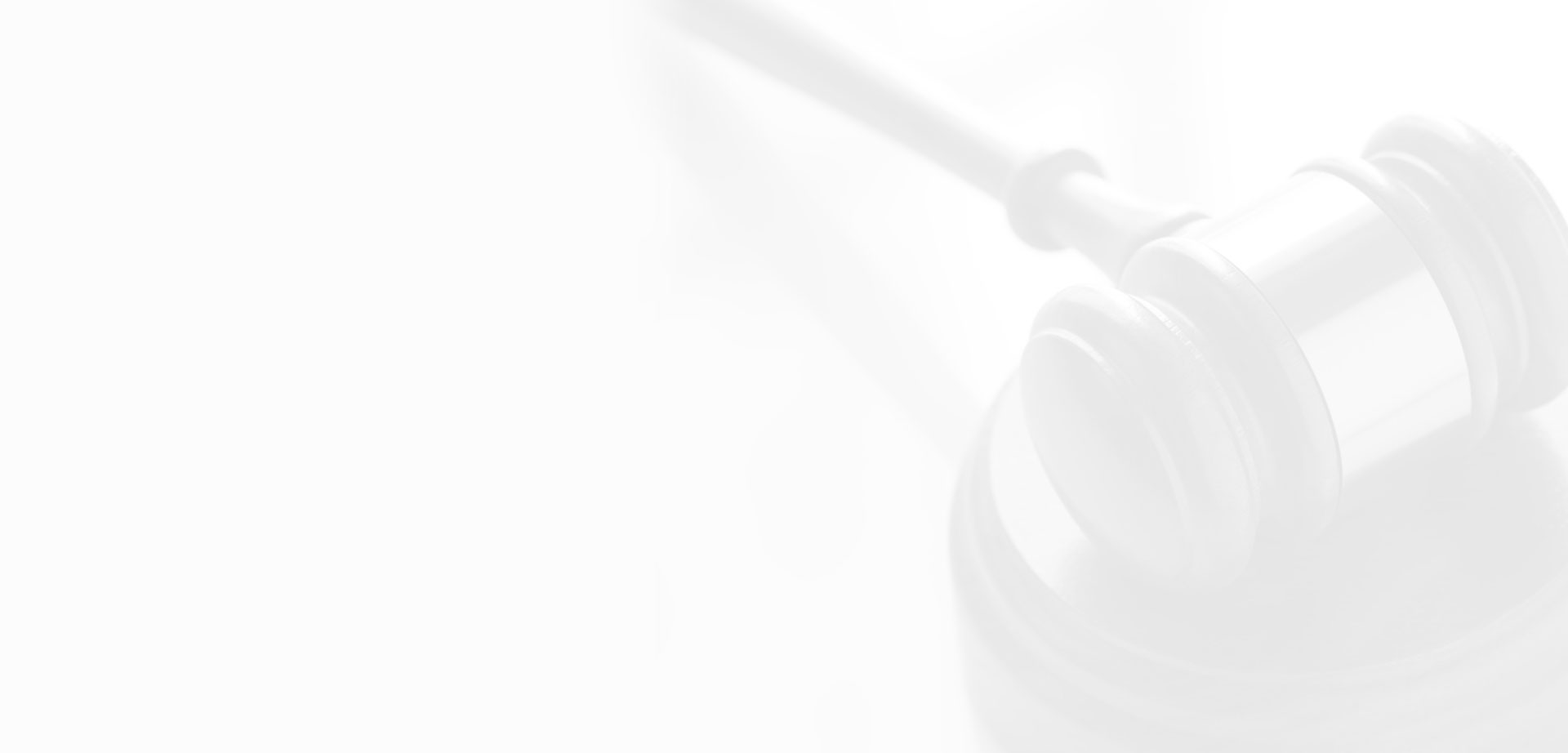 Case Results
Fighting for the best Possible Outcome
DUI

Felony Battery against a Healthcare Worker

Assault with a Deadly Weapon

Felony Possession of Marijuana

Traffic Infraction Resulting in a Fatality
Recognitions & MILESTONES
Communication

We understand that you may have many questions and concerns about your case as it moves through the criminal justice system. Our legal team is dedicated to proactive communication with our clients to ensure they have an understanding of what is happening with their case at each phase of the legal process.

Protection

With over 30 years experience, our criminal defense attorneys in Sarasota, Bradenton, Manatee County, and Venice have the experience, respect and reputation necessary to protect you from the potential consequences associated with your criminal charges.

Reputation

Lawyers, prosecutors, and judges throughout Florida know that our criminal defense attorneys are skilled professionals who are thoroughly prepared to defend our clients at every step of the legal process.

Respect

Our legal team has worked vigorously to earn the respect of both our colleagues and adversaries. We also understand that mutual trust and respect between our legal team and our clients are critical to achieving a favorable outcome.

August 2022

James Fowler is recognized as Top Elite Attorney in criminal defense by SRQ Magazine.
Get A FREE CONSULTATION
PUT 30+ YEARS OF EXPERIENCE ON YOUR SIDE