Sarasota Juvenile Criminal Defense
SARASOTA JUVENILE CRIMINAL DEFENSE
HIRE A TOP DEFENSE ATTORNEY IF YOUR CHILD HAS BEEN ARRESTED
If your son or daughter has been arrested or charged with a crime, the potential penalties can be severe and have a long-lasting impact upon your child's future. Incarceration could not only lead to violence and behavioral problems but could also negatively impact your child's reputation — which could pose problems into adulthood, particularly if you work and live in a smaller community. A strong Sarasota juvenile lawyer must be in your corner and fighting for your child.
Here at Fowler Law Group, we understand that juveniles are "just kids" and deserve opportunities at redemption. Juveniles make mistakes, just like everyone else — but they haven't had the time to grow and change.
When we encounter a minor-client who is facing criminal charges, our legal team is committed to doing everything possible to protect that juvenile from the disastrous, "domino" of consequences they could face should there be a negative result.
Each and every Sarasota juvenile attorney here at Fowler Law Group has years of experience representing youths in the Florida Juvenile Justice System. Whether a child is dealing with a drug-related offense, theft crime, burglary, battery or any other type of criminal charge, we work with youths and their families to achieve the best possible outcome.
UNDERSTANDING THE JUVENILE JUSTICE SYSTEM IN FLORIDA
The juvenile justice system in Florida — as in other states — theoretically treats youths differently from adults. As the system is different in its intentions, a skilled attorney can take advantage of various aspects of the juvenile law system in order to ensure that the minor-client is protected.
So, how does the juvenile justice system work?
The Florida Department of Juvenile Justice operates "under a strategy of redirection and rehabilitation." Whereas the adult criminal justice system is punitive in nature — in other words, it is meant to punish offenders for their crimes — the juvenile justice system focuses on the provision of treatment and services that could "effect positive behavioral change" in juvenile offenders.
Quite simply, the juvenile justice system is meant to fix the negative behavioral patterns that young offenders might be struggling with, and thus help those offenders reintegrate into society and lead healthy adult lives. This intention is encoded into law. It's fundamental to the juvenile justice system itself.
Florida Statute 985.02 provides that the juvenile justice system was established to protect the public by preventing and reducing delinquency and aims to develop methods and initiatives that:
Maintain and strengthen families so that children can remain in their own homes and communities;
Divert youth away from the traditional juvenile justice system, offer early intervention in juvenile delinquency and provide alternatives to institutionalization;
Offer cost-effective programming and provide quality services and skilled personnel; and
Allow local governments, public agencies and private organizations to operate treatment programs aimed at rehabilitating youth and to conduct delinquency prevention research, evaluation and training services.
This plays out in a number of different ways. Juveniles must be assigned "detention officers" if they've not already been released from police custody, or assigned to a diversionary program, community arbitration, or to a judicial department for further handling. These officers will focus on rehabilitation by developing an individualized program (involving screening and assessments of mental health, substance abuse, etc.) to meet the needs of the minor at-issue.
HOW FLORIDA PROSECUTES JUVENILE OFFENSES
If you are going through Florida's juvenile justice system for the first time, you are probably wondering what will happen to your child.
There are many steps in the juvenile justice process and a Sarasota juvenile lawyer at Fowler Law Group can help guide you through every stage of the process. Our legal team knows how the Florida juvenile justice system operates — as a former Sarasota County Juvenile Prosecutor, James Fowler has an intimate understanding of the juvenile justice system. We know that you and your child may be feeling scared and overwhelmed. We're here to help.
While most cases involving youth offenders are handled in the juvenile justice system, a subset of felony offenses and violent crimes may be tried in adult criminal court. As Florida's adult criminal justice system does not focus on rehabilitation — and instead focuses on a punitive approach — our firm takes all steps possible to avoid having juvenile offenders tried unfairly as adults.
If a juvenile is tried through the adult criminal court system, then they could be subject to higher level penalties, and will be processed through the system as though they are legally an adult.
JUVENILE DETENTION CAN BE AVOIDED WITH THE HELP OF A SARASOTA JUVENILE LAWYER
The first option in handling criminal defense for a juvenile offender is to successfully get the charges dismissed, or to win the case. If there is a conviction, however, then we must take the actions necessary to prevent the youth offender from being put into a secure juvenile detention center.
In Florida, the courts consider a variety of factors when determining where a youth offender will be placed — either a residential detention facility, a temporary detention facility, supervised release through a community-based detention program, or release without any supervision.
Factors include whether the youth offender is a repeat offender, committed a felony, has a criminal record, committed a delinquent act that could pose a risk to their own safety, and more. Youth offenders — and parents — who show strong efforts at correcting the problems they created are more likely to be given a supervised release or even a release without any supervision.
In the event that a youth offender is given a supervised release (i.e., probation), they will be monitored by a probation officer to ensure compliance with various requirements, including participation in community programs.
Courts can force the youth offender to attend a residential detention facility ("Juvie") if they act out and violate the requirements imposed by the supervised program. For example, if the youth offender refuses to cooperate with their probation officer, the court may decide to end the supervised program and send the offender to a residential detention facility.
FACING LEGAL ISSUES RELATED TO JUVENILE LAW? CONTACT FOWLER LAW GROUP FOR IMMEDIATE ASSISTANCE
Fowler Law Group proudly represents the citizens of Sarasota and Manatee Counties as well as the surrounding Tampa Bay area.
An experienced Sarasota juvenile lawyer at our firm will help guide you through the judicial process and answer all of your questions with honesty and integrity. We understand the important nature of your call, and we will strive to return all calls within 24 hours. Contact us today by completing our online form or calling us at (941) 900-3100.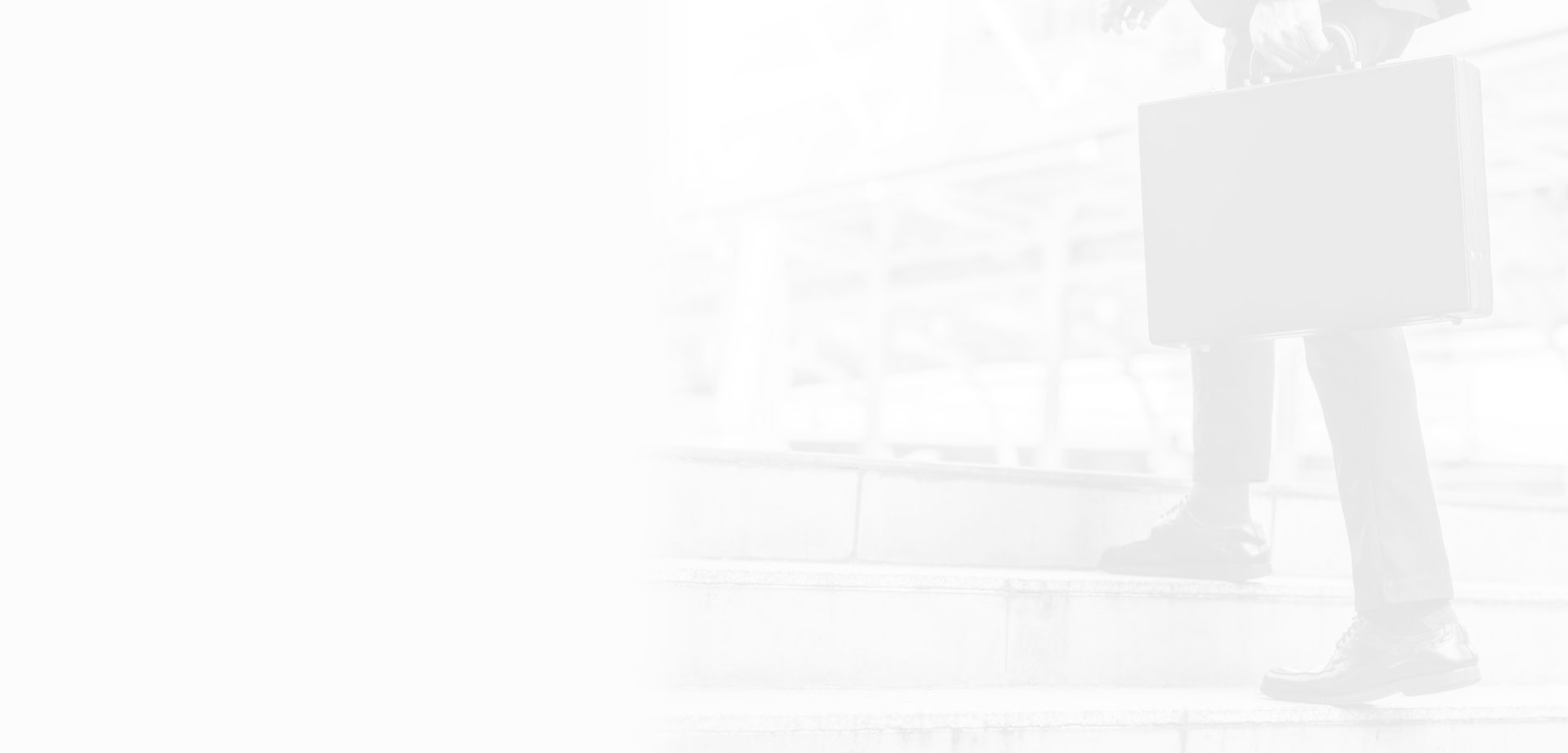 Meet Our Firm
A STRONG DEFENSE STARTS WITH an EXPERIENCEd Team
Client Reviews
HEAR WHAT FORMER CLIENTS HAVE TO SAY ABOUT US
Made an unpleasant experience more bearable.

"Both Mr. Fowler and his staff were a pleasure to work with and made an unpleasant experience more bearable. I greatly appreciate his assistance and would highly recommend him to anyone."

Best choice for my legal defense.

"In August 2016, I was arrested for driving under the influence. After my release from jail, my best friend Jessica gave me a number for a defense lawyer so I could hopefully fix my current legal situation involving my arrest by Sarasota PD. Mr. Fowler previously helped my friend get out of her sticky situation with the law. After briefly speaking to Mr. Fowler about my situation, I decided that he would be the best choice for my legal defense."

Demonstrated true passion & professional in my case.

"Mr. Fowler took on a criminal case in my behave & display full attention to my concerns, he demonstrated true passion & professional in my case. If you ever need a criminal attorney, I highly recommend this law firm for your situation."

Great Job!

"Mr. Fowler did a great job. He worked hard for my defense and got me the best possible out come for my case."

Highly Recommend!

"Highly recommended. James is very knowledgeable."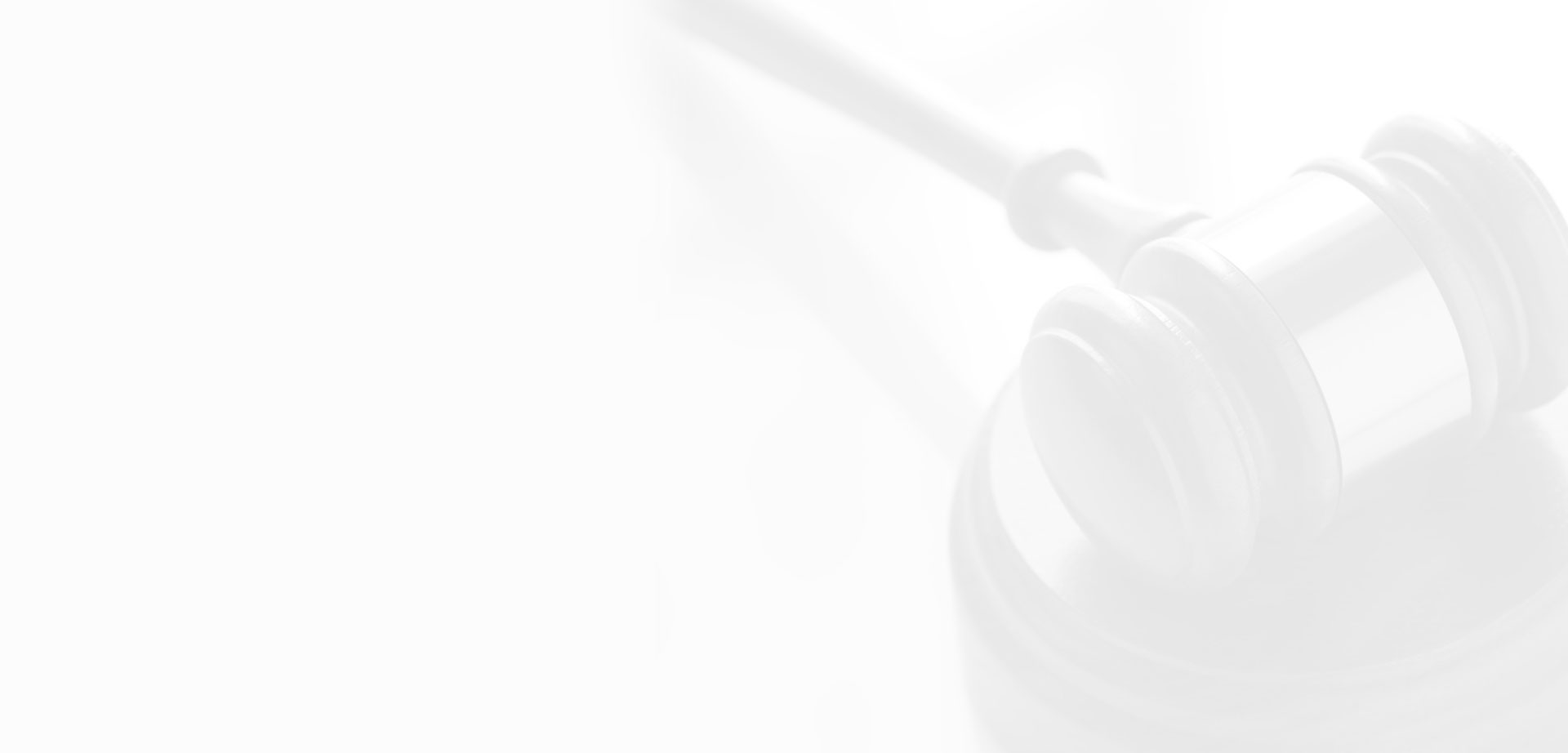 Case Results
Fighting for the best Possible Outcome
DUI

Felony Battery against a Healthcare Worker

Assault with a Deadly Weapon

Felony Possession of Marijuana

Traffic Infraction Resulting in a Fatality
September 2023

James Fowler is recognized as Top Elite Attorney in criminal defense by SRQ Magazine.

Andrew Pouget is recognized as Top Elite Attorney in criminal defense by SRQ Magazine.

September 2023

Andrew Pouget is recognized as Top Elite Attorney in criminal defense by SRQ Magazine.

Communication

We understand that you may have many questions and concerns about your case as it moves through the criminal justice system. Our legal team is dedicated to proactive communication with our clients to ensure they have an understanding of what is happening with their case at each phase of the legal process.
Get A FREE CONSULTATION
PUT 30+ YEARS OF EXPERIENCE ON YOUR SIDE