Bradenton Domestic Battery Defense
Bradenton Domestic Battery Defense Attorneys
Contact Us Now
Whether you were charged with simple, domestic, or felony battery, it is important to have an attorney who understands and can guide you through the process. A conviction for battery can result in jail time, anger management courses, and other harsh sanctions. Regardless of the type of battery you were charged, with you need an attorney who will advocate for your rights.
Domestic disputes have the potential to spiral out of control quickly as a result of one partner or a neighbor calling law enforcement. When police are called, more often than not, one party to the altercation will be arrested. Florida law requires those arrested for domestic battery to be held with no bond. This means that someone arrested for domestic violence will have to stay in jail until a judge, usually at a first appearance, sets bond. Also at a first appearance, the judge may order certain conditions of release.
The most common conditions for domestic battery charges are that the defendant have no contact with the alleged victim in the case and that the defendant refrain from returning to the property where the incident took place. Obviously, these conditions could cause significant hardships for the defendant, the most problematic of all being that the defendant may be forbidden from returning home. It is VERY IMPORTANT that the defendant not violate these preliminary orders, as additional charges could be filed. It is possible to have these preliminary court orders dissolved under certain circumstances.
Contrary to popular belief, the alleged victim cannot "drop charges." It is only the State Attorney who can prevent formal charges from being filed or alternatively decide to drop charges that are already filed. Call the Bradenton domestic battery defense attorneys at Fowler Law Group to discuss the specifics of your case and develop a strategy to help you put this episode behind you.
Simple Battery (Non-Domestic)
Unlike an assault charge for threatening harm to another person, a battery occurs when a person intentionally touches another person against their will. Simple battery is a first-degree misdemeanor in the State of Florida punishable by 11 months and 29 days in the county jail. Battery occurs when the victim was touched or struck against their will. By way of proof, the state oftentimes utilize photographs, witness statements, and officer observations of alleged injuries to substantiate their claims. Therefore, photographs and other evidence showing injury to the defendant should be collected immediately. Be mindful that a prosecutor has the ability to enhance a battery charge, meaning that the charge could be filed as a felony, depending on your criminal history.
Felony (Aggravated) Battery
Felony battery occurs if the alleged victim suffers "great bodily harm, permanent disability, or permanent disfigurement." A conviction could result in a sentence of up to five years in prison, five years of probation, and/or up to a $5,000 fine. If you are charged with an aggravated battery, you could be sentenced to up to 15 years in jail, up to 15 years of probation, and/or up to $10,000 in fines, in addition to possible restitution payments that would be made to the alleged victim. The laws that govern the different types of battery charges available to prosecutors in Florida are oftentimes confusing for those not versed in the law. If you are facing a felony battery charge, you should discuss your case with the experienced Bradenton domestic battery attorneys at Fowler Law Group to begin to identify potential defenses.
To schedule a free consultation, contact us online or call (941) 900-3100 today.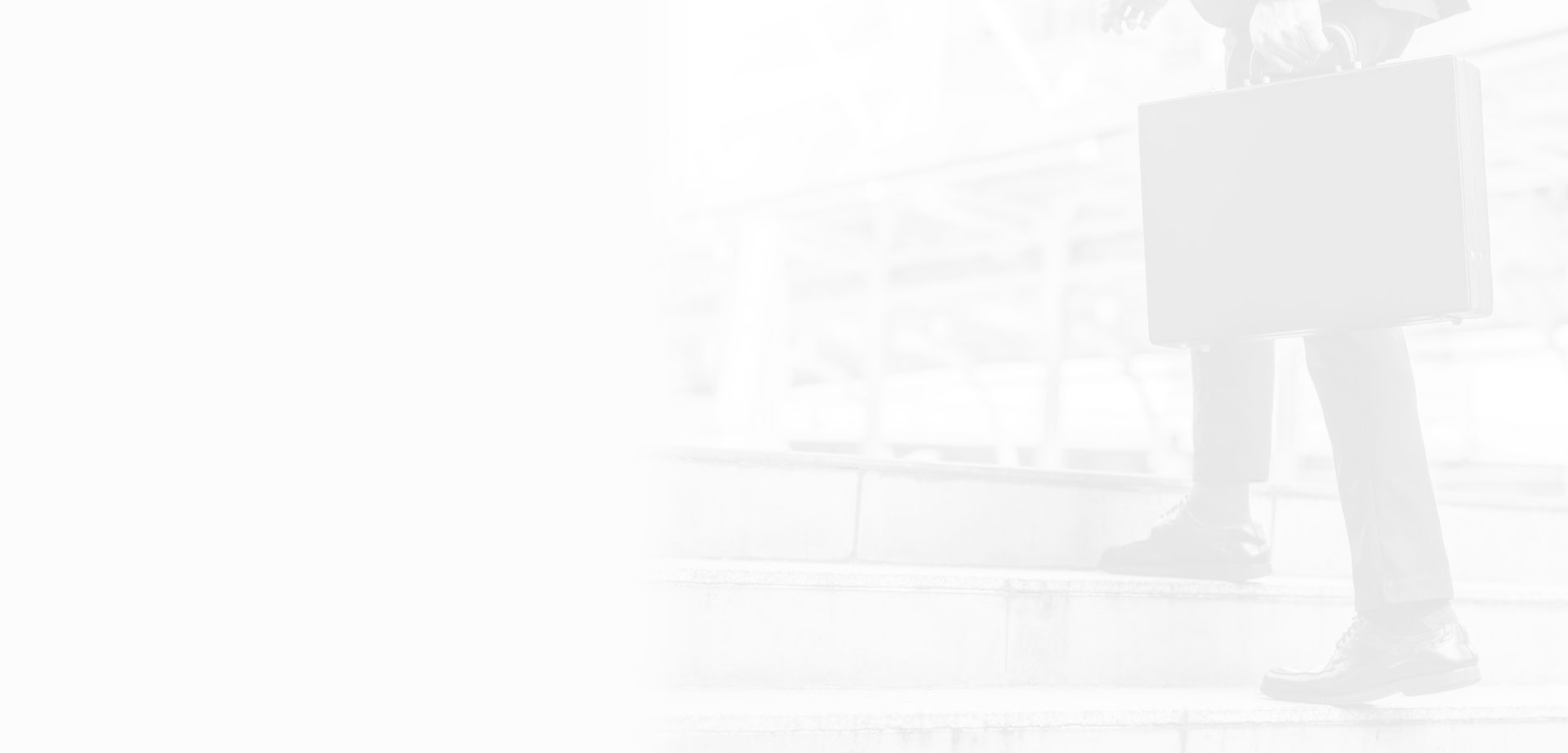 Meet Our Firm
A STRONG DEFENSE STARTS WITH an EXPERIENCEd Team
Client Reviews
HEAR WHAT FORMER CLIENTS HAVE TO SAY ABOUT US
Made an unpleasant experience more bearable.

"Both Mr. Fowler and his staff were a pleasure to work with and made an unpleasant experience more bearable. I greatly appreciate his assistance and would highly recommend him to anyone."

Best choice for my legal defense.

"In August 2016, I was arrested for driving under the influence. After my release from jail, my best friend Jessica gave me a number for a defense lawyer so I could hopefully fix my current legal situation involving my arrest by Sarasota PD. Mr. Fowler previously helped my friend get out of her sticky situation with the law. After briefly speaking to Mr. Fowler about my situation, I decided that he would be the best choice for my legal defense."

Demonstrated true passion & professional in my case.

"Mr. Fowler took on a criminal case in my behave & display full attention to my concerns, he demonstrated true passion & professional in my case. If you ever need a criminal attorney, I highly recommend this law firm for your situation."

Great Job!

"Mr. Fowler did a great job. He worked hard for my defense and got me the best possible out come for my case."

Highly Recommend!

"Highly recommended. James is very knowledgeable."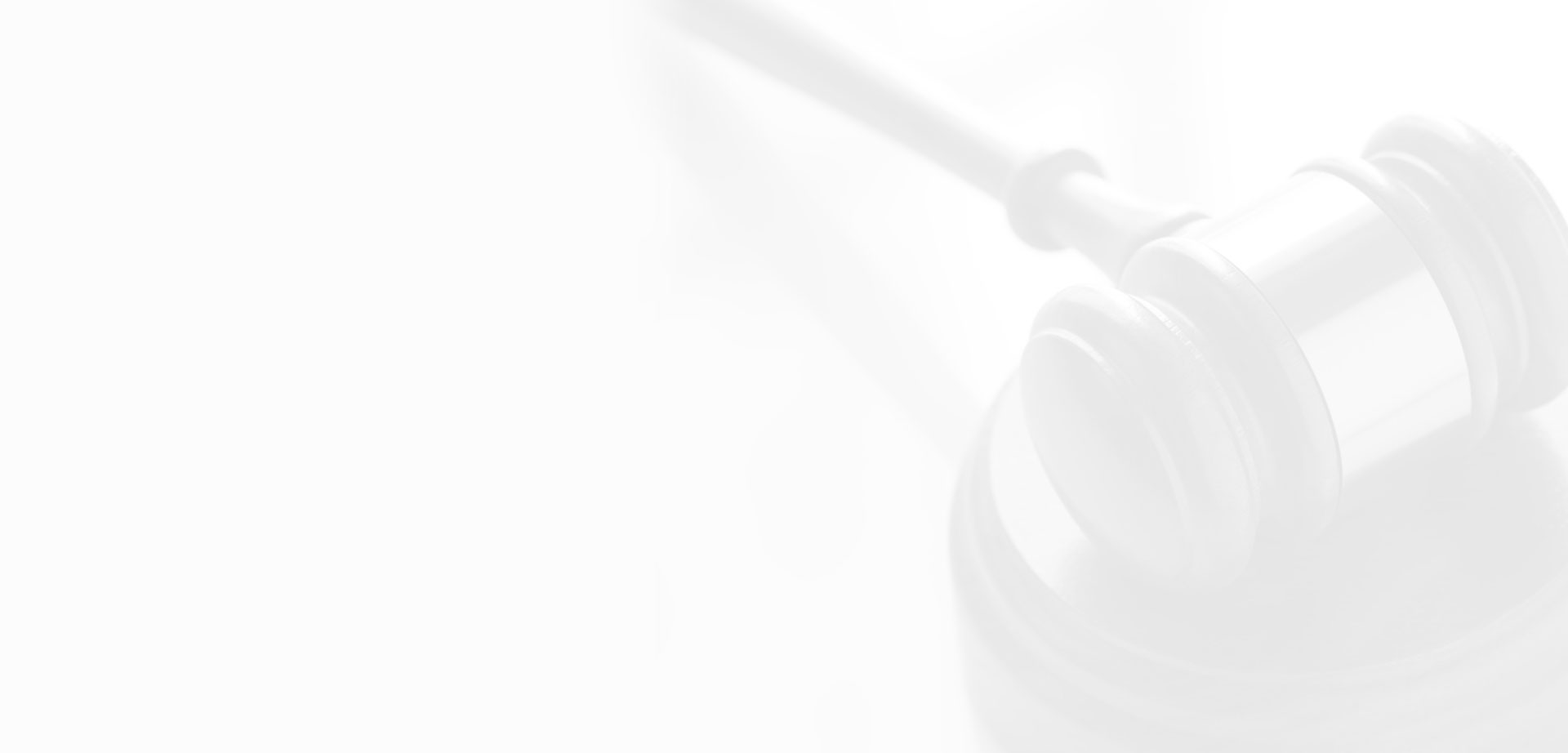 Case Results
Fighting for the best Possible Outcome
DUI

Felony Battery against a Healthcare Worker

Assault with a Deadly Weapon

Felony Possession of Marijuana

Traffic Infraction Resulting in a Fatality
Recognitions & MILESTONES
Communication

We understand that you may have many questions and concerns about your case as it moves through the criminal justice system. Our legal team is dedicated to proactive communication with our clients to ensure they have an understanding of what is happening with their case at each phase of the legal process.

Protection

With over 30 years experience, our criminal defense attorneys in Sarasota, Bradenton, Manatee County, and Venice have the experience, respect and reputation necessary to protect you from the potential consequences associated with your criminal charges.

Reputation

Lawyers, prosecutors, and judges throughout Florida know that our criminal defense attorneys are skilled professionals who are thoroughly prepared to defend our clients at every step of the legal process.

Respect

Our legal team has worked vigorously to earn the respect of both our colleagues and adversaries. We also understand that mutual trust and respect between our legal team and our clients are critical to achieving a favorable outcome.
Get A FREE CONSULTATION
PUT 30+ YEARS OF EXPERIENCE ON YOUR SIDE