DUI Investigation In Manatee County
DUI INVESTIGATION IN MANATEE COUNTY
OUR MANATEE COUNTY DRUNK DRIVING LAW FIRM CAN USE MISTAKES DURING YOUR DUI INVESTIGATION TO PROTECT YOU
Most DUI investigations follow a similar path. The police pull you over, ask you some questions, and then ask you to get out of your car. The police then ask you (or give you the "opportunity") to perform the field sobriety tests, and they test your blood alcohol concentration (BAC) using a breathalyzer. Then, they arrest you, and you suddenly find yourself in need of a Bradenton drunk driving law firm.
Alternatively, the police might ask you to provide a blood or urine sample. This usually happens if you refuse the breathalyzer. In any case, the police work quickly to gather as much evidence against you as possible, and, once the investigation is over, you may feel as though you have no hope of avoiding a DUI conviction.
But, there are several ways to challenge the state's evidence collected during a DUI investigation. In fact, in some circumstances, it will be possible to have all of the state's evidence withheld from a DUI case. If prosecutors don't have evidence they can present in court, they cannot prove your guilt beyond a reasonable doubt.
CHALLENGING THE EVIDENCE OBTAINED DURING A DUI INVESTIGATION
There are ways to challenge each type of evidence the police can collect during a DUI investigation. When you choose our Manatee County drunk driving law firm to represent you, our lawyers will examine all possible grounds for excluding the state's evidence from your trial. This will include examining:
Your Traffic Stop – The police need "reasonable suspicion" to make a traffic stop in Florida. If the police profiled you or stopped you for any other unlawful reason and do not have a valid rea, then all of the evidence obtained during your DUI investigation may be inadmissible in court.
Field Sobriety Tests – Several issues can render field sobriety test results invalid and unreliable. This includes everything from the arresting officer's failure to provide appropriate instructions to the officer's misinterpretation of supposed indicators of impairment.
Breathalyzer – From calibration issues to medical conditions that inflate your BAC reading, several factors can render breathalyzer results invalid and unreliable as well. As a result, if you blew above the legal limit, you should not assume that you will be found guilty of DUI.
Blood or Urine Sample – Improper testing procedures, mixing up samples, contamination, and other issues can call blood and urine test results into question. Our lawyers can obtain all relevant documentation from the police department to determine whether you have any of these defenses available.
Your Statements to the Police – If the police interrogated you while in custody without reading the Miranda warning, prosecutors may not be able to use your statements against you. However, it will be up to you (or your Bradenton County Drunk Driving Attorney) to convince the judge that your statements should be kept out of your trial.
CONTACT OUR BRADENTON DRUNK DRIVING LAW FIRM FOR A FREE CONSULTATION
For more information about how we help Manatee County residents fight their DUI charges, contact us to schedule a free initial consultation. Call (941) 900-3100 or contact us online now to speak with a lawyer in confidence as soon as possible.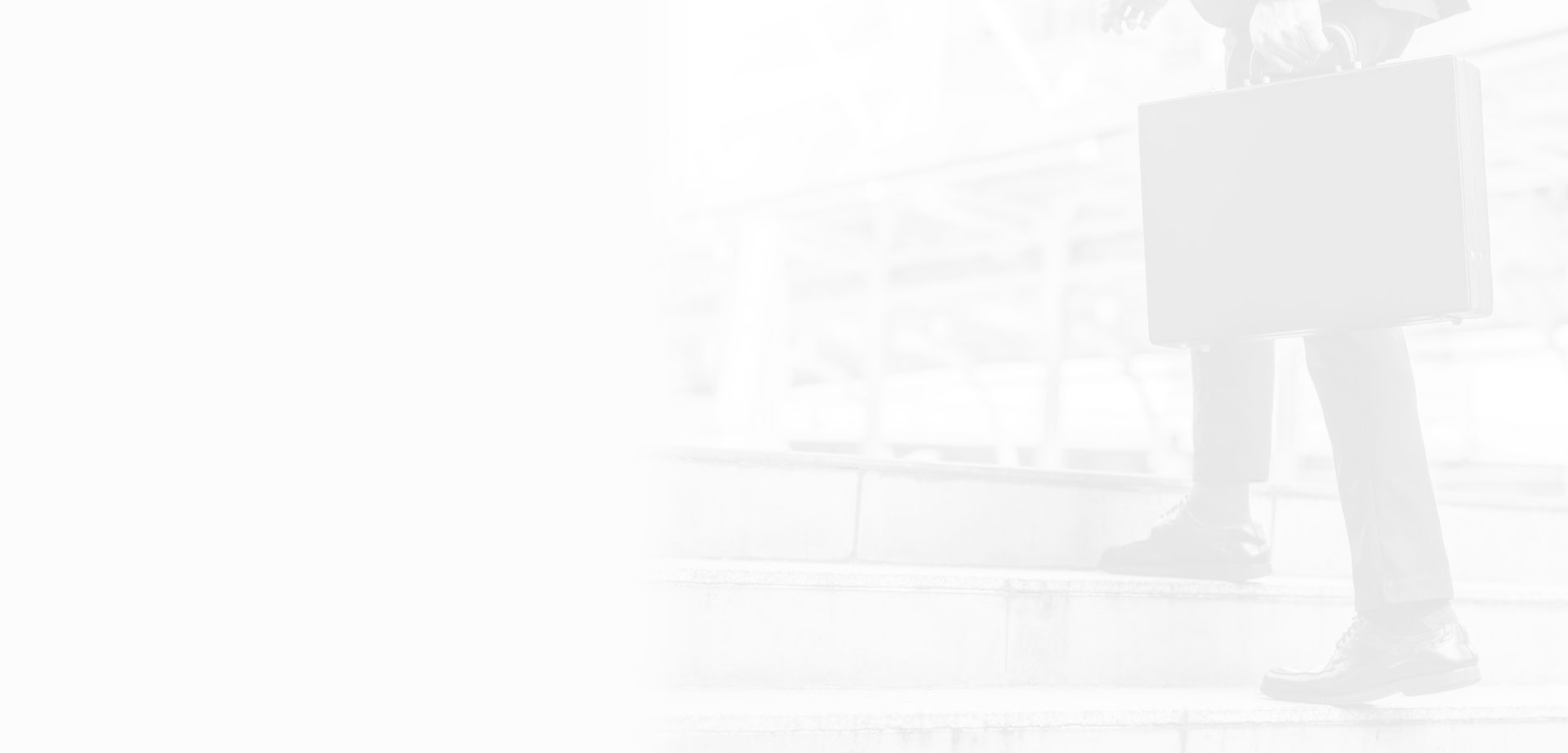 Meet Our Firm
A STRONG DEFENSE STARTS WITH an EXPERIENCEd Team
Client Reviews
HEAR WHAT FORMER CLIENTS HAVE TO SAY ABOUT US
Made an unpleasant experience more bearable.

"Both Mr. Fowler and his staff were a pleasure to work with and made an unpleasant experience more bearable. I greatly appreciate his assistance and would highly recommend him to anyone."

Best choice for my legal defense.

"In August 2016, I was arrested for driving under the influence. After my release from jail, my best friend Jessica gave me a number for a defense lawyer so I could hopefully fix my current legal situation involving my arrest by Sarasota PD. Mr. Fowler previously helped my friend get out of her sticky situation with the law. After briefly speaking to Mr. Fowler about my situation, I decided that he would be the best choice for my legal defense."

Demonstrated true passion & professional in my case.

"Mr. Fowler took on a criminal case in my behave & display full attention to my concerns, he demonstrated true passion & professional in my case. If you ever need a criminal attorney, I highly recommend this law firm for your situation."

Great Job!

"Mr. Fowler did a great job. He worked hard for my defense and got me the best possible out come for my case."

Highly Recommend!

"Highly recommended. James is very knowledgeable."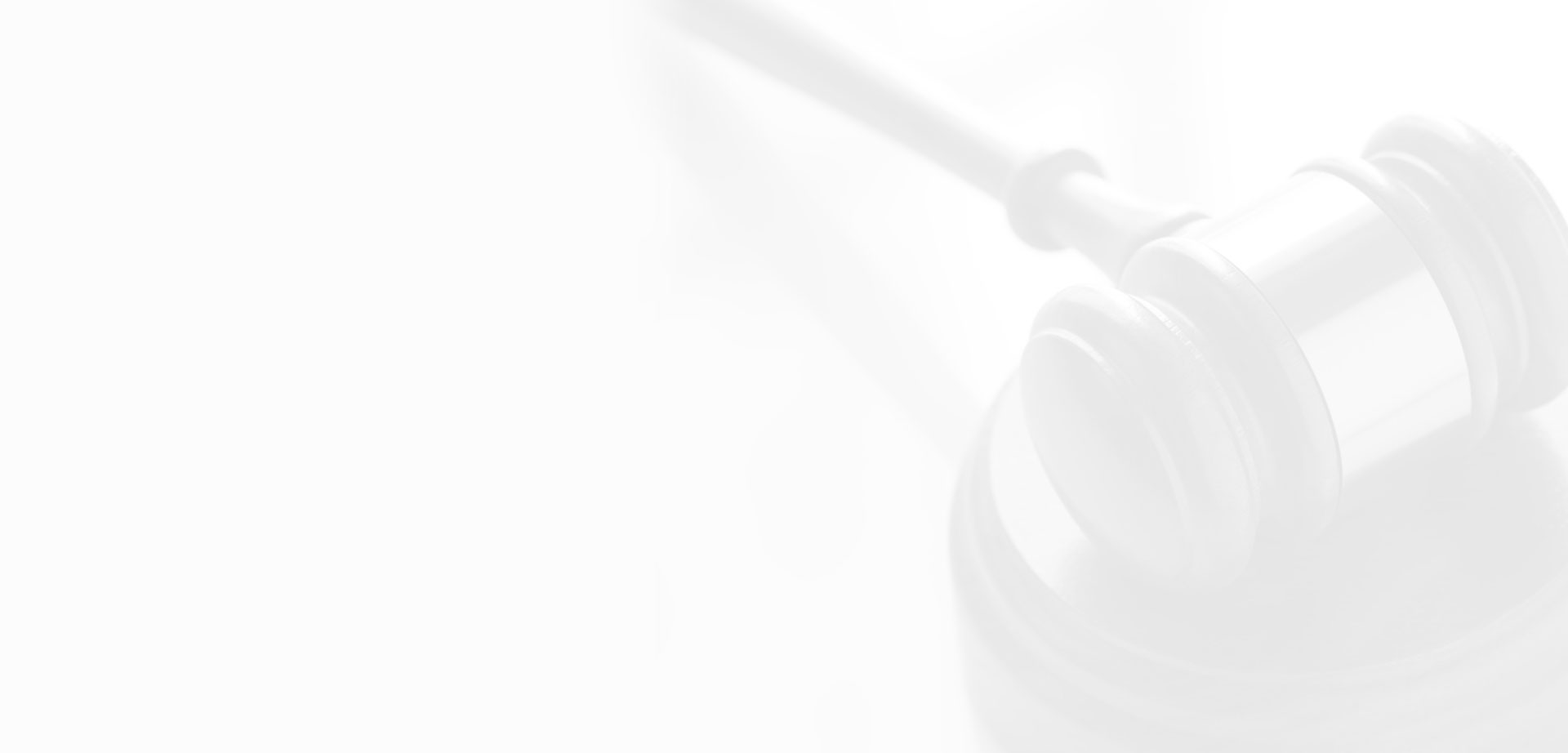 Case Results
Fighting for the best Possible Outcome
DUI

Felony Battery against a Healthcare Worker

Assault with a Deadly Weapon

Felony Possession of Marijuana

Traffic Infraction Resulting in a Fatality
Recognitions & MILESTONES
September 2023

James Fowler is recognized as Top Elite Attorney in criminal defense by SRQ Magazine.

Andrew Pouget is recognized as Top Elite Attorney in criminal defense by SRQ Magazine.

September 2023

Andrew Pouget is recognized as Top Elite Attorney in criminal defense by SRQ Magazine.

Communication

We understand that you may have many questions and concerns about your case as it moves through the criminal justice system. Our legal team is dedicated to proactive communication with our clients to ensure they have an understanding of what is happening with their case at each phase of the legal process.
Get A FREE CONSULTATION
PUT 30+ YEARS OF EXPERIENCE ON YOUR SIDE