Florida Sex Crimes Defense Lawyer
EXPERIENCED SEX CRIME DEFENSE LAWYER IN FLORIDA
If you're being investigated for committing a sex crime, or have been accused or charged with a sex crime in Florida, then it's fair to say that you are in a difficult position. Though the evidence may be scant, in today's MeToo climate, you may find yourself becoming a social pariah before litigation has even begun. Protect yourself and hire a Florida sex crime defense lawyer immediately after an arrest.
Here at Fowler Law Group, we understand that this can take an emotional toll on you and your family, and adds further anxiety to the criminal litigation process (given the possibility of liability and serious penalties, too). To that end, we are committed advocates who will stop at nothing to ensure that you are treated fairly and that all strategic avenues are exhausted in pursuit of a favorable outcome.
We urge you to contact an experienced sex crime defense lawyer at our firm today for guidance on how to proceed.
FLORIDA SEX CRIME OFFENSES
In Florida, the list of punishable sex crimes is rather comprehensive. The sex crime category includes — but is not limited to — the following offenses:
Prostitution
Pimping and pandering
Sexual battery (including rape)
Lewd and lascivious battery
Sex trafficking
Retail display of pornography to a minor
Sale or distribution of pornography to a minor
Solicitation
Stalking
Indecent exposure
Child pornography
Bestiality
Traveling to meet a minor
And more
Given the diversity of sex crime offenses, the penalty range is understandably vast.
Some offenses, such as prostitution, are second-degree misdemeanors that carry penalties of only two months potential jail time, while others — such as the rape of a child under the age of 12 — are capital felonies that will lead to life imprisonment without possibility of parole.
Many sex crimes require registration on the Sex Offenders Registry, which could impact your ability to get a job or secure housing. It could also have long-term impacts on your ability to develop a healthy social life.
As a general rule, the prosecution will "throw the book at you" in an attempt to overwhelm you with fear and coerce you into negotiating an unfavorable plea bargain. In truth, however, you likely have a number of effective defense strategies that you can execute to avoid or otherwise minimize liability.
COMMON DEFENSE STRATEGIES TO SEX CRIME CHARGES
Insufficient Physical Evidence
Oftentimes, sex crime investigations turn up insufficient physical evidence. Despite this lack of evidence, however, state officials may choose to believe the alleged victim and aggressively pursue prosecution. And though physical evidence is expected to be lacking in cases with delayed disclosure of the crime at-issue, without sufficient physical evidence, the prosecution must rely on testimonial (and other) evidence to support their arguments.
Flawed Testimony
Though there is an increasingly loud movement to believe all alleged victims of sex crimes regardless of the legitimacy of their testimony (ignoring the surrounding circumstances calling such testimony into question), the courts have not fallen into the same trap. If you can cross-examine the witnesses and demonstrate that they may be fabricating the memory (or otherwise be biased against you and therefore have a motive to cause harm), then you may be able to undermine the evidentiary support behind the prosecution's arguments.
Entrapment
Florida law enforcement officers may conduct sting operations in order to catch sex criminals and predators, but these sting operations often lead to prosecutions with no teeth, as the defendant may be able to argue that they were "entrapped."
Entrapment is essentially a defense where you argue that the law enforcement officer persuaded you to commit the crime, and that an ordinary innocent person would have committed the crime thanks to that persuasion.
Mutual Consent
Consent is an absolute defense to non-statutory rape. In fact, most such cases turn on the issue of consent — but the concept can be murky when examined in the context of a common romantic situation.
For example, if both parties were intoxicated after a night out drinking, then was there consent? These issues — when argued skillfully — can help strengthen your cause in litigation.
No Criminal Intent
In some sex crime scenarios, there may not have been criminal intent — in those particular cases, without criminal intent, you cannot be found liable. For example, suppose that you are charged with showing a minor pornographic material. You can avoid liability by demonstrating that it was an accident. Perhaps you were showing them a picture album that you did not realize contained a few pornographic images. This would indicate a lack of criminal intent.
CONTACT FOWLER LAW GROUP TO SPEAK TO A TOP FLORIDA SEX CRIME DEFENSE LAWYER
Here at Fowler Law Group, our attorneys have decades of experience working with a variety of criminal defendants, including those who have been accused of sex crimes.
Make no mistake — these are problematic crimes that can lead to lifelong consequences. Our team understands just how important it is to secure a favorable outcome and are committed to doing everything we can from the beginning of the investigation all the way through to trial litigation, and appeals.
Ready to speak to an experienced sex crime defense lawyer about your case?
Call us at (941) 900-3100 or submit an online case evaluation form to schedule an initial consultation with an attorney at our firm today. We have offices in Sarasota and Bradenton.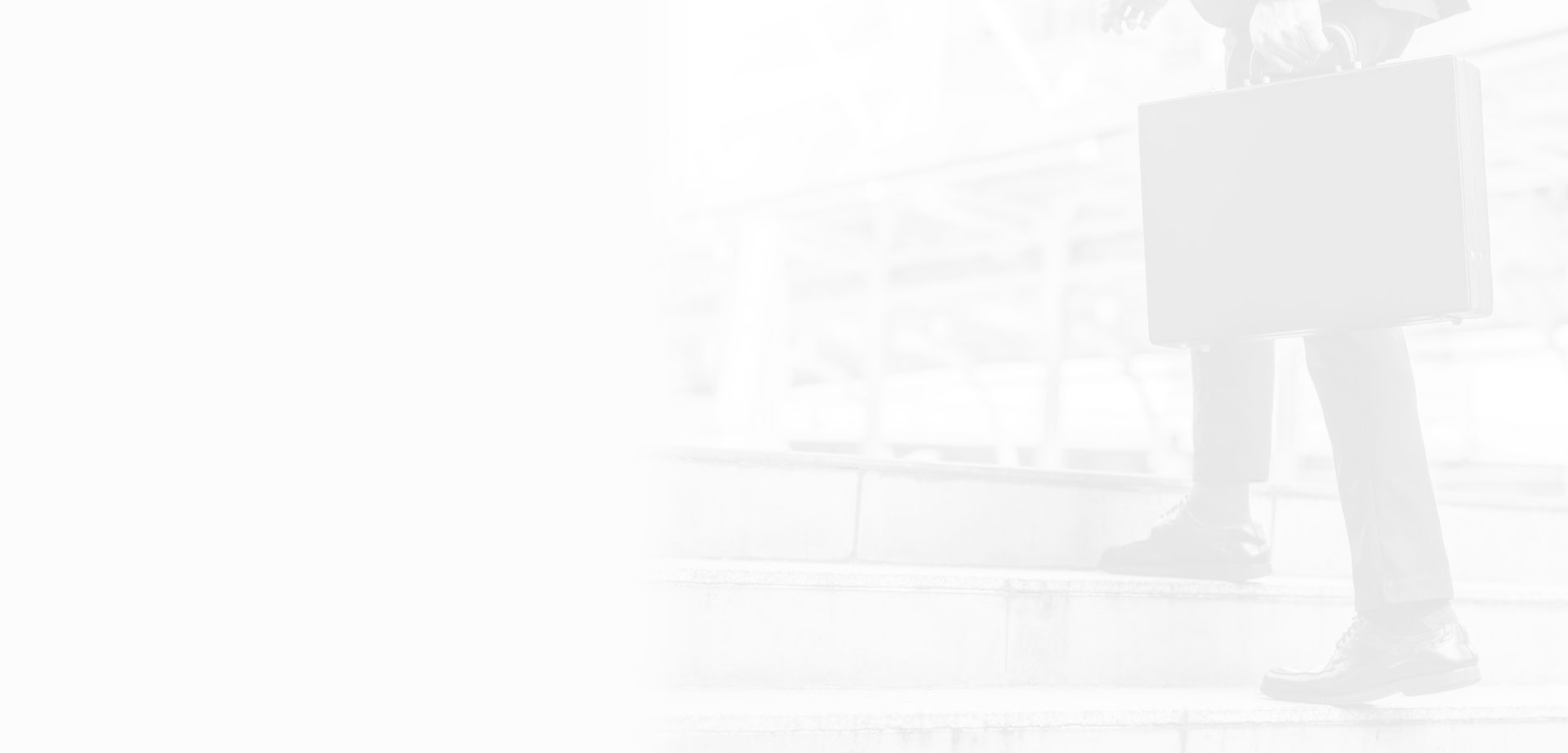 Meet Our Firm
A STRONG DEFENSE STARTS WITH an EXPERIENCEd Team
Client Reviews
HEAR WHAT FORMER CLIENTS HAVE TO SAY ABOUT US
Made an unpleasant experience more bearable.

"Both Mr. Fowler and his staff were a pleasure to work with and made an unpleasant experience more bearable. I greatly appreciate his assistance and would highly recommend him to anyone."

Best choice for my legal defense.

"In August 2016, I was arrested for driving under the influence. After my release from jail, my best friend Jessica gave me a number for a defense lawyer so I could hopefully fix my current legal situation involving my arrest by Sarasota PD. Mr. Fowler previously helped my friend get out of her sticky situation with the law. After briefly speaking to Mr. Fowler about my situation, I decided that he would be the best choice for my legal defense."

Demonstrated true passion & professional in my case.

"Mr. Fowler took on a criminal case in my behave & display full attention to my concerns, he demonstrated true passion & professional in my case. If you ever need a criminal attorney, I highly recommend this law firm for your situation."

Great Job!

"Mr. Fowler did a great job. He worked hard for my defense and got me the best possible out come for my case."

Highly Recommend!

"Highly recommended. James is very knowledgeable."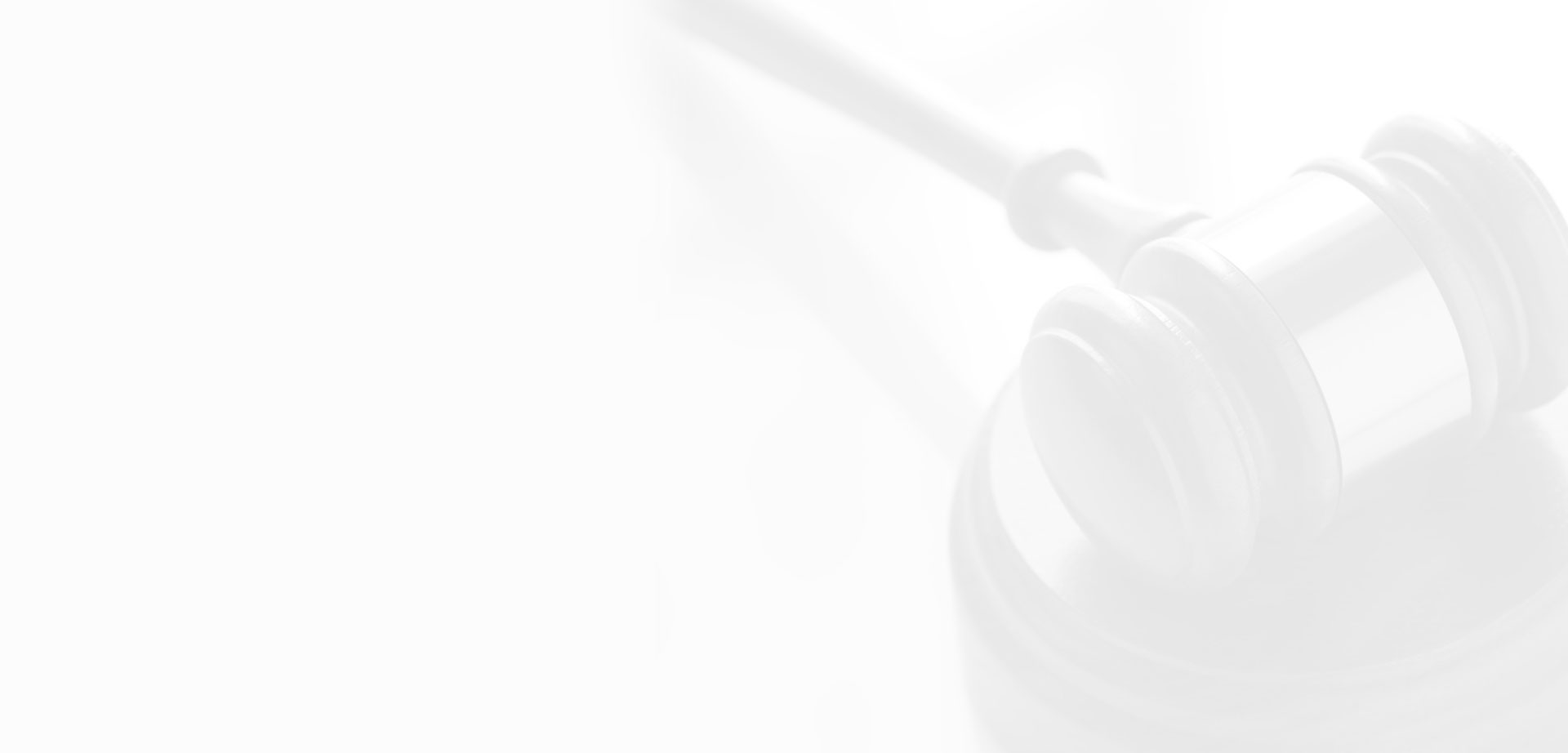 Case Results
Fighting for the best Possible Outcome
DUI

Felony Battery against a Healthcare Worker

Assault with a Deadly Weapon

Felony Possession of Marijuana

Traffic Infraction Resulting in a Fatality
Recognitions & MILESTONES
September 2023

James Fowler is recognized as Top Elite Attorney in criminal defense by SRQ Magazine.

Andrew Pouget is recognized as Top Elite Attorney in criminal defense by SRQ Magazine.

September 2023

Andrew Pouget is recognized as Top Elite Attorney in criminal defense by SRQ Magazine.

Communication

We understand that you may have many questions and concerns about your case as it moves through the criminal justice system. Our legal team is dedicated to proactive communication with our clients to ensure they have an understanding of what is happening with their case at each phase of the legal process.
Get A FREE CONSULTATION
PUT 30+ YEARS OF EXPERIENCE ON YOUR SIDE