PLEADING GUILTY IN FLORIDA
OUR EXPERIENCED SARASOTA AND BRADENTON DEFENSE LAWYERS WILL HELP YOU WITH YOUR PLEA
If you have been accused of or charged with a criminal offense, then you may be feeling anxious about what strategic possibilities you have to avoid — or minimize — your potential liability. Though it might not seem obvious, our criminal defense lawyers will tell you that pleading guilty (in some cases) can be an excellent strategy for securing a positive outcome.
Worried?
The experienced Sarasota and Bradenton defense lawyers here at Fowler Law Group can help. Contact us to learn more.
SHOULD I PLEAD GUILTY TO MY FLORIDA ARREST?
OPPORTUNITY TO ENTER A FAVORABLE PLEA BARGAIN
Most prosecutions end before they ever get to trial, either through a dismissal of the charges at-hand or through the negotiation of a plea bargain with prosecutors. Plea bargains allow the defendant to "control their own destiny," to an extent.
Rather than roll the dice with criminal litigation, you can negotiate with prosecutors (with leverage going to the party that has a perceived advantage if the case were to advance to trial litigation) so as to obtain a settlement that both parties are amenable to. If you have a strong case, for example, then you may be able to avoid prison time and secure a short probation with limited probationary conditions.
AVOIDING THE TIME AND EXPENSE OF TRIAL LITIGATION
Trial litigation can be quite expensive and drawn-out, particularly in the criminal defense context where it is common for defendants to appeal unfavorable verdicts. Pleading guilty — if done strategically — can ensure a certain result, and that too a positive one if your attorney negotiates a favorable plea bargain settlement outcome.
WHY WOULD A DEFENSE LAWYER ADVISE AGAINST A GUILTY PLEA?
SLOWING DOWN THE PROCEEDINGS MOMENTARILY
Pleading guilty can accelerate the proceedings (pushing the court towards sentencing) and bring them to a close. As such, it's important that the defendant "get their ducks in a row," so to speak, before entering a guilty plea — this may include setting you and your loved one's up financially for the loss of income during your term of imprisonment (or for the loss of income caused by your alternative punishment, such as probation or a diversionary program). Timing the guilty plea can and should be strategized with your defense attorney.
CONSEQUENCES OF CONVICTION
Formal conviction for a crime can lead to a number of negative consequences — legal and otherwise. If you have been convicted of a criminal offense, then you may have difficulty obtaining a job due to your criminal record — especially if it was a felony. Further, you may face difficulties in family law proceedings involving child custody.
Perhaps most disconcertingly, society (and more specifically, your local community) may apply various negative stereotypes to you — as a convicted criminal — that could follow you around for the rest of your life. This could not only influence your friends groups, but also your ability to engage with your community at-large. If you believe that you have a "good chance" of avoiding criminal liability at trial, then it may be worth pushing forward with litigation so as to avoid the consequences of conviction.
GUIDANCE BY A DEFENSE ATTORNEY
Pleading guilty is not a decision to be made lightly.
Depending on the case at-hand — and the settlement offers proposed by prosecutors — it could lead to a relatively favorable outcome (i.e., entry into a diversionary program and a conviction that does not remain on your criminal record). However, securing a favorable outcome in criminal litigation requires relentless, persuasive advocacy. It is not always a simple and straightforward process.
Lacking the guidance of a competent attorney, a defendant may be lured into entering a plea bargain that strikes against their interests. We encourage clients to contact Fowler Law Group to get connected with our experienced Sarasota and Bradenton defense lawyers today.
CONTACT FOWLER LAW GROUP FOR HELP
If you are being criminally investigated or were arrested for having committed a criminal offense, it's important that you only proceed through Florida's justice system with adequate legal representation.
Here at Fowler Law Group, our Bradenton and Sarasota defense lawyers have decades of experience working with a wide range of criminal defense clients, from those who have been accused of theft to those who have been accused of sex crimes. The breadth and depth of our experience has given us significant insight into the challenges that defendants face over the course of criminal litigation, and how we can best serve their interests throughout.
Ready to speak to a qualified attorney about your case?
Call us at (941) 900-3100 or submit an online case evaluation form to schedule an initial consultation with one of the Bradenton criminal lawyers at our firm today.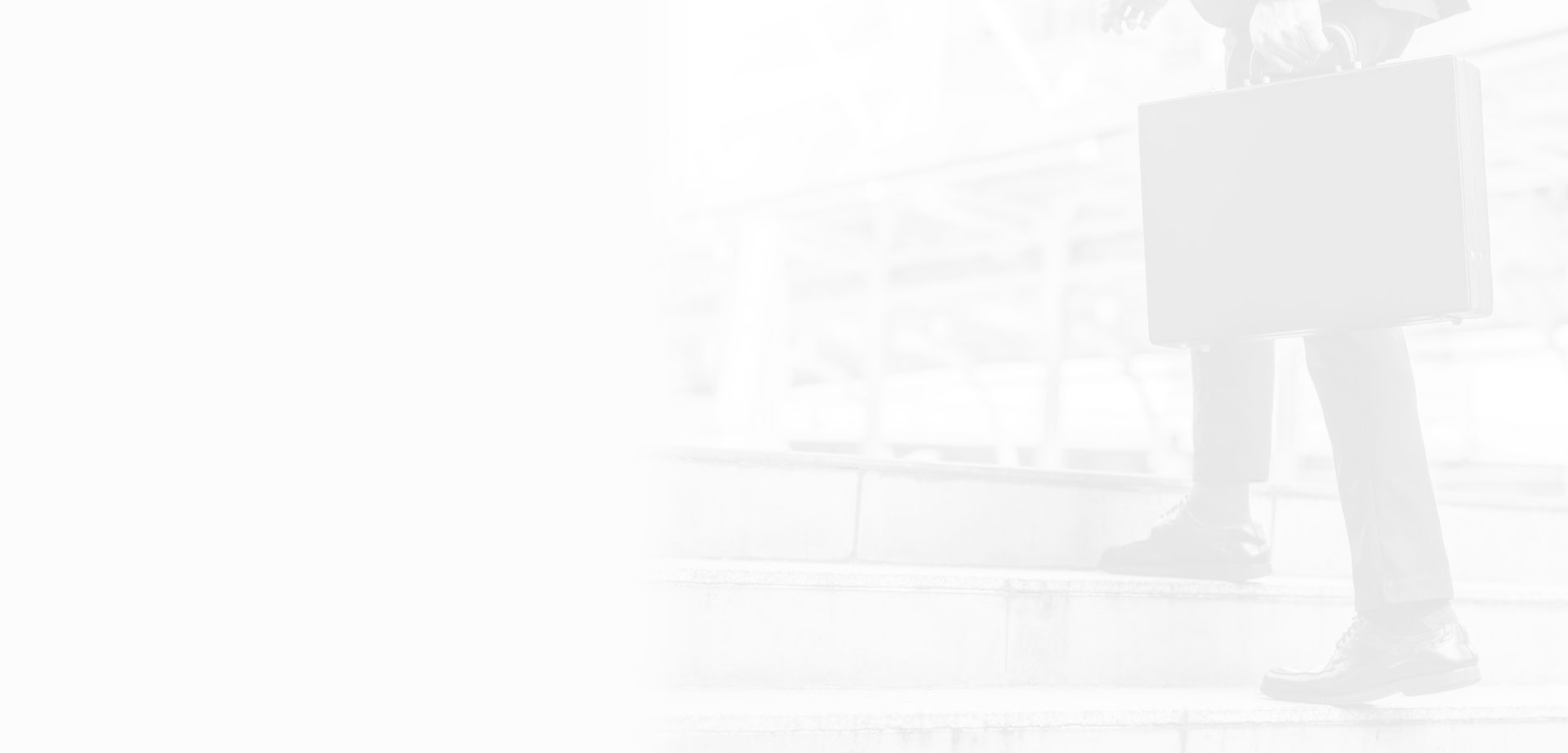 Meet Our Firm
A STRONG DEFENSE STARTS WITH an EXPERIENCEd Team
Client Reviews
HEAR WHAT FORMER CLIENTS HAVE TO SAY ABOUT US
Made an unpleasant experience more bearable.

"Both Mr. Fowler and his staff were a pleasure to work with and made an unpleasant experience more bearable. I greatly appreciate his assistance and would highly recommend him to anyone."

Best choice for my legal defense.

"In August 2016, I was arrested for driving under the influence. After my release from jail, my best friend Jessica gave me a number for a defense lawyer so I could hopefully fix my current legal situation involving my arrest by Sarasota PD. Mr. Fowler previously helped my friend get out of her sticky situation with the law. After briefly speaking to Mr. Fowler about my situation, I decided that he would be the best choice for my legal defense."

Demonstrated true passion & professional in my case.

"Mr. Fowler took on a criminal case in my behave & display full attention to my concerns, he demonstrated true passion & professional in my case. If you ever need a criminal attorney, I highly recommend this law firm for your situation."

Great Job!

"Mr. Fowler did a great job. He worked hard for my defense and got me the best possible out come for my case."

Highly Recommend!

"Highly recommended. James is very knowledgeable."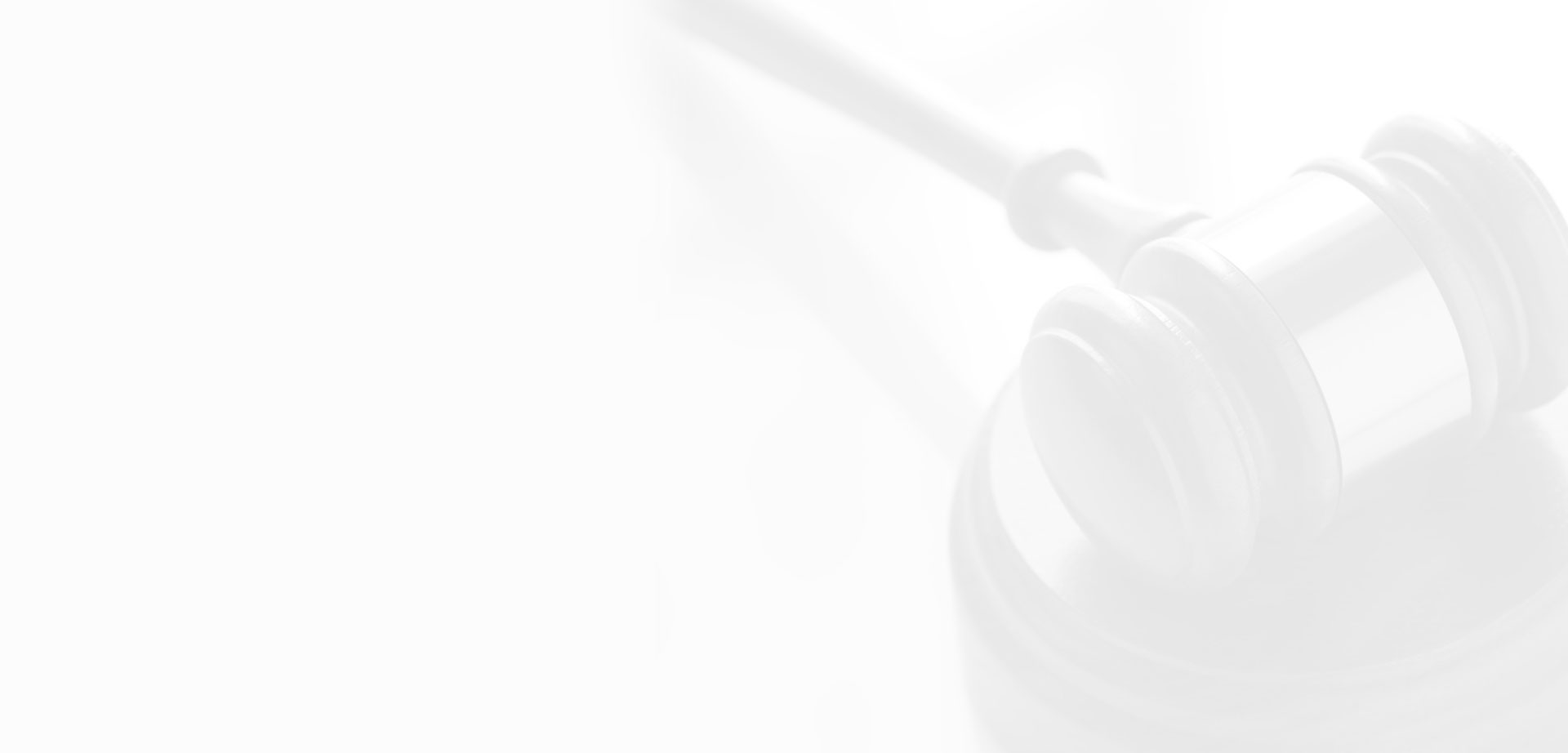 Case Results
Fighting for the best Possible Outcome
DUI

Felony Battery against a Healthcare Worker

Assault with a Deadly Weapon

Felony Possession of Marijuana

Traffic Infraction Resulting in a Fatality
Recognitions & MILESTONES
September 2023

James Fowler is recognized as Top Elite Attorney in criminal defense by SRQ Magazine.

Andrew Pouget is recognized as Top Elite Attorney in criminal defense by SRQ Magazine.

September 2023

Andrew Pouget is recognized as Top Elite Attorney in criminal defense by SRQ Magazine.

Communication

We understand that you may have many questions and concerns about your case as it moves through the criminal justice system. Our legal team is dedicated to proactive communication with our clients to ensure they have an understanding of what is happening with their case at each phase of the legal process.
Get A FREE CONSULTATION
PUT 30+ YEARS OF EXPERIENCE ON YOUR SIDE