BRADENTON SEX CRIMES LAWYER FOR SEXUAL ASSAULT CHARGES AND MORE
Being accused of a sex crime has the potential to affect every aspect of your life. Sex crimes have the potential to affect your reputation, your liberty, ability to find a place to live, who you talk to, how you travel – literally every aspect of your life. You need an experienced Sarasota criminal defense team on your side to make sure you receive the best possible outcome to your case. Below is a non-inclusive list of specific sex-crimes the Bradenton sex crime and sexual assault attorneys at Fowler Law Group handle for their clients.
PROSTITUTION
Prostitution in Florida is legally defined as the giving or receiving of the body for sexual activity for hire. In essence, it is engaging in sexual intercourse for money. The penalties for prostitution related crimes increase based upon the frequency a person is convicted of the offenses. All persons convicted of engaging in prostitution or soliciting a person to engage in prostitution must undergo screening for sexually transmissible diseases.
The commission of a Prostitution related crime as a first time offender is classified as a Second Degree Misdemeanor and if convicted allows a court to sentence a Defendant up to sixty (60) days in the county jail. The commission of a Prostitution related crime as a second time offender is classified as a First Degree Misdemeanor and if convicted allows a court to sentence a Defendant up to three hundred and sixty-five (65) days in the county jail. The commission of a Prostitution related crime as a third or subsequent offender is classified as a Third Degree Felony and if convicted allows a court to sentence a Defendant up to five (5) years in prison.
TRAVELING TO MEET A MINOR
Internet solicitation of a minor for sex is commonly charged in conjunction with the offense of "Traveling to Meet a Minor" found in Florida Statute section 847.0135(4)(b). In many scenarios, the internet solicitation charge is used to prosecute the written communication that led up to an arrangement to meet the purported minor in person for sex. The "traveling" charge is then used to prosecute the act of actually going from one place to another in order to attempt to accomplish face-to-face contact for the purpose of engaging in sexual activity with the minor.
Under Florida's Criminal Punishment Code, a person convicted of this crime must serve a minimum state prison sentence of twenty-one (21) months. A conviction for internet solicitation of a minor or traveling to meet a minor for sexual activity carries a mandatory requirement that the accused register as a sexual offender for the rest of their life. The offense of traveling to meet a minor not only can result in a state prison sentence, but may also be followed by a relatively lengthy period of probation or house arrest.
LEWD & LASCIVIOUS BATTERY
If you have been arrested or are the subject of an investigation for the charge of of Lewd and Lascivious Battery it is imperative that you understand the seriousness of these charges and life altering consequences that can result if you are convicted.
Florida Law defines the crime of Lewd and Lascivious Battery as: sexual activity with a child older than 12, but younger than 16 or encouraging, forcing, or enticing a child older than 12, but younger than 16 to engage in: Sadomasochistic Abuse, Sexual Bestiality, Prostitution, or Any other act involving sexual activity.
Lewd and Lascivious Battery is classified as a Second Degree Felony and if convicted can lead to: a maximum sentence of fifteen (15) years in prison, a minimum sentence of seven and one-half (7½) years in prison, and mandatory registration on a public list of sex offenders.
INDECENT EXPOSURE
In Florida, indecent exposure is the unlawful display, in either public or private, of a person's sexual organs in a vulgar or offensive manner. One's intent is important in this crime. The charges are likely to be dropped if the nudity was accidental or there was no vulgar or offensive intent. Breastfeeding or nudity in a place specifically designed for this purpose, such as a nude beach, is not considered indecent exposure.
A person can be charged with indecent exposure if he or she exhibited or exposed his or her sexual organs in a public place, on another person's property, or sufficiently close to it that the other party can see the offender from his or her property. So, for example, if you stand in your window and expose your body to a neighbor with vulgar or sexual intent, you can be charged with indecent exposure in Florida.
An indecent exposure conviction carries a first-degree misdemeanor charge and can carry a maximum sentence of 1 year in jail and a fine of up to $1,000. A second or subsequent conviction is considered a third-degree felony and carries a maximum fine of $5,000 and up to 5 years in prison. Indecent exposure to a minor under 16 years of age is charged as a lewd and lascivious crime. The penalties for this offense depend on both the victim and the defendant's age.
It is important to note that indecent exposure is viewed as less severe than other sex offenses and does not require registration as a sex offender in Florida.
WHAT IS A SEXUAL BATTERY CHARGE IN FLORIDA?
Sexual battery, more commonly known as rape, is one of the most aggressively prosecuted crimes in Florida and carries harsh and long-lasting penalties. Sexual battery is committed when a person has non-consensual oral, anal or vaginal contact with another person using their sexual organ or an object.
Sexual battery offenses are charged as felonies in Florida, and the accused will face a severe sentence, including fines and prison time. The actual penalties for these offenses will depend on the accused's past criminal record, the age of both the victim and the offender and the presence of aggravating circumstances. Fines and penalties are up to 15 years in prison and $10,000.
The fines and penalties for sexual battery may be increased in the following situations:
In the case of aggravating circumstances, such as when a victim is physically helpless to resist, has a mental defect or is physically incapacitated;
When a victim is a child under 12 years old;
When the sexual battery is committed with a deadly weapon, or
When the sexual battery is likely to cause a serious personal injury.
The two primary defenses to the crime of sexual battery are false allegations and consent. However, consent is a defense against an accusation of sexual battery or rape only if the consent was found to be knowing and voluntarily made.
WHAT TO KNOW ABOUT SEXUAL ASSAULT CHARGES
People sometimes talk about sexual assault in the context of rape or other non-consensual penetration or sexual touching. And many people use the term "sexual assault" as an umbrella term for many different types of sex crimes. But in fact, Florida does not have a specific sexual assault law as some states do.
However, there is a federal crime of sexual assault. Under the federal definition, sexual assault includes:
Threatening or placing someone in fear of a sexual act or representing that the sexual act is for a professional purpose;
Committing a sexual act on another person when that person is incapable of consent or unaware of the act due to being asleep or unconscious; or
Committing a sexual act when the other person is incapable of consent due to being drugged, intoxicated or having a mental defect or physical disability.
SEX CRIMES MAY FALL UNDER FEDERAL LAW. STAY PROTECTED WITH A BRADENTON SEXUAL ASSAULT ATTORNEY
In addition to sexual assault, there are a number of other federal sex crimes, including rape, aggravated sexual contact, and abusive sexual contact.
So, when would an alleged Florida perpetrator be prosecuted under the federal sexual assault law or other federal sex crimes rather than under one of Florida's sex crimes laws?
The Federal courts are likely to take on cases where a crime involved activity that crossed state lines, involved the use of the Internet, or where the victim was a child. Also, sex crimes are often prosecuted by federal authorities when there are other federal charges involved, such as drug trafficking, U.S. mail violations or terrorism. The breadth and magnitude of the crime are also taken into consideration when determining whether to invoke a federal or state statute.
It is generally more complicated and expensive to try a sex crime at the federal level. This is partly because often, a number of other individuals, as well as law enforcement agencies, are involved. The Federal Bureau of Investigation, the Drug Enforcement Agency, and the United States Citizenship and Immigration Services, for example, are government entities commonly engaged in federal cases.
The implications of being tried under the federal sexual assault or other federal sex crimes statutes are serious. For example:
Monetary penalties can be substantially higher.
Prison time can be significantly longer due to mandatory federal sentencing guidelines that set forth mandatory minimum sentences. This is different from state court, where there is often more discretion vested in the judge to hand down a sentence.
If a child or minor is involved, prison terms and fines can be twice as much as in state courts.
In most cases, persons convicted of federal sexual assault and other federal sex crimes must register with the national sex crimes registry.
A federal sex crime conviction can mean imprisonment in federal prison rather than a state or local prison.
In addition to these legal consequences, the stigma associated with a federal conviction can be more damaging than that of a state conviction.
Don't try to navigate these charges on your own. The right Bradenton sexual assault attorney will evaluate your case and outline all of your options for you.
OUR LEGAL TEAM CAN HELP
If you or someone you know have been arrested or are under investigation for any of the above referenced sex crimes, you need an experienced Bradenton criminal defense team on your side to make sure you receive the best possible outcome to your case. Contact the respected and experienced Bradenton sex crimes defense attorneys at Fowler Law Group immediately, to schedule your free consultation and case evaluation.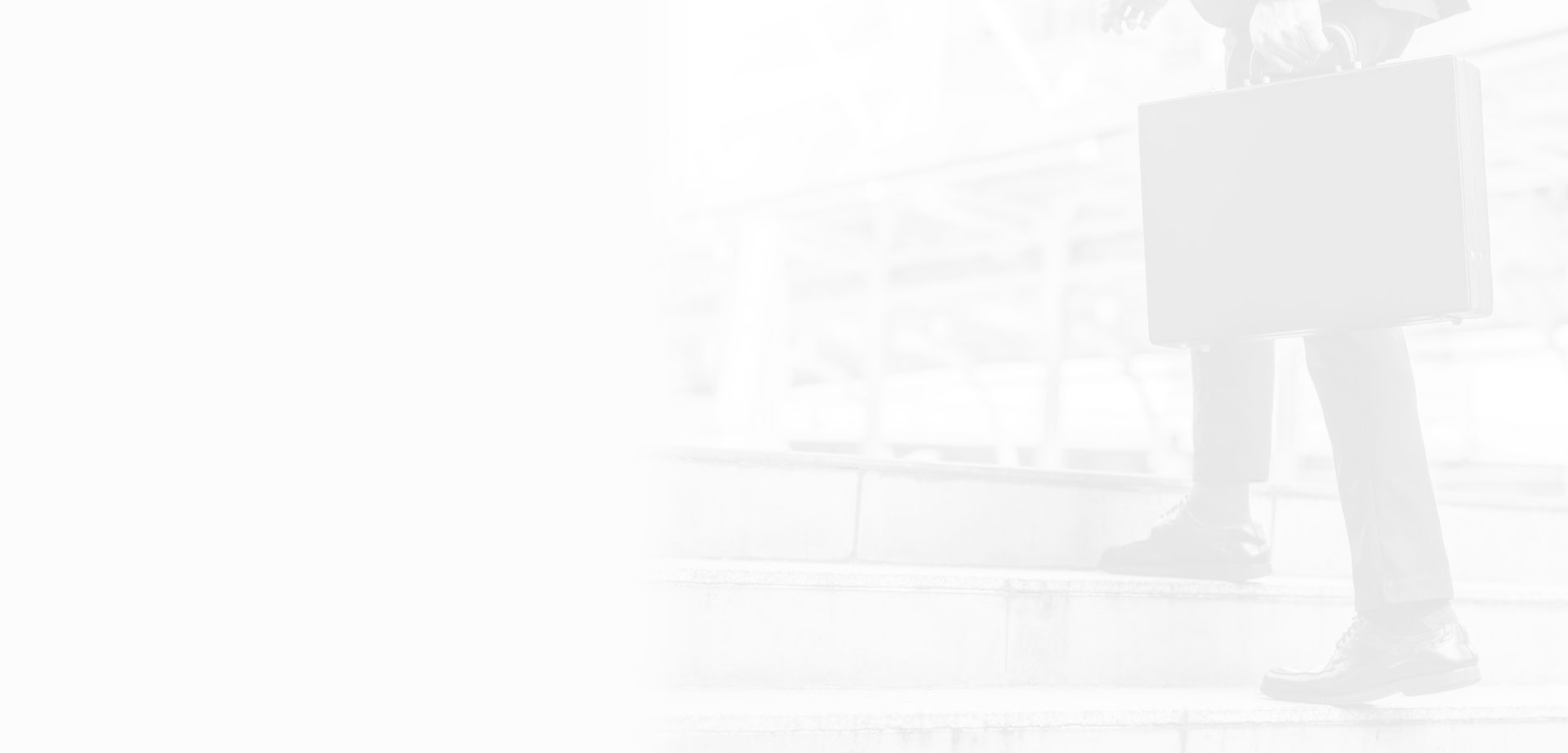 Meet Our Firm
A STRONG DEFENSE STARTS WITH an EXPERIENCEd Team
Client Reviews
HEAR WHAT FORMER CLIENTS HAVE TO SAY ABOUT US
Made an unpleasant experience more bearable.

"Both Mr. Fowler and his staff were a pleasure to work with and made an unpleasant experience more bearable. I greatly appreciate his assistance and would highly recommend him to anyone."

Best choice for my legal defense.

"In August 2016, I was arrested for driving under the influence. After my release from jail, my best friend Jessica gave me a number for a defense lawyer so I could hopefully fix my current legal situation involving my arrest by Sarasota PD. Mr. Fowler previously helped my friend get out of her sticky situation with the law. After briefly speaking to Mr. Fowler about my situation, I decided that he would be the best choice for my legal defense."

Demonstrated true passion & professional in my case.

"Mr. Fowler took on a criminal case in my behave & display full attention to my concerns, he demonstrated true passion & professional in my case. If you ever need a criminal attorney, I highly recommend this law firm for your situation."

Great Job!

"Mr. Fowler did a great job. He worked hard for my defense and got me the best possible out come for my case."

Highly Recommend!

"Highly recommended. James is very knowledgeable."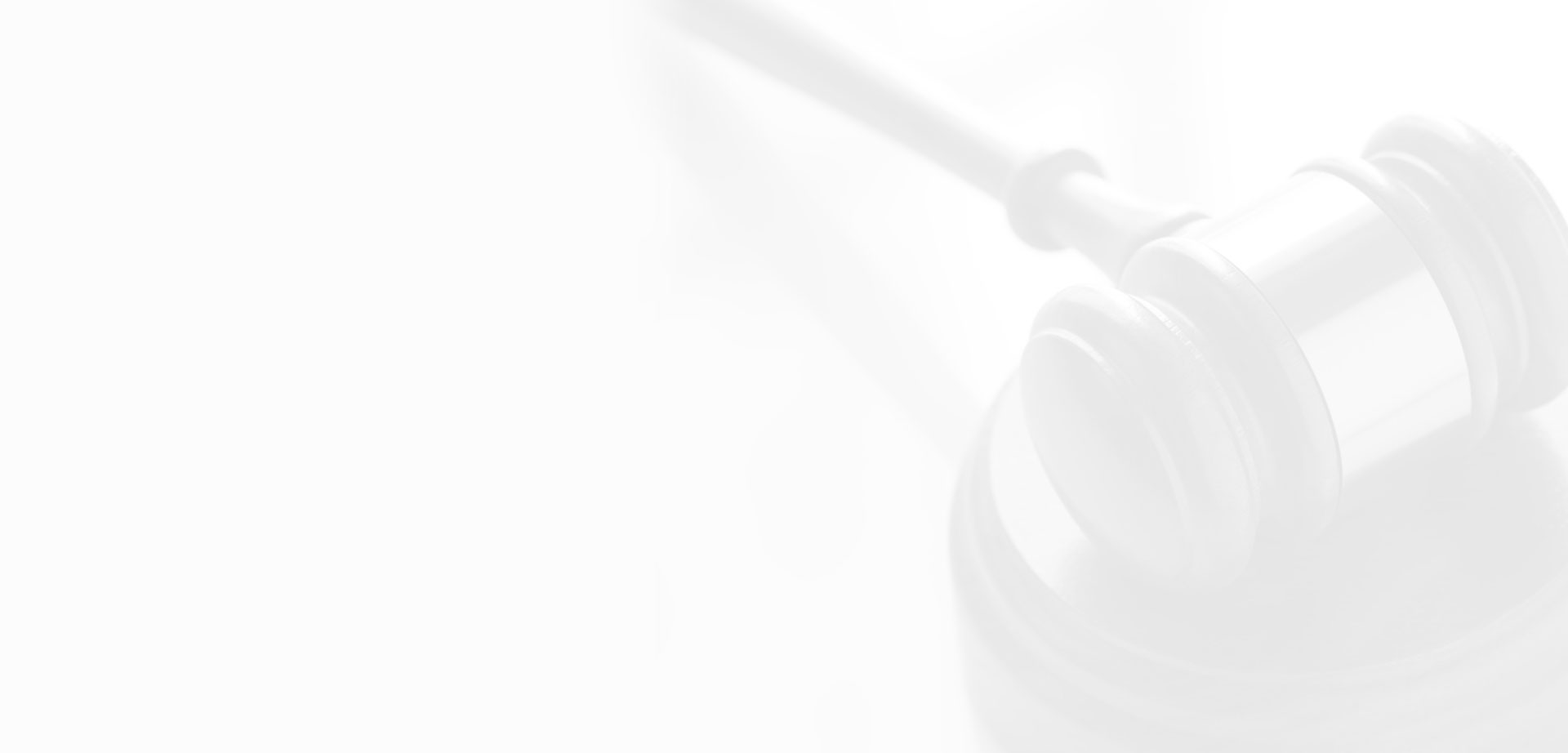 Case Results
Fighting for the best Possible Outcome
DUI

Felony Battery against a Healthcare Worker

Assault with a Deadly Weapon

Felony Possession of Marijuana

Traffic Infraction Resulting in a Fatality
Recognitions & MILESTONES
Communication

We understand that you may have many questions and concerns about your case as it moves through the criminal justice system. Our legal team is dedicated to proactive communication with our clients to ensure they have an understanding of what is happening with their case at each phase of the legal process.

Protection

With over 30 years experience, our criminal defense attorneys in Sarasota, Bradenton, Manatee County, and Venice have the experience, respect and reputation necessary to protect you from the potential consequences associated with your criminal charges.

Reputation

Lawyers, prosecutors, and judges throughout Florida know that our criminal defense attorneys are skilled professionals who are thoroughly prepared to defend our clients at every step of the legal process.

Respect

Our legal team has worked vigorously to earn the respect of both our colleagues and adversaries. We also understand that mutual trust and respect between our legal team and our clients are critical to achieving a favorable outcome.
Get A FREE CONSULTATION
PUT 30+ YEARS OF EXPERIENCE ON YOUR SIDE