Marijuana Possession Overview
MARIJUANA POSSESSION OVERVIEW
EXPERIENCED FLORIDA MARIJUANA ATTORNEY
The crime of marijuana possession has increasingly come under attack with many states decriminalizing possession, and some even creating a legal market for the recreational use of marijuana.
Unfortunately, the state of Florida lags behind much of the country with respect to marijuana laws (and drug crimes generally). Though Florida allows for marijuana possession with a legitimate medical prescription, recreational possession is illegal. Thus, an arrest for marijuana is possible and you'll need a Florida marijuana attorney.
MARIJUANA POSSESSION — PENALTIES VARY
Marijuana possession in Florida is charged as either a first-degree misdemeanor (for less than 20 grams) or a third-degree felony (for 20 grams or more).
Conviction for first-degree misdemeanor possession can result in up to one year in jail and suspension of your driver's license for up to two years. Conviction for third-degree felony possession can lead to up to five years imprisonment (in addition to suspension of your driver's license).
INTENT TO SELL
In Florida, prosecutorial authorities will often charge you with an "intent to sell" in the hopes of tacking on additional penalties. This is a strategic decision — ostensibly, if you are facing more severe penalties, you would be willing to negotiate an unfavorable plea agreement.
"Intent to sell" is not easy for the prosecution to prove, however. There must be evidence of that intent.
Evidentiary factors that may contribute to a finding of "intent to sell" include testimonial statements, the presence of distribution packaging (i.e., bags), the presence of weapons, and the presence of significant amounts of cash. If the prosecution has insufficient evidence to prove intent, you can pressure them to drop the charges.
DEFENSES TO A MARIJUANA POSSESSION CHARGE
Common defenses to a marijuana possession charge include…
NO KNOWLEDGE OF MARIJUANA POSSESSION
You cannot be held liable for possession of marijuana if you did not actually know of the presence of marijuana. This is fundamentally linked to the issue of control. For example, if your friend is riding in your car and accidentally drops a baggie of marijuana below the passenger seat, then you cannot be held liable for possession of that baggie, as you did not exercise control (unless the prosecution can otherwise prove you knew of its presence).
ILLEGAL POLICE STOP
If you are arrested due to police finding marijuana after conducting a police stop, you may be able to suppress the evidence on the basis that the stop was illegal. Florida law requires that law enforcement officers have a "reasonable suspicion" that you are committing a crime in order to detain you. This "reasonable suspicion" must be more than simply a hunch and requires particularized reasons for their suspicion. For example, if you are swerving in your car, then that may be reasonable suspicion of intoxication or drug use.
ILLEGAL SEARCH FOR MARIJUANA
Law enforcement officers normally require a search warrant in order to conduct a search of your property.
Exceptions include plain feel (i.e., they pat you down during a legal police stop and feel drugs or other paraphernalia on you), smell, and plain view (i.e., they see drugs or other paraphernalia through your car window). These will be sufficient to generate the probable cause necessary to search and seize.
VISIT OUR SARASOTA OR BRADENTON OFFICE FOR HELP
Fowler Law Group is a Florida-based criminal defense firm with extensive experience handling drug defense matters, including those that center around the possession of marijuana. Florida law is extremely strict with respect to marijuana possession — depending on how much marijuana is found in your possession, you could be charged with a felony and subjected to a long term of imprisonment.
It is critical that you seek experienced legal counsel at an early stage. Here at Fowler Law Group, our team is committed to working closely with defendants to identify potential avenues for minimizing or avoiding liability. Our Sarasota and Manatee County attorneys fight relentlessly on behalf of clients, pushing for favorable pre-litigation outcomes while maintaining an aggressive stance towards the possibility of trial.
Call us at (941) 900-3100 or send us a message online to schedule a free and confidential consultation with a skilled Florida marijuana attorney at our firm today.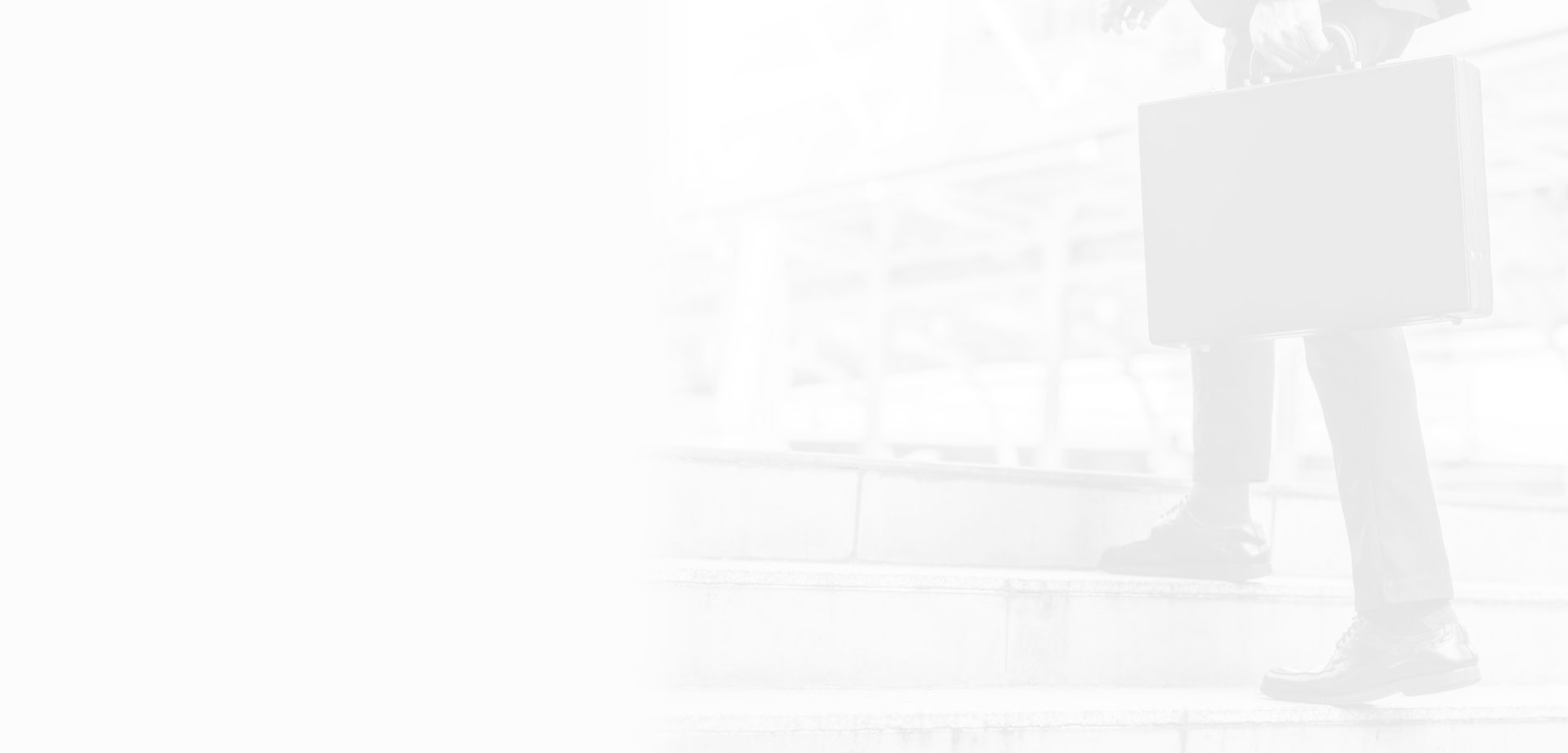 Meet Our Firm
A STRONG DEFENSE STARTS WITH an EXPERIENCEd Team
Client Reviews
HEAR WHAT FORMER CLIENTS HAVE TO SAY ABOUT US
Made an unpleasant experience more bearable.

"Both Mr. Fowler and his staff were a pleasure to work with and made an unpleasant experience more bearable. I greatly appreciate his assistance and would highly recommend him to anyone."

Best choice for my legal defense.

"In August 2016, I was arrested for driving under the influence. After my release from jail, my best friend Jessica gave me a number for a defense lawyer so I could hopefully fix my current legal situation involving my arrest by Sarasota PD. Mr. Fowler previously helped my friend get out of her sticky situation with the law. After briefly speaking to Mr. Fowler about my situation, I decided that he would be the best choice for my legal defense."

Demonstrated true passion & professional in my case.

"Mr. Fowler took on a criminal case in my behave & display full attention to my concerns, he demonstrated true passion & professional in my case. If you ever need a criminal attorney, I highly recommend this law firm for your situation."

Great Job!

"Mr. Fowler did a great job. He worked hard for my defense and got me the best possible out come for my case."

Highly Recommend!

"Highly recommended. James is very knowledgeable."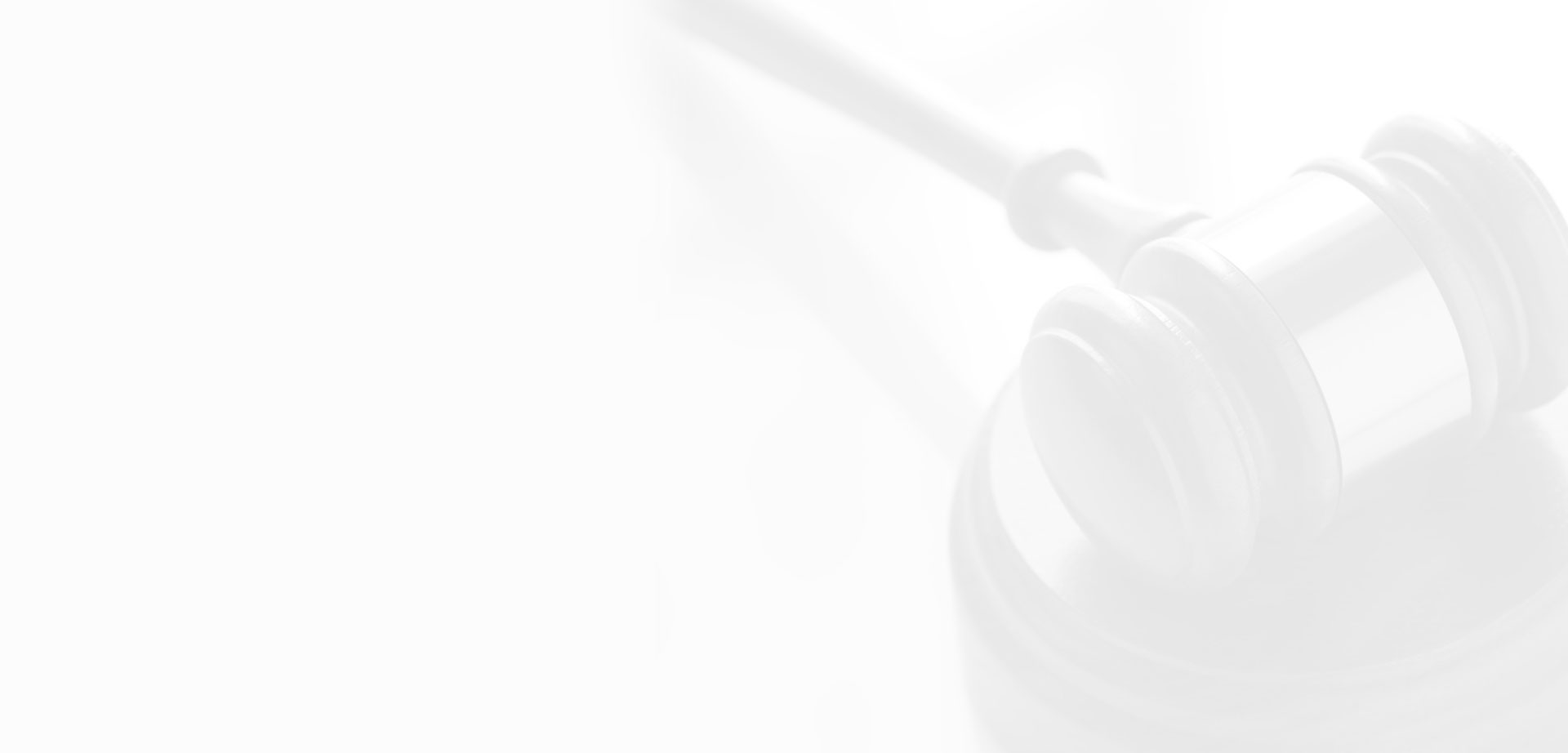 Case Results
Fighting for the best Possible Outcome
DUI

Felony Battery against a Healthcare Worker

Assault with a Deadly Weapon

Felony Possession of Marijuana

Traffic Infraction Resulting in a Fatality
Recognitions & MILESTONES
September 2023

James Fowler is recognized as Top Elite Attorney in criminal defense by SRQ Magazine.

Andrew Pouget is recognized as Top Elite Attorney in criminal defense by SRQ Magazine.

September 2023

Andrew Pouget is recognized as Top Elite Attorney in criminal defense by SRQ Magazine.

Communication

We understand that you may have many questions and concerns about your case as it moves through the criminal justice system. Our legal team is dedicated to proactive communication with our clients to ensure they have an understanding of what is happening with their case at each phase of the legal process.
Get A FREE CONSULTATION
PUT 30+ YEARS OF EXPERIENCE ON YOUR SIDE