Bradenton DUI Defense Attorneys
Trusted Legal Advice
The Bradenton DUI defense attorneys at Fowler Law Group are committed to aggressively defending DUI cases. When we take your case, we will thoroughly review the evidence and work vigorously to protect your legal rights and driving privileges.
Florida's 10-Day Rule — Time Is of the Essence!
If you have been arrested for a DUI, you will need to take action quickly and contact our lawyers right away. Under Florida law, you have the option to challenge your license suspension by requesting an administrative review hearing. Alternatively, you may choose to waive your right to the review hearing but request the immediate issuance of a Business Purpose Only (BPO) license. If you are issued a BPO license, you will only be permitted to drive in order to maintain your livelihood (this would include driving for work, educational, church, or medical reasons).
In the event that you have been convicted of a previous DUI or have had an earlier DUI license suspension, you will not be eligible for the "fast track" to a BPO license. You will need to challenge your license suspension to the Bureau of Administrative Reviews. Our Bradenton DUI attorneys can provide you with more information and assist you with this process.
Regardless of which option you choose, you only have 10 days from the date of your arrest to take action. There are certain procedures that need to be followed no matter which option you decide is best for you.
Our Bradenton DUI Attorneys Are Skilled at Refusal Cases
When someone is arrested for DUI, they are given the "opportunity" to provide a breath sample to determine the alcohol content of their breath. If they refuse to provide the sample, they are informed of the administrative (and possibly criminal) consequences of the refusal. It is important to understand that the prosecution can use your refusal to submit to a breath, blood, or urine test to show your consciousness of guilt, i.e. that you refused to submit to the testing because you knew you were impaired and did not want law enforcement to see the results.
There are many reasons why someone might refuse a test. It is important to discuss your case with a team of reputable Bradenton DUI defense attorneys so you can decide which options you have to explain your refusal to submit to the test. Additionally, an attorney can help you understand the administrative consequences of refusing to take the test.
Drug DUIs
Many individuals believe that they are permitted to drive under the influence of medication because they hold a valid prescription for the drug. This is not true in Florida. Certain drugs (such as Xanax, prescription painkillers, and the like) can impair your ability to drive and open you up to criminal liability for driving under the influence.
In cases such as these, some law enforcement agencies have specially trained officers, called "Drug Recognition Experts," or DREs. These DREs have gone through many hours of training to be able to recognize the symptoms and signs of individuals under the influence of opiates, stimulants, depressants, hallucinogens, and many other controlled substances.
Often, someone under the influence of drugs will test negative for alcohol, prompting the officer to request a urine sample. The urine is then taken to the Florida Department of Law Enforcement for testing, where it is examined to determine if any controlled substances were present in the driver's urine at the time of the alleged offense.
FAQs: Answers from Our Experienced Bradenton DUI Attorneys
Was I Required to Take the Field Sobriety Tests During My DUI Stop?
No. While Florida's "implied consent" law requires you to take the breathalyzer during a lawful DUI stop, you are not required to take any field sobriety tests. However, the police don't have to tell you this, and they can even tell you that taking the tests is your "opportunity" to prove you weren't driving drunk.
If you took the field sobriety tests and "failed," does this mean you will be found guilty? Not necessarily. Field sobriety test results are subject to challenge, and our attorneys may be able to show that your test results don't actually prove you are guilty of a DUI.
What Are the Penalties for a DUI?
DUIs carry significant penalties under Florida law. Even a standard first-time offense can result in up to a year in jail, a $1,000 fine, and a 90-day driver's license suspension. You could also be sentenced to probation, mandatory ignition interlock device installation, mandatory substance abuse treatment, and/or community service.
If your blood alcohol concentration was 0.15% or higher, if you had a minor in your vehicle, or if you caused an accident, you are facing enhanced penalties. Additionally, if you already have a DUI (or multiple DUIs) on your record, you can face enhanced penalties as a repeat offender.
How Can I Defend Against My DUI Charge?
There are several possible defenses to DUI charges in Florida. When our Bradenton DUI attorneys evaluate your case, they will explore all options for keeping your record clean and keeping you out of jail.
Some examples of possible defenses to DUI charges include:
Unconstitutional stop or arrest: The police need "reasonable suspicion" to stop you, and they need "probable cause" to make a DUI arrest. Therefore, if the arresting officer cannot explain why he or she pulled you over, or if the evidence (or lack of evidence) shows that the officer did not have probable cause to arrest you, this could provide a strong defense in your DUI case.
Invalid or unreliable test results: While a high BAC can seem like solid evidence of guilt, it is possible to challenge breathalyzer test results in many cases. Our attorneys are often able to successfully challenge clients' field sobriety test results as well. Several factors can render these test results invalid or unreliable, and such test results are not enough to prove your guilt beyond a reasonable doubt.
Insufficient evidence of guilt: Beyond challenging the validity and reliability of your test results, there are various other ways to prevent the prosecutor's office from meeting its burden of proof. If our attorneys can convince the judge or jury that the prosecution's evidence is insufficient, then it doesn't matter whether you were drunk behind the wheel.
Should I Have a Bradenton DUI Defense Lawyer to Represent Me?
Yes, if you are facing a drunk driving charge, you should absolutely have an attorney to represent you. You have a lot at stake, and you need to rely on an experienced lawyer who can fight to protect you by all means available.
Contact a Team of Skilled Attorneys
At Fowler Law Group, we know how to effectively defend DUI cases involving alcohol and drug intoxication. As former Sarasota County and Manatee County prosecutors, James Fowler and Jeremy Simon have unique insight into how the state handles DUI cases. Mr. Fowler has completed training programs in "Prosecuting the Drugged Driver" and "Prosecuting Refusal Cases" and is an active member of the Florida Association of Criminal Defense Lawyers. Mr. Simon brings his experience from the State Attorney's Office as well and devotes much of his practice to defending DUI clients.
If you have been involved in a DUI or have questions about Florida's DUI laws, contact our lawyers today by completing our online form or calling us at (941) 900-3100.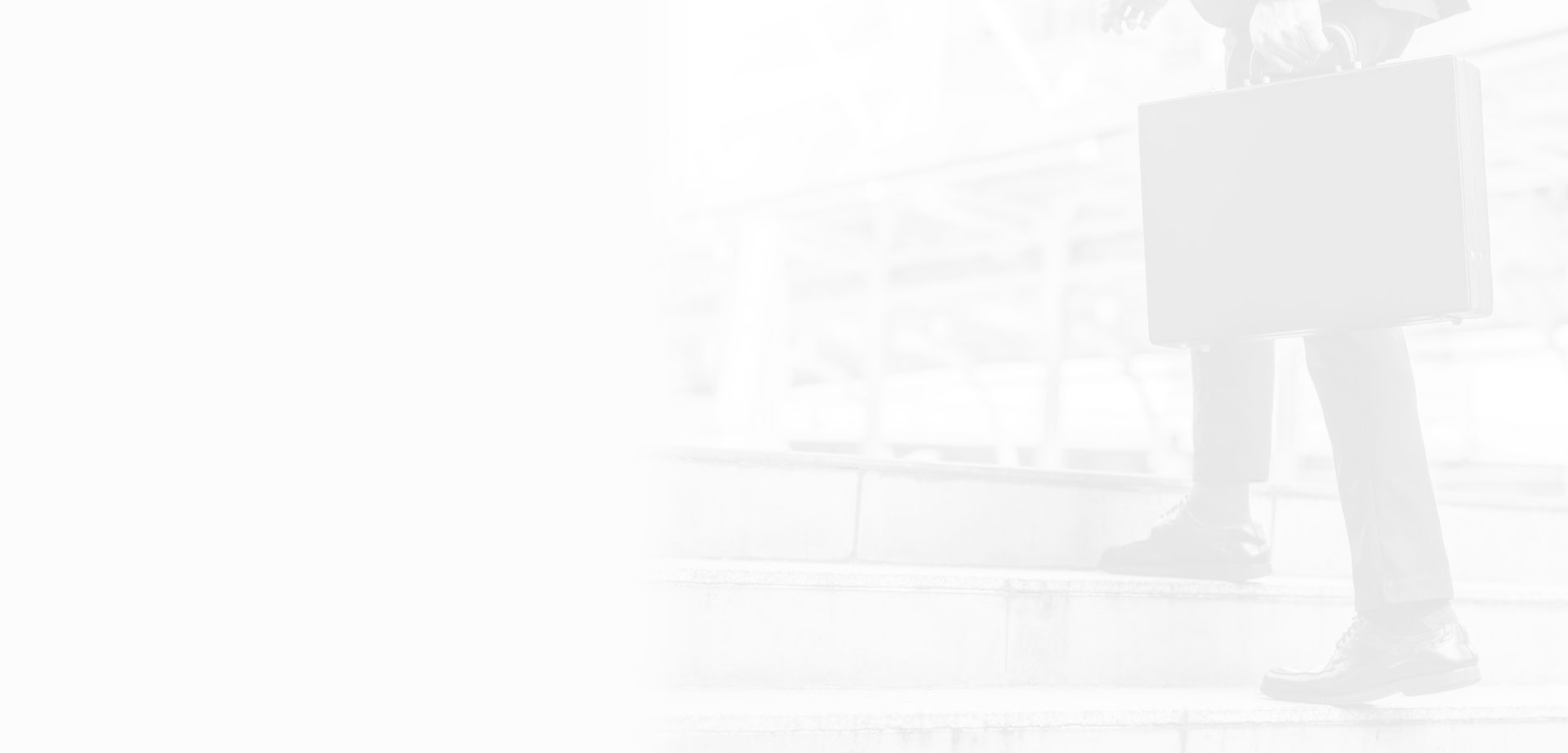 Meet Our Firm
A STRONG DEFENSE STARTS WITH an EXPERIENCEd Team
Client Reviews
HEAR WHAT FORMER CLIENTS HAVE TO SAY ABOUT US
Made an unpleasant experience more bearable.

"Both Mr. Fowler and his staff were a pleasure to work with and made an unpleasant experience more bearable. I greatly appreciate his assistance and would highly recommend him to anyone."

Best choice for my legal defense.

"In August 2016, I was arrested for driving under the influence. After my release from jail, my best friend Jessica gave me a number for a defense lawyer so I could hopefully fix my current legal situation involving my arrest by Sarasota PD. Mr. Fowler previously helped my friend get out of her sticky situation with the law. After briefly speaking to Mr. Fowler about my situation, I decided that he would be the best choice for my legal defense."

Demonstrated true passion & professional in my case.

"Mr. Fowler took on a criminal case in my behave & display full attention to my concerns, he demonstrated true passion & professional in my case. If you ever need a criminal attorney, I highly recommend this law firm for your situation."

Great Job!

"Mr. Fowler did a great job. He worked hard for my defense and got me the best possible out come for my case."

Highly Recommend!

"Highly recommended. James is very knowledgeable."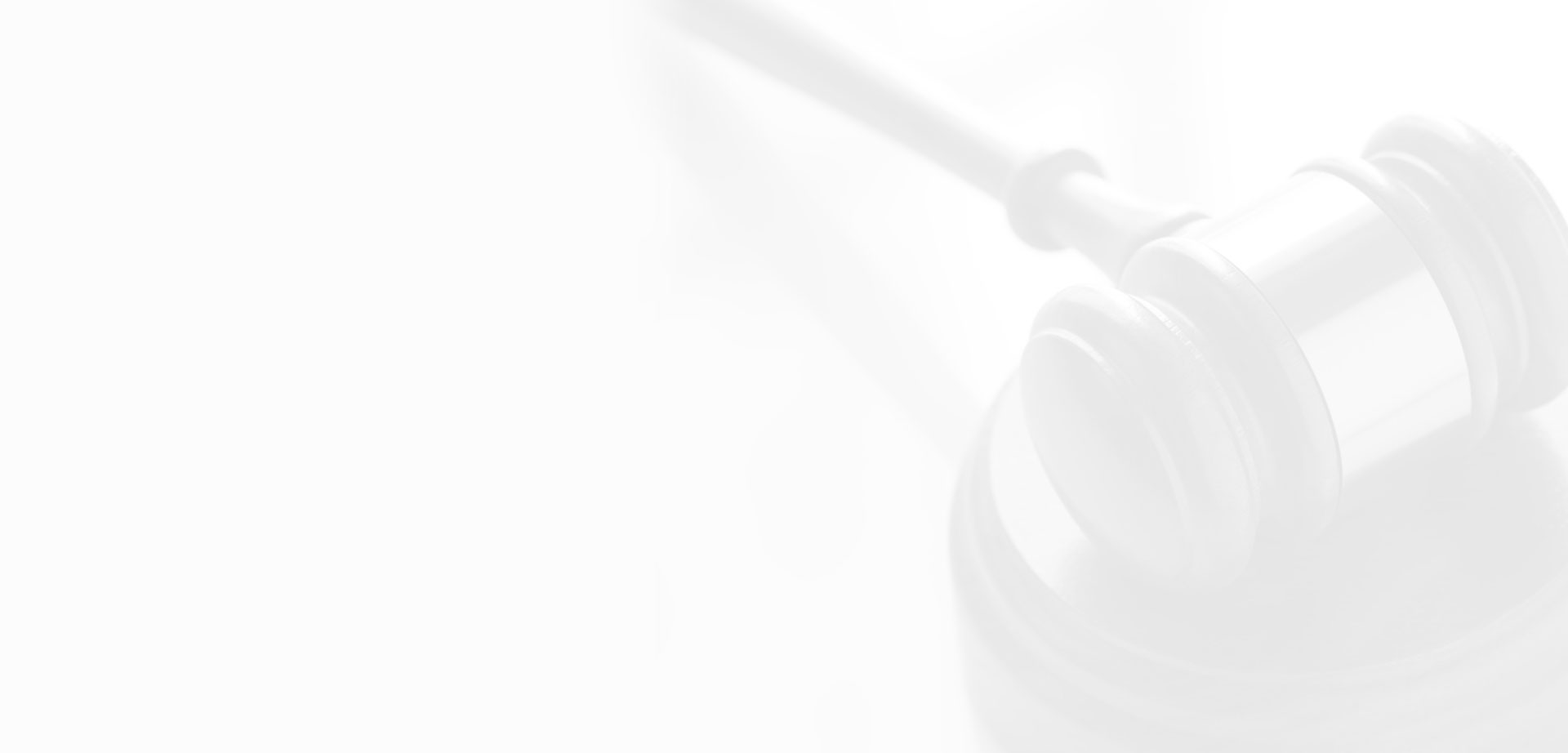 Case Results
Fighting for the best Possible Outcome
DUI

Felony Battery against a Healthcare Worker

Assault with a Deadly Weapon

Felony Possession of Marijuana

Traffic Infraction Resulting in a Fatality
Recognitions & MILESTONES
September 2023

James Fowler is recognized as Top Elite Attorney in criminal defense by SRQ Magazine.

Andrew Pouget is recognized as Top Elite Attorney in criminal defense by SRQ Magazine.

September 2023

Andrew Pouget is recognized as Top Elite Attorney in criminal defense by SRQ Magazine.

Communication

We understand that you may have many questions and concerns about your case as it moves through the criminal justice system. Our legal team is dedicated to proactive communication with our clients to ensure they have an understanding of what is happening with their case at each phase of the legal process.
Get A FREE CONSULTATION
PUT 30+ YEARS OF EXPERIENCE ON YOUR SIDE