Bradenton Pre-Charge Investigation
Bradenton Pre-Charge Investigation Lawyers
Do you have reason to believe that you are under investigation by law enforcement? Perhaps you have already been contacted for questioning. You may have already been arrested but then let go without any formal charges filed against you. In all of these scenarios, you are in the pre-charge investigation stage of a criminal case. The time to act is immediately, since you may be in jeopardy of actual charges followed by an induction into the criminal justice system.
The pre-charge investigation stage is a critical phase and one that calls for the services of a criminal defense lawyer. At Fowler Law Group, we are here to protect your rights and best interests from the earliest moments of a potential criminal case. Our intervention at this stage may enable us, through effective communication with law enforcement or prosecutors, to have the potential case against you dropped. Other options include a pre-charge favorable resolution, such as reduced charges and reduced sentencing instead of harsher measures.
Speak with a Bradenton pre-charge investigation attorney about your needs and concerns in a free case evaluation. Contact Fowler Law Group via our online request form or at (941) 900-3100.
What Happens in the Pre-Charge Investigation Stage?
In the pre-charge investigation stage, law enforcement's job is to gather information and evidence that can lead to charges. In their effort to do so, they are not looking out for your best interests or the protection of your constitutional rights. They are trained in tactics designed to make you feel comfortable and at ease to get what they want. These officials may say and do all manner of things to get evidence from you that is damaging or can be used against you in a court of law.
They may tell you that you don't need a lawyer, that you aren't a suspect, or that they can make things easier for you if you cooperate with them. When believing them, the fact remains that anything you say can be used against you. Even minor discrepancies or inconsistencies that you are unaware of could lead to further intensified investigation and an arrest that will go on your criminal record.
By bringing in one of our skilled attorneys, your rights will be protected, and you will be prevented from making any harmful mistakes, however inadvertent. Our team can ensure that any statements you make are not twisted or misconstrued.
It is important to know that law enforcement officers do not want you to be represented by an attorney when you are subject to an investigation. That is because they know that your attorney will be monitoring what goes on throughout questioning or any other aspect of the investigation. Such protection can make the difference between being charged or not. At Fowler Law Group, we know that proactive intervention right from the start is vital. It can mean the difference between innocent people going to jail or remaining free from wrongful convictions.
Under investigation? Don't delay. Your future may be at stake. Contact Fowler Law Group online or at (941) 900-3100 today.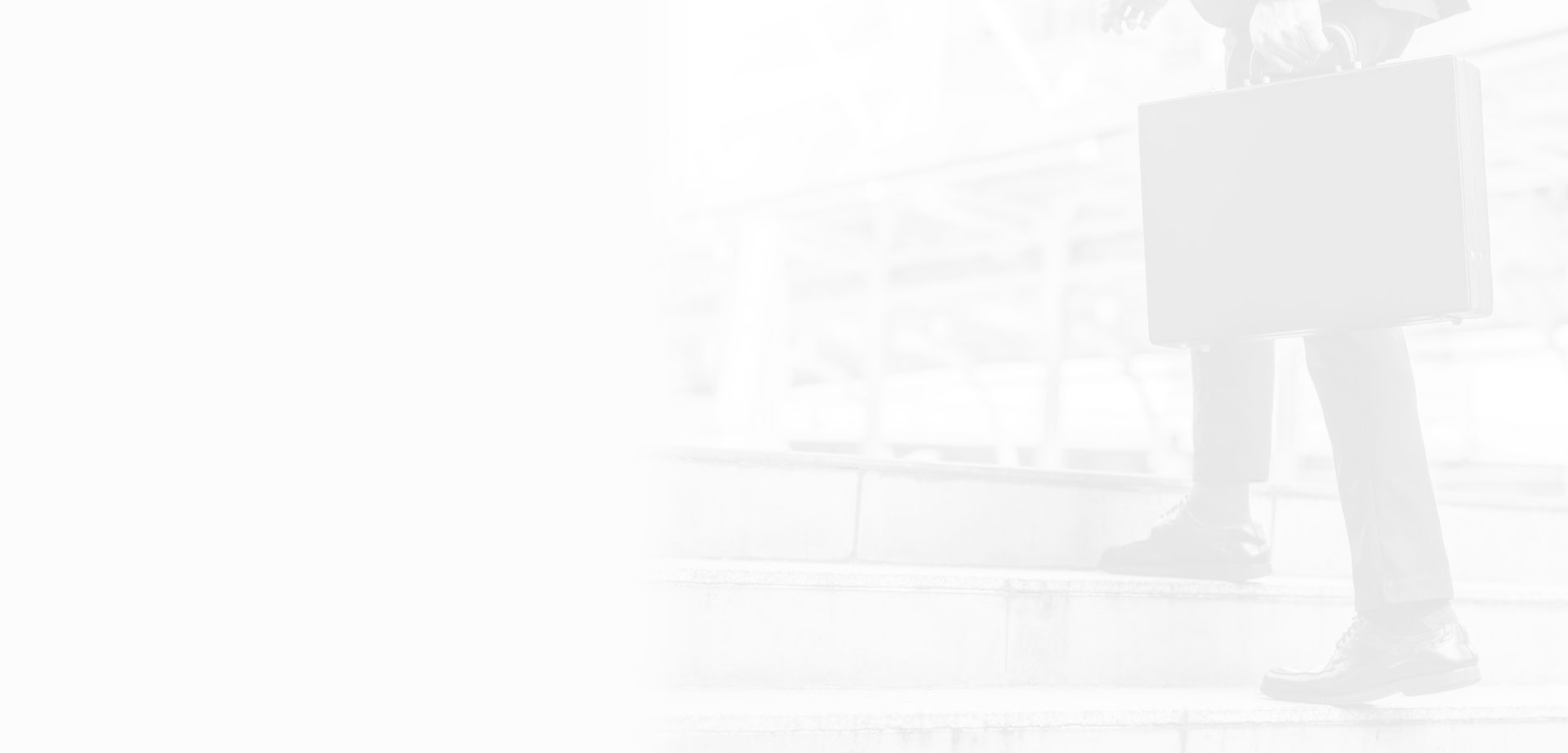 Meet Our Firm
A STRONG DEFENSE STARTS WITH an EXPERIENCEd Team
Client Reviews
HEAR WHAT FORMER CLIENTS HAVE TO SAY ABOUT US
Made an unpleasant experience more bearable.

"Both Mr. Fowler and his staff were a pleasure to work with and made an unpleasant experience more bearable. I greatly appreciate his assistance and would highly recommend him to anyone."

Best choice for my legal defense.

"In August 2016, I was arrested for driving under the influence. After my release from jail, my best friend Jessica gave me a number for a defense lawyer so I could hopefully fix my current legal situation involving my arrest by Sarasota PD. Mr. Fowler previously helped my friend get out of her sticky situation with the law. After briefly speaking to Mr. Fowler about my situation, I decided that he would be the best choice for my legal defense."

Demonstrated true passion & professional in my case.

"Mr. Fowler took on a criminal case in my behave & display full attention to my concerns, he demonstrated true passion & professional in my case. If you ever need a criminal attorney, I highly recommend this law firm for your situation."

Great Job!

"Mr. Fowler did a great job. He worked hard for my defense and got me the best possible out come for my case."

Highly Recommend!

"Highly recommended. James is very knowledgeable."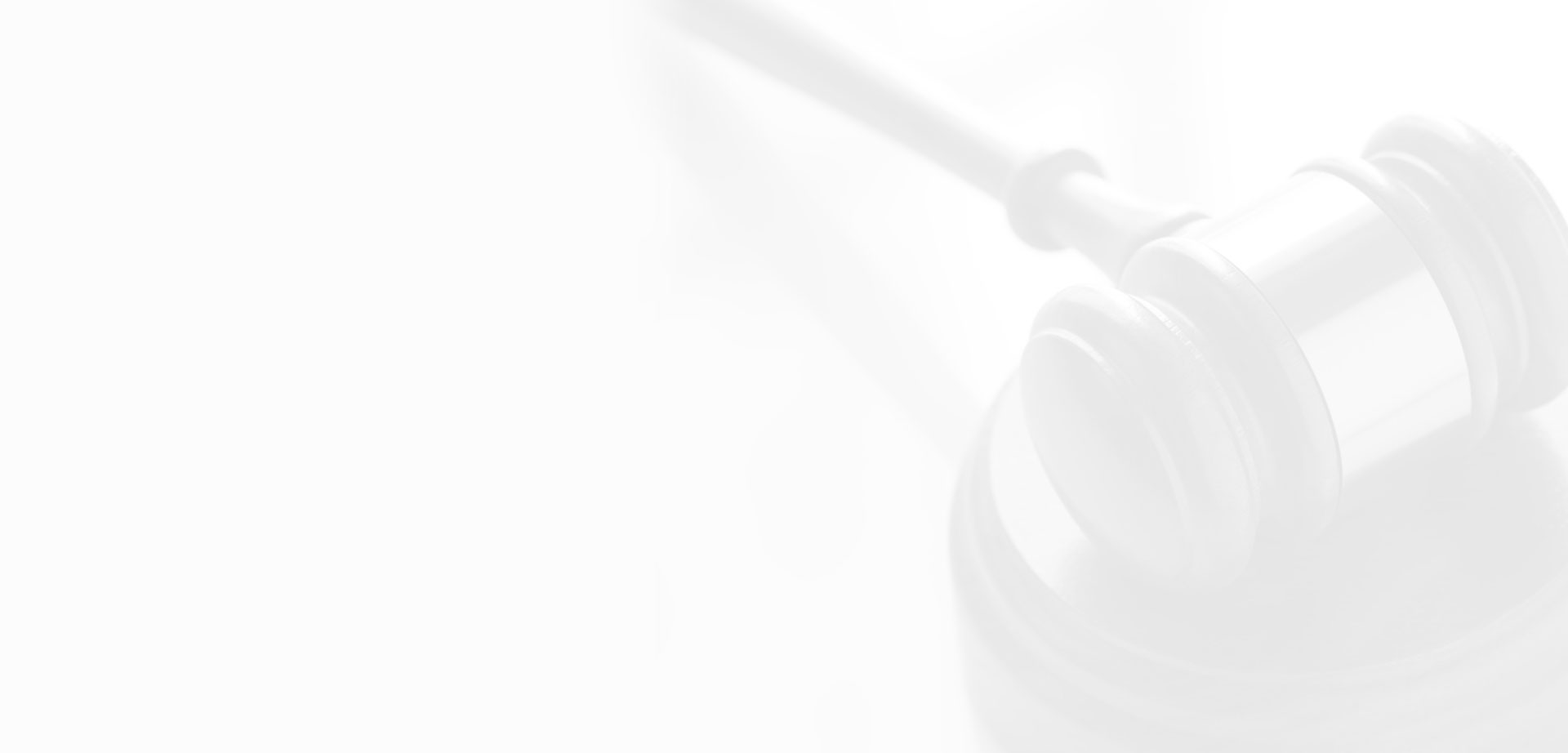 Case Results
Fighting for the best Possible Outcome
DUI

Felony Battery against a Healthcare Worker

Assault with a Deadly Weapon

Felony Possession of Marijuana

Traffic Infraction Resulting in a Fatality
Recognitions & MILESTONES
Communication

We understand that you may have many questions and concerns about your case as it moves through the criminal justice system. Our legal team is dedicated to proactive communication with our clients to ensure they have an understanding of what is happening with their case at each phase of the legal process.

Protection

With over 30 years experience, our criminal defense attorneys in Sarasota, Bradenton, Manatee County, and Venice have the experience, respect and reputation necessary to protect you from the potential consequences associated with your criminal charges.

Reputation

Lawyers, prosecutors, and judges throughout Florida know that our criminal defense attorneys are skilled professionals who are thoroughly prepared to defend our clients at every step of the legal process.

Respect

Our legal team has worked vigorously to earn the respect of both our colleagues and adversaries. We also understand that mutual trust and respect between our legal team and our clients are critical to achieving a favorable outcome.
Get A FREE CONSULTATION
PUT 30+ YEARS OF EXPERIENCE ON YOUR SIDE