OVERVIEW OF DRUG CRIME DEFENSES IN FLORIDA
EXPERIENCED FLORIDA DRUG DEFENSE LAW FIRM
If you've been charged with a drug crime — possession, possession of paraphernalia, intent to sell, trafficking — then you could be facing life-changing penalties that include a significant term of imprisonment. Conviction could also lead to systemic social and career problems down the line.
Here at Fowler Law Group, we pride ourselves on serving the needs of our clients through every step of the criminal defense process, helping to secure a bright future despite the charges that have been brought against them. Contact our experienced drug defense law firm for guidance.
UNDERSTANDING SEARCH AND SEIZURE
In Florida — and throughout the United States — the Fourth Amendment to the Constitution protects individuals against unreasonable search and seizure. Essentially, the Fourth Amendment allows law enforcement officers to search your "person, house, papers, and effects" only if they first obtain a warrant.
Securing a search warrant requires that the officers get one issued by a judge, who will determine whether they have the "probable cause" necessary to justify the warrant.
It is worth pointing out: if your Fourth Amendment rights are violated and an illegal search and seizure is conducted, then any evidence procured can be suppressed. This is a powerful defense to drug charges — any drug evidence found (on your person, or in your home, or in your car) can be thrown away, completely undermining the prosecution's case.
Sadly, Fourth Amendment rights have been slowly chipped away over the years. In many real-world scenarios, exceptions to the search warrant requirement apply.
Specifically, a law enforcement officer may detain you if they have a "reasonable suspicion" (a hunch) that you are committing a crime or involved in criminal activity. During this stop, they can pat you down and "feel" for drugs, thus giving them the probable cause necessary to seize the drugs as evidence.
Unlike a home, vehicles do not receive the same protections under the Fourth Amendment. As such, officers may search the vehicle if they see drugs in plain view or smell the drugs in your vehicle.
These requirements are critical, however. If the officer has stretched the truth to establish probable cause, and you can prove it (i.e., video evidence, eyewitness testimony), then you can suppress the evidence gained through that illegal search and seizure.
PRESERVING ONE'S RIGHTS
CONSENT WAIVERS
Consent to a search operates as a waiver of one's Fourth Amendment rights.
For example, if a law enforcement officer asks you if they can come into your house and take a quick look around (without a search warrant), and you agree, then that will constitute a waiver of your Fourth Amendment rights. The officer might then discover drugs or related paraphernalia, and it would be legally obtained evidence for the purpose of prosecution.
Do not consent to a search. Seek the assistance of a qualified attorney immediately.
DISCLOSURES
Disclosures made to law enforcement officers (and third-parties) could be used against you in court. It is important not to make any potentially incriminating statements without first obtaining legal representation. Your Florida drug defense attorney will give you guidance on how to proceed through questioning and will be able to serve as a communication middleman on your behalf in many scenarios.
CONTACT FOWLER LAW GROUP FOR HELP IN SARASOTA, BRADENTON AND MORE
Fowler Law Group is a Florida-based drug defense law firm with a long and successful track record litigating such claims to a favorable outcome, whether by navigating the complexities of search and seizure law, or by introducing evidence proving a client's lack of knowledge and control.
We are relentless advocates who are thorough in evaluating potential strategic avenues in litigation. Where possible, we seek to resolve cases early by seeking a dismissal of the charges at-issue (or by entering into a favorable plea bargain). If a positive outcome is not possible at an early stage, we are willing and able to take the case to trial — in fact, it is this willingness that ensures we have significant leverage during initial negotiations.
Ready to speak to a Florida drug crime attorney at Fowler Law Group?
Call us at (941) 900-3100 or send us a message online to schedule a free and confidential consultation today. We have offices in Sarasota and Manatee County.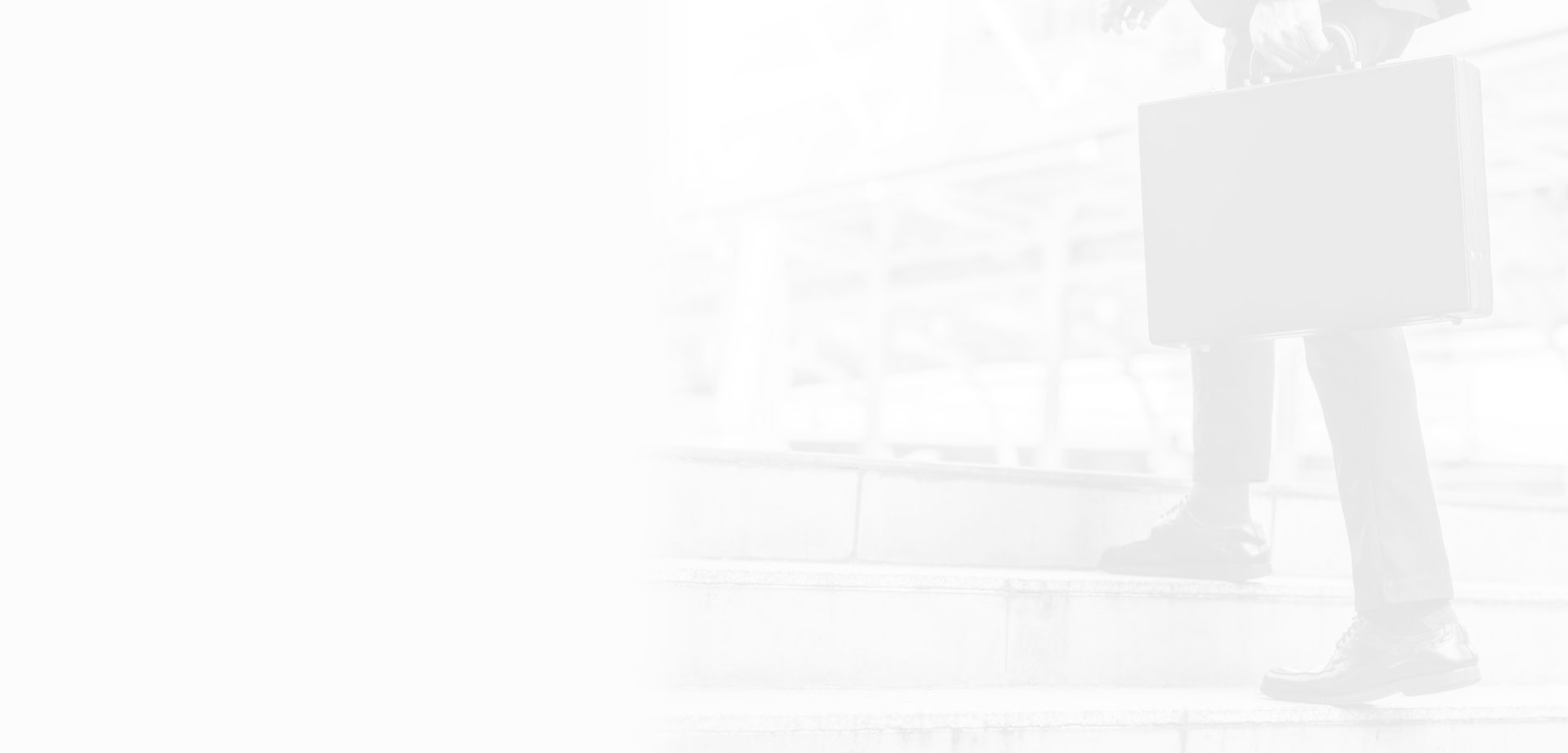 Meet Our Firm
A STRONG DEFENSE STARTS WITH an EXPERIENCEd Team
Client Reviews
HEAR WHAT FORMER CLIENTS HAVE TO SAY ABOUT US
Made an unpleasant experience more bearable.

"Both Mr. Fowler and his staff were a pleasure to work with and made an unpleasant experience more bearable. I greatly appreciate his assistance and would highly recommend him to anyone."

Best choice for my legal defense.

"In August 2016, I was arrested for driving under the influence. After my release from jail, my best friend Jessica gave me a number for a defense lawyer so I could hopefully fix my current legal situation involving my arrest by Sarasota PD. Mr. Fowler previously helped my friend get out of her sticky situation with the law. After briefly speaking to Mr. Fowler about my situation, I decided that he would be the best choice for my legal defense."

Demonstrated true passion & professional in my case.

"Mr. Fowler took on a criminal case in my behave & display full attention to my concerns, he demonstrated true passion & professional in my case. If you ever need a criminal attorney, I highly recommend this law firm for your situation."

Great Job!

"Mr. Fowler did a great job. He worked hard for my defense and got me the best possible out come for my case."

Highly Recommend!

"Highly recommended. James is very knowledgeable."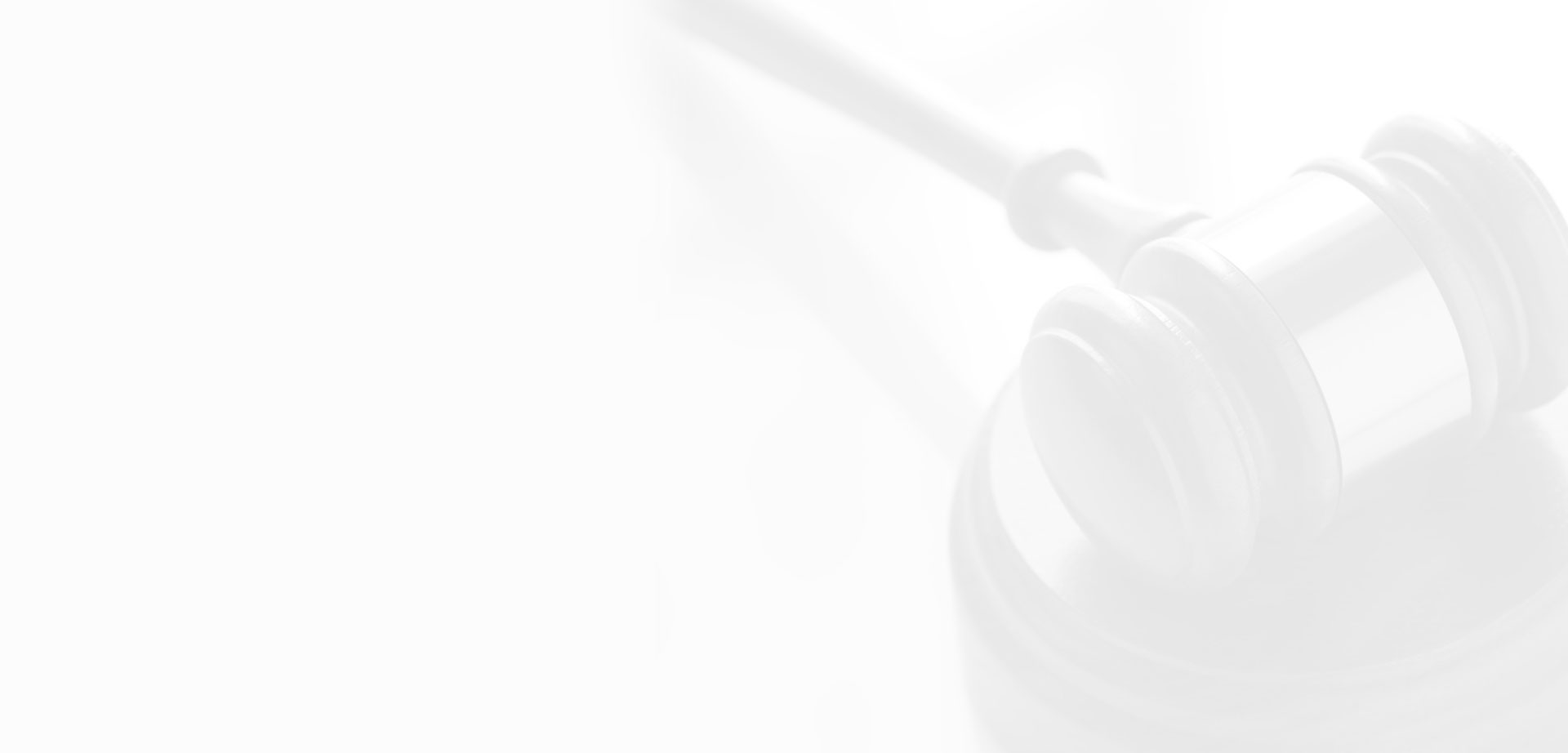 Case Results
Fighting for the best Possible Outcome
DUI

Felony Battery against a Healthcare Worker

Assault with a Deadly Weapon

Felony Possession of Marijuana

Traffic Infraction Resulting in a Fatality
Recognitions & MILESTONES
September 2023

James Fowler is recognized as Top Elite Attorney in criminal defense by SRQ Magazine.

Andrew Pouget is recognized as Top Elite Attorney in criminal defense by SRQ Magazine.

September 2023

Andrew Pouget is recognized as Top Elite Attorney in criminal defense by SRQ Magazine.

Communication

We understand that you may have many questions and concerns about your case as it moves through the criminal justice system. Our legal team is dedicated to proactive communication with our clients to ensure they have an understanding of what is happening with their case at each phase of the legal process.
Get A FREE CONSULTATION
PUT 30+ YEARS OF EXPERIENCE ON YOUR SIDE