Bradenton Drug Related Defense
WORKING WITH A BRADENTON DRUG DEFENSE ATTORNEY
The Bradenton drug defense attorneys at Fowler Law Group represent clients who are facing all levels of drug charges. We defend clients facing charges from simple misdemeanor possession of marijuana or drug paraphernalia to felony sale of a controlled substance or drug trafficking.
When charged with a drug-related offense, there is a lot at stake. Drug charges have the potential to carry serious consequences, including mandatory minimum jail sentences and license suspensions. Although the penalties can be severe, they do not always have to be. Contact the Bradenton criminal defense attorneys at Fowler Law Group for a detailed analysis of your case and potential outcomes.
DRUG CRIMES IN FLORIDA
As former prosecutors, we know that Florida takes a strong stance against drug-related crime. The most common drug crimes include; drug possession, possession of drug paraphernalia, sale of controlled substances and drug trafficking. Each of these crimes has a specific definition and carry different levels of punishment. A Bradenton drug crime lawyer will work with Florida's complex drug laws to build an effective drug crime defense.
POSSESSION OF CONTROLLED DANGEROUS SUBSTANCES
When it comes to the law, "drug possession" isn't as black and white as many people think it is. In a court, the term "possession" means a number of different things. Under Florida law, you don't actually have to "own" the drugs to be charged with drug possession.
Drug possession charges are split into two categories:
Actual possession: When illegal drugs or paraphernalia are in your physical custody. This could be a jacket pocket or bag that is on your person.
Constructive possession: In constructive possession cases, the drugs are not found "on" a person, but found near someone who knew where the drugs were and could access them. This is most often seen in cases where drugs are found in a vehicle with multiple occupants who do not claim ownership of the drugs found.
POSSESSION OF DRUG PARAPHERNALIA
Contrary to popular belief, drug paraphernalia need not only be devices used to ingest drugs, such as a pipe, or syringe, it can also be anything used for planting, cultivating, harvesting, manufacturing, packaging, storing, concealing, transporting, etc. illegal narcotics or controlled substances.
DRUG SALE CRIMES
Even more serious than simple possession cases, drug sale charges can sometimes carry mandatory minimum prison sentences. Sale charges are sometimes complicated, especially when they arise out of "sting" operations put on by law enforcement, which are often orchestrated such that the maximum prison term allowable by law is on the table.
DRUG TRAFFICKING CRIMES
Commonly confused with a drug sale charge, drug trafficking is generally defined as being in possession of a large volume of illegal drugs. In these types of cases, precise weight measurements must be taken to ensure that the drugs seized by law enforcement weigh enough to qualify for the drug trafficking statute.
ILLEGAL DRUGS: CONTROLLED DANGEROUS SUBSTANCES IN FLORIDA
Every state has a different classification system for illegal drugs. Florida uses a system that ranks drugs from schedule one which has a high potential for abuse to schedule five which have a limited risk of addiction. In Florida, many of the compounds and elements used to manufacture well-known drugs such as amphetamine and cathinone.
The five schedules defined in the Florida Statutes § 893.03 are the following:
Schedule I: Drugs that have a high potential for abuse and no approved medical use. Examples are heroin, GHB, and MDMA
Schedule II: Drugs that have a heavily restricted medical use due to their high potential for abuse. Examples are: cocaine, amphetamines, and opium
Schedule III: Drugs that have medical use have a lower potential for abuse but still may lead to dependence. Example; anabolic steroids.
Schedule IV: These drugs, such as diazepam, have a lower potential for abuse than Schedule III drugs, have an acceptable medical use. Examples include: Xanax, Valium, Ambien
Schedule V: Medically prescribed drugs that may contain small amounts of schedule I – III narcotics but have a lower risk of dependence than schedule IV. Example, Robitussin, Lomotil, Motofen.
The schedule of the drug indicates the severity of the charges. While the sale of all Schedule IV drugs can result in a Misdemeanor the possession of most Schedule I drugs is a felony.
FLORIDA DRUG CHARGES
The type of drug and quantity play an important role in determining the severity of the charges. There are also enhanced penalties for habitual offenders, involvement or a minor or possession of a firearm.
Drug possession charges range from a first-degree misdemeanor to a first-degree felony.
Drug sale charges range from a first-degree felony to a misdemeanor.
Possession of drug paraphernalia is a first-degree misdemeanor is the State of Florida, punishable by 11 months and 29 days in the county jail.
The severity of a drug trafficking charge increases based on the amount and type of drugs found by police.
Although the penalties can be severe, they do not always have to be. Contact the Bradenton criminal defense attorneys at Fowler Law Group for a detailed analysis of your case and potential outcomes.
HOW A BRADENTON DRUG CRIME ATTORNEY BUILDS A DEFENSE
In order to be charged with drug a drug crime, the prosecutor must be able to prove:
The seized drugs are illegal (controlled substances) in the state of Florida.
That you knew or should have known, that the drugs were illegal.
That you had actual or constructive possession of the drugs
Some of the most common defenses a Florida drug crime attorney will use to build a case include: unlawful search and seizure, crime lab analysis errors, and entrapped by law enforcement.
UNLAWFUL SEARCH AND SEIZURE
Officers may have searched you and located the drugs on your person. It is important for your criminal defense lawyer to analyze your encounter with police, to see if your constitutional right to be free from unreasonable searches and seizures was violated.
If a police dog was used to sniff your car, it is important to have an attorney review the training log of the K-9 to see how reliable that particular dog is in locating contraband. If the dog can be shown to be unreliable, it could lead to a Judge's determination that the officer lacked probable cause to search your vehicle.
CRIME LAB ANALYSIS ERRORS
In almost every drug crime, there must be an illegal drug present. Exact measurements, chemical compounds and total weight all play an important role in determining how you are charged. Florida drug crime lawyers will investigate to determine if there was an error in analyzing the type or quantity of drugs seized by law enforcement. Call us today to discuss the specifics of your case so that we can assist in building the best defense possible.
ENTRAPMENT IS AN EFFECTIVE DRUG CRIME DEFENSE
When pursuing a drug sale or trafficking case, police often use sophisticated techniques including video and audio surveillance, confidential informants and undercover officers. With these sophisticated techniques also come several legal issues. You may have been entrapped by law enforcement, or your rights may have been violated by the actions of law enforcement.
CONTACT A BRADENTON DRUG CRIME DEFENSE ATTORNEY TODAY
At the Fowler Law Group, our Bradenton drug crime defense attorney will proudly represent the citizens of Sarasota and Manatee Counties as well as the surrounding Tampa Bay area. Our experienced team will help guide you through the judicial process and answer all of your questions with honesty and integrity. We understand the important nature of your call, and we will strive to return all calls within 24 hours. Contact us today by completing our online form or calling us at (941) 900-3100.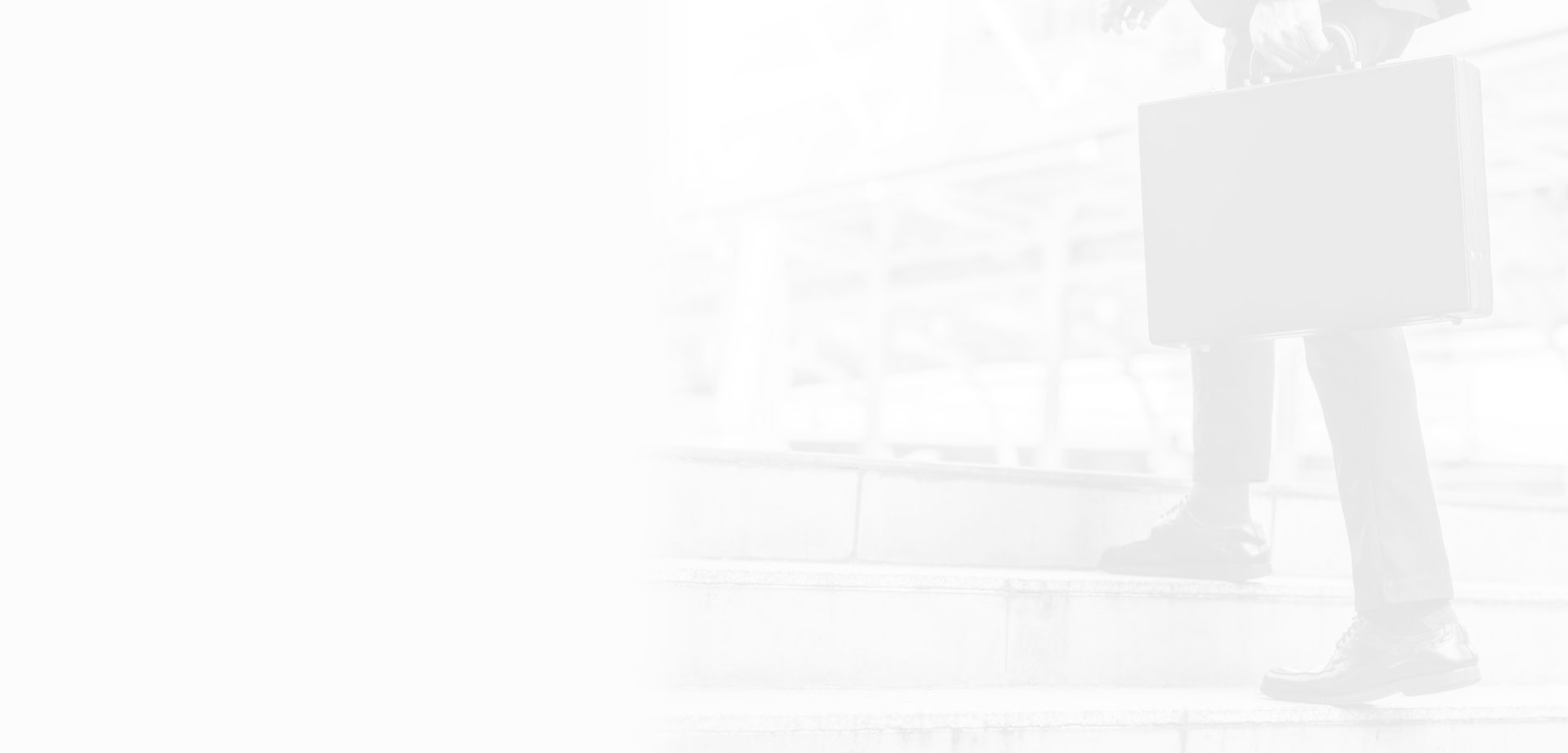 Meet Our Firm
A STRONG DEFENSE STARTS WITH an EXPERIENCEd Team
Client Reviews
HEAR WHAT FORMER CLIENTS HAVE TO SAY ABOUT US
Made an unpleasant experience more bearable.

"Both Mr. Fowler and his staff were a pleasure to work with and made an unpleasant experience more bearable. I greatly appreciate his assistance and would highly recommend him to anyone."

Best choice for my legal defense.

"In August 2016, I was arrested for driving under the influence. After my release from jail, my best friend Jessica gave me a number for a defense lawyer so I could hopefully fix my current legal situation involving my arrest by Sarasota PD. Mr. Fowler previously helped my friend get out of her sticky situation with the law. After briefly speaking to Mr. Fowler about my situation, I decided that he would be the best choice for my legal defense."

Demonstrated true passion & professional in my case.

"Mr. Fowler took on a criminal case in my behave & display full attention to my concerns, he demonstrated true passion & professional in my case. If you ever need a criminal attorney, I highly recommend this law firm for your situation."

Great Job!

"Mr. Fowler did a great job. He worked hard for my defense and got me the best possible out come for my case."

Highly Recommend!

"Highly recommended. James is very knowledgeable."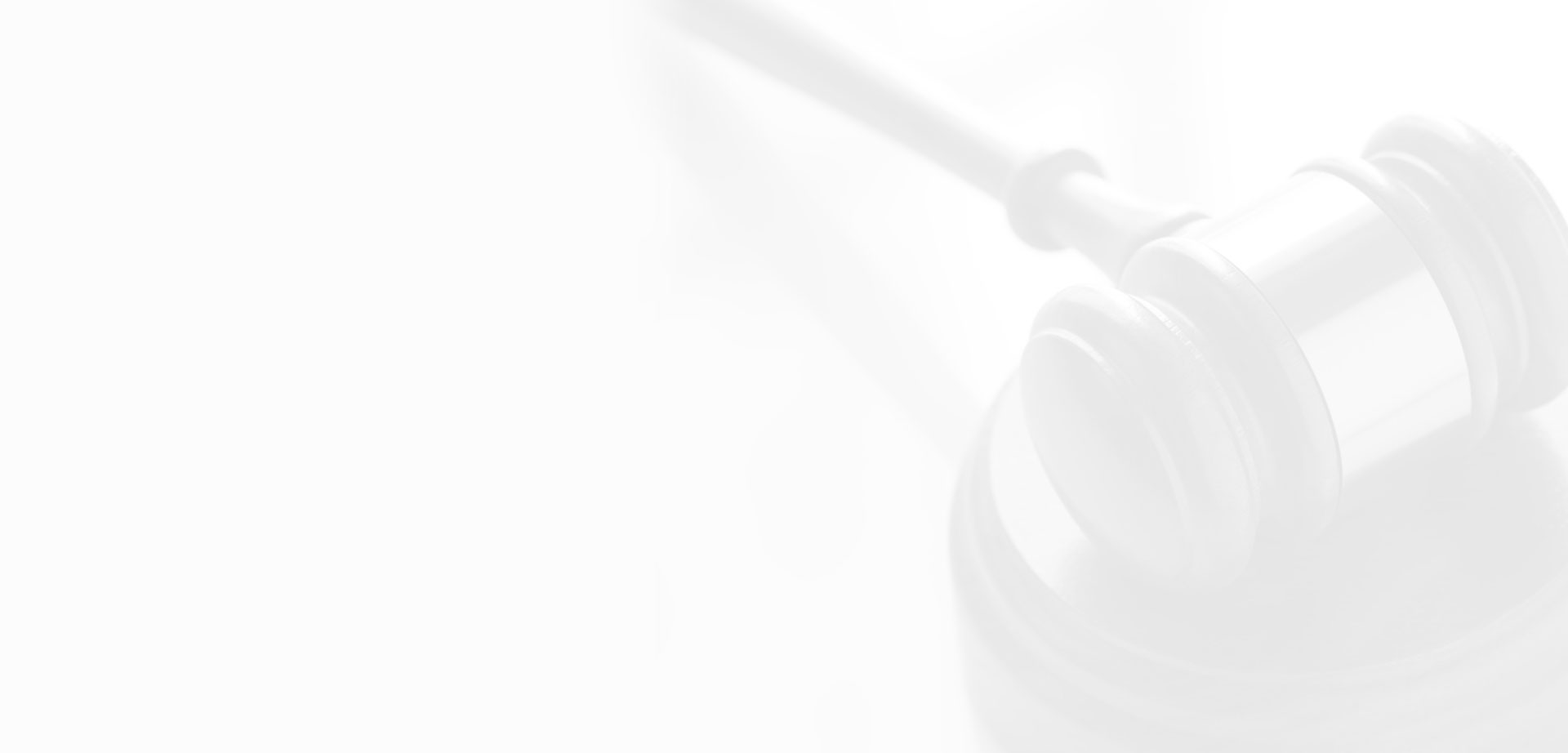 Case Results
Fighting for the best Possible Outcome
DUI

Felony Battery against a Healthcare Worker

Assault with a Deadly Weapon

Felony Possession of Marijuana

Traffic Infraction Resulting in a Fatality
Recognitions & MILESTONES
Communication

We understand that you may have many questions and concerns about your case as it moves through the criminal justice system. Our legal team is dedicated to proactive communication with our clients to ensure they have an understanding of what is happening with their case at each phase of the legal process.

Protection

With over 30 years experience, our criminal defense attorneys in Sarasota, Bradenton, Manatee County, and Venice have the experience, respect and reputation necessary to protect you from the potential consequences associated with your criminal charges.

Reputation

Lawyers, prosecutors, and judges throughout Florida know that our criminal defense attorneys are skilled professionals who are thoroughly prepared to defend our clients at every step of the legal process.

Respect

Our legal team has worked vigorously to earn the respect of both our colleagues and adversaries. We also understand that mutual trust and respect between our legal team and our clients are critical to achieving a favorable outcome.
Get A FREE CONSULTATION
PUT 30+ YEARS OF EXPERIENCE ON YOUR SIDE