TOP SHOPLIFTING LAWYERS IN BRADENTON AND SARASOTA
OUR ATTORNEYS FIGHT YOUR SHOPLIFTING ARREST
Under Florida law, there is no specific statute regarding shoplifting. However, shoplifting is prosecuted under Section 812.014 of the Florida statutes, which covers "theft, robbery and related crimes." Most of us consider shoplifting a minor crime, but the loss of inventory from stores due to shoplifting can cost the U.S. retail industry billions each year. Therefore, many states treat this crime very seriously and have enacted strict penalties for those convicted of shoplifting. If you have been arrested for shoplifting, let a Sarasota or Bradenton shoplifting lawyer at Fowler Law Group, P.A. help.
We have the experience and specific knowledge needed to deal with various types of criminal defense issues alongside theft, including but not limited to DUI, juvenile criminal defense, probation violations, and drug-related offenses.
A BRADENTON OR SARASOTA SHOPLIFTING LAWYER AT OUR FIRM CAN FIGHT ADULT AND JUVENILE CHARGES
It's not unusual for juveniles to shoplift, especially during their adolescent years. Commonly, when a juvenile is caught shoplifting smaller items like candy bars or chewing gum, the store will accept a return and an apology. Unfortunately, major department stores that have advanced security systems are not as forgiving these days. That said, in Florida, the theft of $300 or less in goods is a misdemeanor. Theft of $300 or more in goods is a felony no matter the age of the accused.
When a juvenile is accused of shoplifting, the punishments may include restitution, fines, special classes, and community service. However, having a juvenile record may be the most serious consequence. Even if the juvenile does not go to jail, the offense will be on his or her record if found guilty.
SEALING CRIMINAL RECORDS FOR JUVENILES
It is a myth that all juvenile criminal records are sealed. Although private businesses can't access juvenile records, the military and the government can. If the juvenile is arrested again in the future, the prior juvenile records would be accessible to prosecutors and could lead to the juvenile facing more serious consequences. You should also be aware that the hiring personnel for certain professions, such as teaching, practicing law, and working as a healthcare professional may be able to access the juvenile records as well. A Sarasota shoplifting lawyer can discuss sealing and expungement with you.
PROTECTING YOURSELF AFTER A SHOPLIFTING ARREST IN FLORIDA
The penalties for shoplifting in Florida depend on the value of the property stolen and the offender's criminal record (if any). A first-time offender who shoplifts property worth $100 to $750 can be charged with a first-degree misdemeanor carrying up to one year in jail and a $1,000 fine. Lesser crimes are charged as second-degree misdemeanors carrying up to 60 days in jail and a $500 fine—unless the offender has a criminal record. In cases involving property worth $750 or more, defendants can face third-degree felony theft charges carrying up to five years of prison time and a $5,000 fine.
If a person who is convicted of shoplifting has a prior theft conviction on his or her record, the crime is a first-degree misdemeanor regardless of the value of the property stolen. If a person has two or more prior theft convictions, the State can prosecute shoplifting as a third-degree felony. In Florida, third-degree felonies carry up to five years in prison and a $5,000 fine (unless the person is being charged with stealing property worth $750 or more, in which case they are facing a second-degree felony charge).
WHAT ARE POSSIBLE DEFENSES TO SHOPLIFTING CHARGES IN FLORIDA?
There are several ways to defend against shoplifting (or "retail theft") charges in Florida. Even if you shoplifted, a Sarasota or Bradenton shoplifting lawyer may still be able to help you avoid a conviction—or at least minimize the consequences of your arrest. Some examples of potential defenses to shoplifting charges in Florida include:
You Had No Intention to Steal – If you got stopped and arrested before you left the store, you may have a defense based on lack of intent (or lack of evidence of intent) to steal. Simply putting something in your pocket or in your purse is not a crime. If you had every intention of paying for the merchandise at issue, you are not a criminal, and you do not deserve to have a criminal record.
You Accidentally Left Without Paying – This happens all the time. If you forgot to get something out of the bottom of your shopping cart or two items you were intending to purchase got stuck together, you are not a shoplifter. This is a common scenario that does not have any criminal implications.
Misidentification – If an eyewitness misidentified you as a shoplifter, or if a security guard mistakenly stopped you instead of someone else, you don't deserve to bear the consequences of someone else's mistake. Whether you were racially profiled or it was truly a case of mistaken identity, you deserve to have your shoplifting charge dismissed as promptly as possible.
Violation of Your Rights – If the police searched you in violation of the Fourth Amendment, if prosecutors have withheld exculpatory evidence, or if the government has violated your rights in any other way, you may be able to use this to avoid a conviction. In this scenario, the government's evidence against you may be inadmissible in court, and you may be entitled to an acquittal without the need to go to trial.
Lack of Evidence – Even if the government has not violated your rights, prosecutors still may not have the evidence they need to secure a conviction. If prosecutors cannot prove your guilt beyond a reasonable doubt, then it does not matter whether you actually shoplifted. As a result, even if you think you are guilty, you should not assume that the outcome of your case is a foregone conclusion.
Negotiating a Plea Bargain – If you shoplifted and prosecutors can prove it, your best defense strategy may be to negotiate a plea bargain. By negotiating a plea bargain, you can play a role in determining the outcome of your case, and you can avoid the risk of facing a maximum sentence at trial. A Bradenton or Sarasota shoplifting lawyer at Fowler Law Group can help you decide if negotiating a plea bargain is your best option.
IS IT WORTH HIRING A BRADENTON OR SARASOTA SHOPLIFTING LAWYER?
While people often assume that shoplifting is a minor crime, this is not the case—at least not in Florida. At a minimum, a shoplifting conviction carries the potential for a 60-day jail sentence. As a result, it is absolutely worth hiring a shoplifting lawyer if you have been arrested. Your lawyer will be able to evaluate the facts of your case to determine what defenses you have available, and then your lawyer can use the available evidence (or lack thereof) to protect you to the fullest extent possible.
Also, keep in mind that fines and jail time are not the only possible consequences of a shoplifting conviction in Florida. For both adults and juveniles, having a criminal record can limit job opportunities, and it can have various other practical consequences as well.
IS IT POSSIBLE TO AVOID JAIL TIME FOR SHOPLIFTING IN FLORIDA?
Yes, it is possible to avoid jail time for shoplifting in many cases. While all levels of shoplifting offenses carry possible jail time, this does not necessarily mean that you will go to jail if you have been arrested. First, the prosecution might not be able to meet its burden of proof. If the State cannot prove that you are guilty, then you are entitled to walk free. Second, even if you committed a crime, your shoplifting lawyer may be able to help you avoid jail time by negotiating a plea bargain, seeking pre-trial diversion or arguing for a lenient sentence at trial.
WHAT SHOULD I DO IF I WAS CAUGHT SHOPLIFTING?
If you were caught shoplifting in Florida, you should talk to a shoplifting lawyer as soon as possible. Do not assume that you will be found guilty or that there is nothing you can do to avoid fines and jail time. There are several possible defenses to shoplifting, and there are various ways a shoplifting lawyer can help you avoid steep penalties even if you committed a crime. You have a lot at stake, and you owe it to yourself and your family to consider all options you have available.
IF YOU OR YOUR CHILD HAS BEEN ARRESTED, CONTACT A SARASOTA OR BRADENTON SHOPLIFTING LAWYER FOR HELP
Shoplifting is not thought of as harmless hijinks by kids anymore. Now, they face serious consequences, as do adults. If you or a minor child has been arrested for shoplifting, let a Bradenton or Sarasota shoplifting lawyer defend you and work to minimize your consequences. Contact us for your free consultation.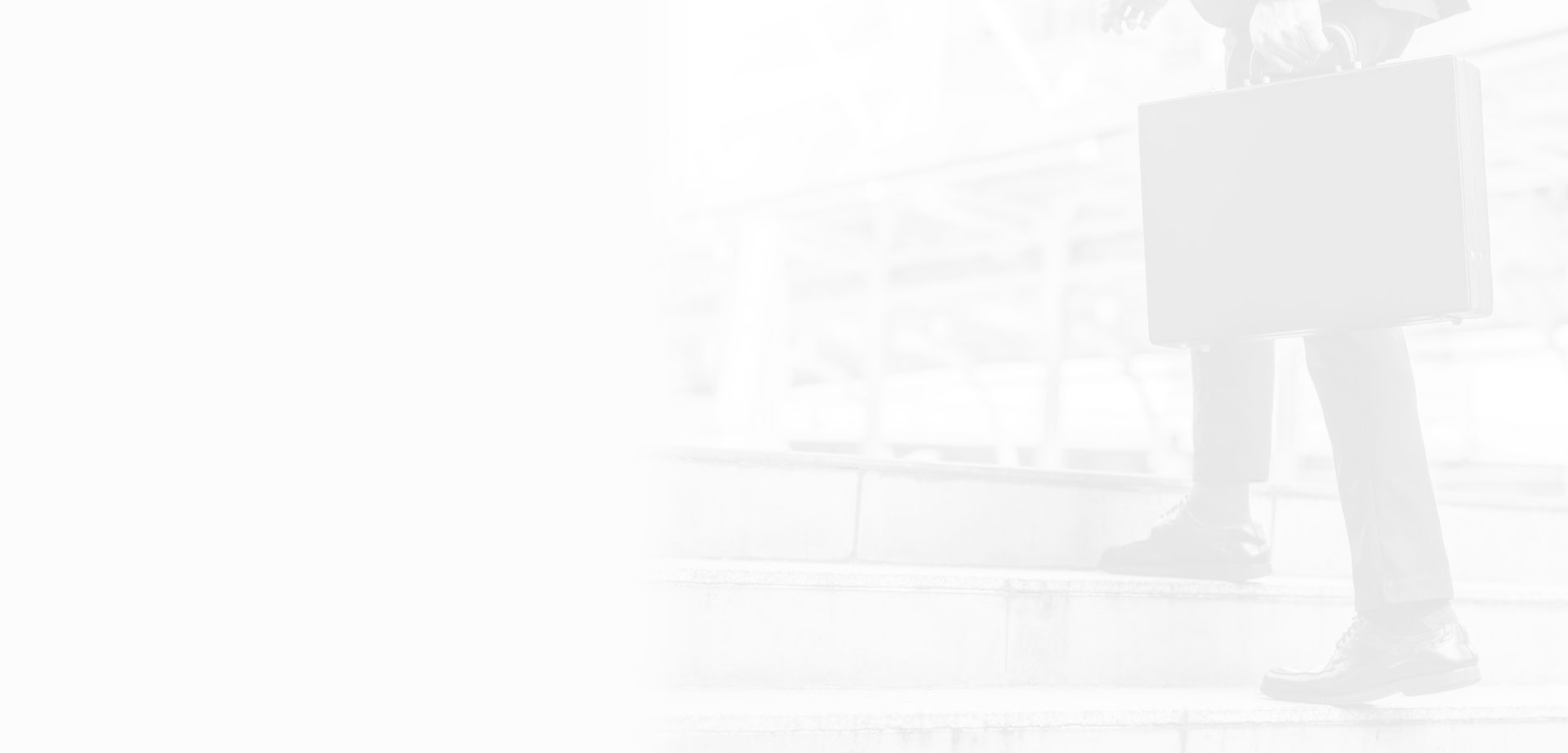 Meet Our Firm
A STRONG DEFENSE STARTS WITH an EXPERIENCEd Team
Client Reviews
HEAR WHAT FORMER CLIENTS HAVE TO SAY ABOUT US
Made an unpleasant experience more bearable.

"Both Mr. Fowler and his staff were a pleasure to work with and made an unpleasant experience more bearable. I greatly appreciate his assistance and would highly recommend him to anyone."

Best choice for my legal defense.

"In August 2016, I was arrested for driving under the influence. After my release from jail, my best friend Jessica gave me a number for a defense lawyer so I could hopefully fix my current legal situation involving my arrest by Sarasota PD. Mr. Fowler previously helped my friend get out of her sticky situation with the law. After briefly speaking to Mr. Fowler about my situation, I decided that he would be the best choice for my legal defense."

Demonstrated true passion & professional in my case.

"Mr. Fowler took on a criminal case in my behave & display full attention to my concerns, he demonstrated true passion & professional in my case. If you ever need a criminal attorney, I highly recommend this law firm for your situation."

Great Job!

"Mr. Fowler did a great job. He worked hard for my defense and got me the best possible out come for my case."

Highly Recommend!

"Highly recommended. James is very knowledgeable."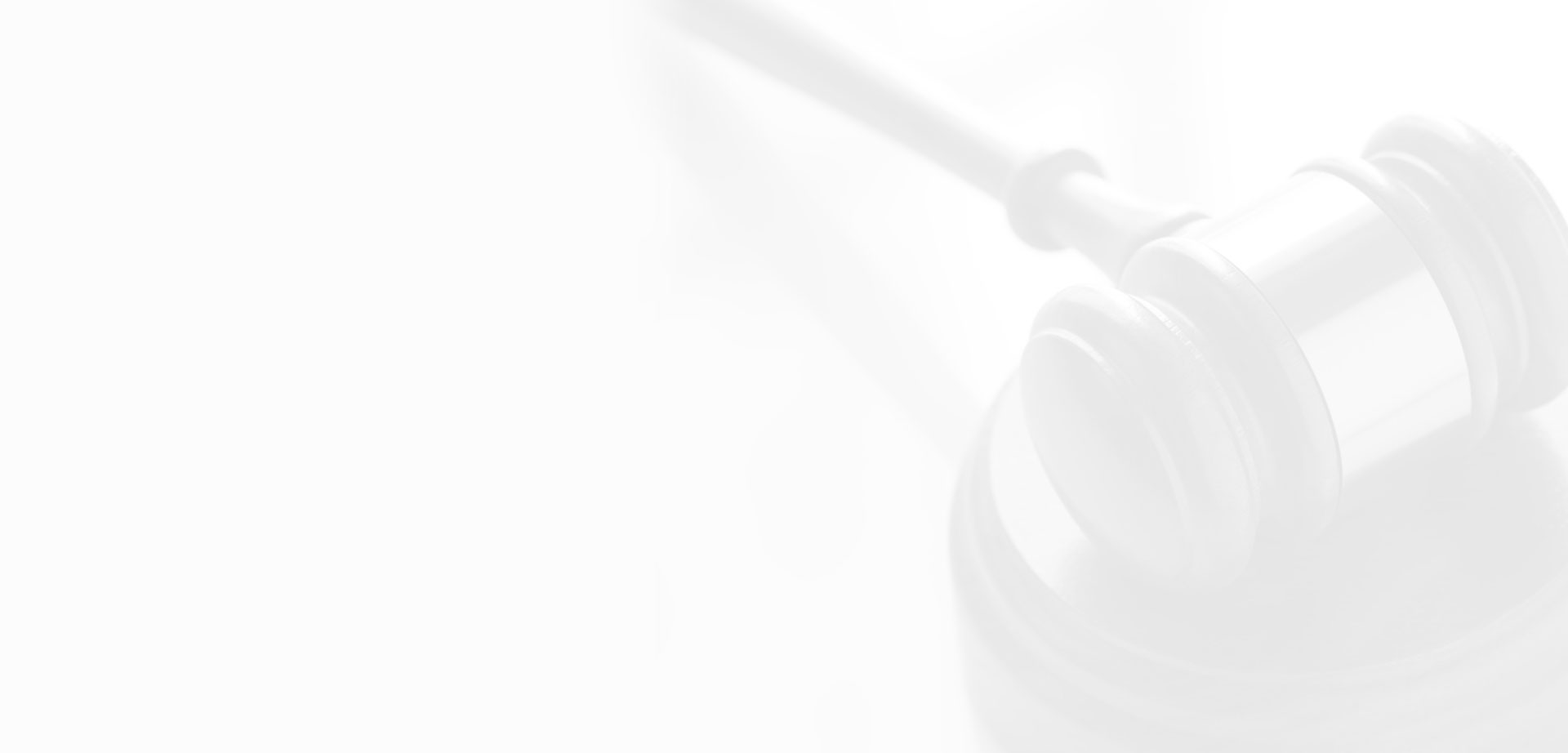 Case Results
Fighting for the best Possible Outcome
DUI

Felony Battery against a Healthcare Worker

Assault with a Deadly Weapon

Felony Possession of Marijuana

Traffic Infraction Resulting in a Fatality
Recognitions & MILESTONES
September 2023

James Fowler is recognized as Top Elite Attorney in criminal defense by SRQ Magazine.

Andrew Pouget is recognized as Top Elite Attorney in criminal defense by SRQ Magazine.

September 2023

Andrew Pouget is recognized as Top Elite Attorney in criminal defense by SRQ Magazine.

Communication

We understand that you may have many questions and concerns about your case as it moves through the criminal justice system. Our legal team is dedicated to proactive communication with our clients to ensure they have an understanding of what is happening with their case at each phase of the legal process.
Get A FREE CONSULTATION
PUT 30+ YEARS OF EXPERIENCE ON YOUR SIDE