EMBEZZLEMENT LAWYERS IN BRADENTON AND SARASOTA
A BRADENTON OR SARASOTA EMBEZZLEMENT LAWYER CAN PROTECT YOUR REPUTATION
The crime of embezzlement involves using a position of trust or authority to steal money or other property. The most common scenario involves an employee embezzling money or other property from his or her employer, but there are several other forms of embezzlement as well. In Florida, embezzlement is considered a form of theft, and Florida's theft statute imposes penalties based on the amount of money or the value of the property embezzled. With offices in Bradenton and Sarasota, our embezzlement lawyers are here to provide you with your best defense options.
WHEN CAN YOU BE FOUND GUILTY OF EMBEZZLEMENT IN FLORIDA?
Since embezzlement is a form of theft under Florida law, prosecutors must be able to prove all of the elements of theft in order to secure a conviction. This means that, if you have been charged with embezzlement, prosecutors must be able to prove:
You knowingly obtained or used, or endeavored to obtain or use, someone else's (or a business's) property; and,
You had the intent to deprive the owner of the right to the property or a benefit from the property, or you intended to appropriate the property for your or someone else's use.
Under Florida's theft statute, you don't necessarily need to "steal" money or other property in order to be charged with embezzlement. Along with misappropriating funds, some other examples of acts that can constitute embezzlement in Florida include:
Using a company's funds to buy items for personal use
Taking business property such as tools, equipment or vehicles temporarily for personal use
Taking a loan of money or property with no intention of ever repaying the loan or returning the property
WHAT ARE POSSIBLE DEFENSES TO EMBEZZLEMENT CHARGES IN FLORIDA?
Like other types of theft crimes, there are several possible defenses to embezzlement charges under Florida law. This includes defenses focused on challenging the sufficiency of the prosecution's case as well as defenses focused on keeping the prosecution's evidence out of court. Depending on the facts of your case, some examples of defenses our embezzlement lawyers in Sarasota and Bradenton may be able to assert on your behalf include:
You Did Not "Knowingly" Take Someone Else's (or a Business's) Property – Did you think the property in question was yours? Did you think you had the owner's consent to borrow it? If you did not "knowingly" take someone else's (or a business's) property, you are not guilty of embezzlement under Florida law.
You Did Not "Intend" to Deprive the Owner – Guilt also requires evidence of "intent" to deprive the owner. If you borrowed property intending to return it, you did not commit the crime of embezzlement.
You Did Not Use a Company's Funds or Property for Personal Benefit – In cases involving the use of company funds, tools, vehicles or other property, prosecutors must prove that the defendant sought to use the company property for personal benefit. If you had no intention of using company assets for your own purposes, this can be a valid defense to embezzlement as well.
The Police Conducted an Unconstitutional Search or Seizure – In many cases, the police need a warrant to conduct a search or seizure. When acting without a warrant, the police must have a valid constitutional basis for doing so. If the police searched you or seized evidence in violation of your Fourth Amendment rights, this evidence may be inadmissible in court.
The Prosecution Violated Your Constitutional Rights – Prosecutors can (and do) violate defendants' constitutional rights in a variety of different ways. One of the most common examples is withholding exculpatory evidence. If the prosecutors assigned to your case have violated your rights, this may entitle you to a pre-trial dismissal.
Remember, as a criminal defendant in Florida, you do not need to prove your innocence. Rather, it is up to the prosecution to prove your guilt beyond a reasonable doubt. So, if the prosecution doesn't have the evidence it needs to prove that you acted "knowingly," "intentionally" or for personal gain, this lack of evidence can be enough to save you from a guilty verdict at an embezzlement trial.
DO I NEED AN EMBEZZLEMENT LAWYER IF I AM FACING AN EMBEZZLEMENT CHARGE IN FLORIDA?
Due to the substantial penalties that embezzlement charges carry in Florida (as well as the long-term consequences of having an embezzlement case on your criminal record), it is strongly in your best interests to hire an experienced Sarasota or Bradenton embezzlement lawyer to represent you. You have too much at stake to trial to handle your case on your own. An experienced lawyer will be able to assess all possible defenses, build an effective case strategy, negotiate a plea bargain if warranted, and fight for your freedom at trial if necessary.
WHAT ARE THE PENALTIES FOR EMBEZZLEMENT IN FLORIDA?
Regardless of how you are accused of embezzling (or endeavoring to embezzle) money or other property, the penalties that are on the table in your case depend on the amount at issue. Florida law currently has the following penalties for embezzlement:
Property worth less than $100 – Up to 60 days in jail and a $500 fine (second-degree misdemeanor)
Property worth more than $100 but less than $300 – Up to one year in jail and a $1,000 fine (first-degree misdemeanor)
Property worth $300 to $19,999 – Up to five years in prison and a $5,000 fine (third-degree felony)
Property worth $20,000 to $99,999 – Up to 15 years in prison and a $10,000 fine (second-degree felony)
Property worth $100,000 or more – Up to 30 years in prison and a $10,000 fine (first-degree felony)
While these are the general rules, there are some exceptions. For example, you can face a first-degree felony charge for embezzling $50,000 worth of shipped cargo, and you can potentially face a first-degree misdemeanor charge for embezzling less than $100 if you are a repeat offender. To find out what penalties are at stake in your case (and what defenses you may be able to assert to protect yourself), you should speak with an embezzlement lawyer right away.
SPEAK WITH A BRADENTON OR SARASOTA EMBEZZLEMENT LAWYER FOR FREE
If you are facing an embezzlement charge in Florida, we encourage you to contact us for a free consultation right away. To speak with a Sarasota or Bradenton embezzlement lawyer in confidence as soon as possible, call (941) 900-3100 or tell us how we can reach you online now.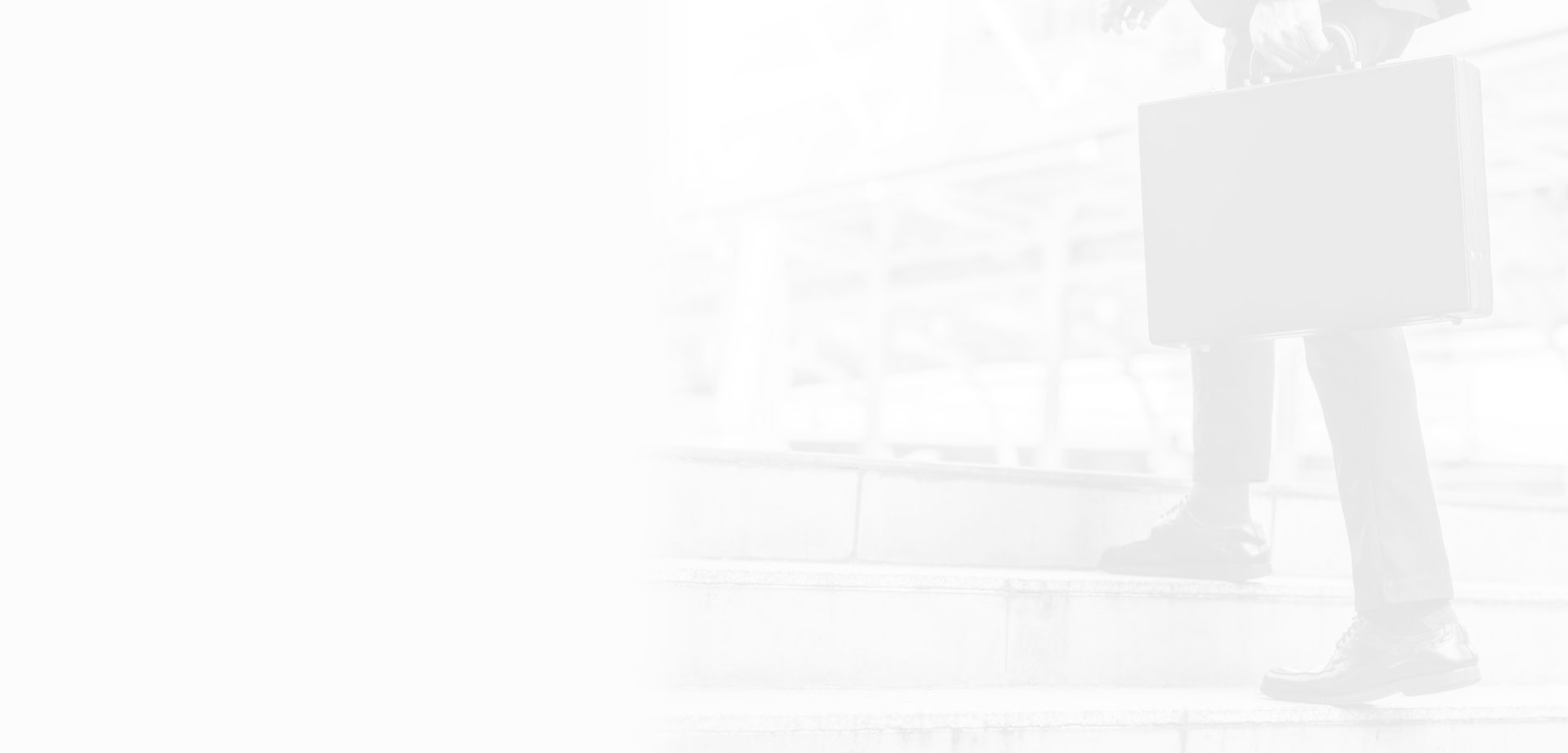 Meet Our Firm
A STRONG DEFENSE STARTS WITH an EXPERIENCEd Team
Client Reviews
HEAR WHAT FORMER CLIENTS HAVE TO SAY ABOUT US
Made an unpleasant experience more bearable.

"Both Mr. Fowler and his staff were a pleasure to work with and made an unpleasant experience more bearable. I greatly appreciate his assistance and would highly recommend him to anyone."

Best choice for my legal defense.

"In August 2016, I was arrested for driving under the influence. After my release from jail, my best friend Jessica gave me a number for a defense lawyer so I could hopefully fix my current legal situation involving my arrest by Sarasota PD. Mr. Fowler previously helped my friend get out of her sticky situation with the law. After briefly speaking to Mr. Fowler about my situation, I decided that he would be the best choice for my legal defense."

Demonstrated true passion & professional in my case.

"Mr. Fowler took on a criminal case in my behave & display full attention to my concerns, he demonstrated true passion & professional in my case. If you ever need a criminal attorney, I highly recommend this law firm for your situation."

Great Job!

"Mr. Fowler did a great job. He worked hard for my defense and got me the best possible out come for my case."

Highly Recommend!

"Highly recommended. James is very knowledgeable."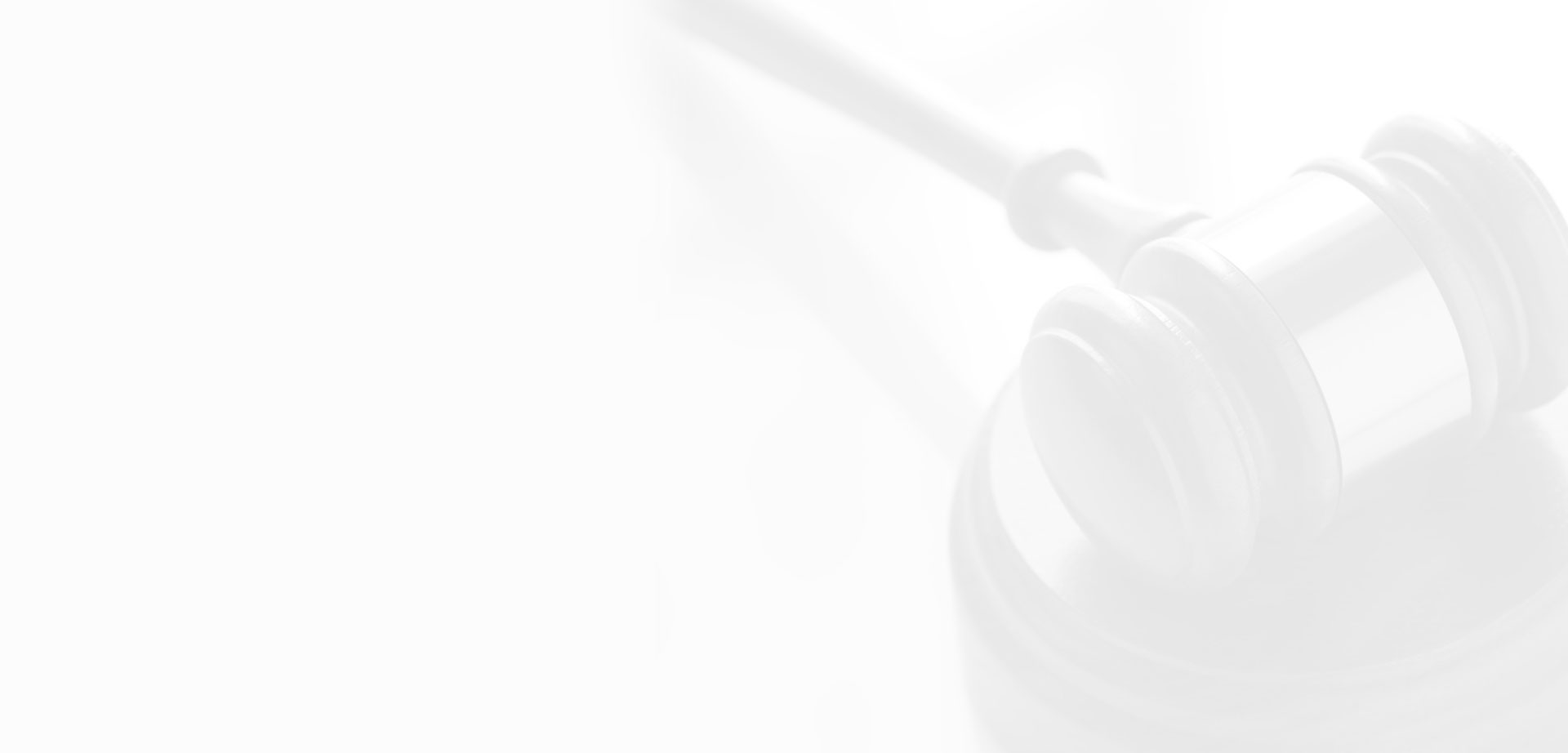 Case Results
Fighting for the best Possible Outcome
DUI

Felony Battery against a Healthcare Worker

Assault with a Deadly Weapon

Felony Possession of Marijuana

Traffic Infraction Resulting in a Fatality
Recognitions & MILESTONES
September 2023

James Fowler is recognized as Top Elite Attorney in criminal defense by SRQ Magazine.

Andrew Pouget is recognized as Top Elite Attorney in criminal defense by SRQ Magazine.

September 2023

Andrew Pouget is recognized as Top Elite Attorney in criminal defense by SRQ Magazine.

Communication

We understand that you may have many questions and concerns about your case as it moves through the criminal justice system. Our legal team is dedicated to proactive communication with our clients to ensure they have an understanding of what is happening with their case at each phase of the legal process.
Get A FREE CONSULTATION
PUT 30+ YEARS OF EXPERIENCE ON YOUR SIDE