YOUR SARASOTA & BRADENTON BURGLARY LAWYERs
TURN TO A BRADENTON OR SARASOTA BURGLARY LAWYER AT OUR FIRM
Burglary is a felony offense under Florida law. A conviction can lead to years or decades of jail time and individuals convicted of burglary can face long-term probation, monetary fines and other penalties as well. While the State has the burden of proof, avoiding unnecessary consequences due to a burglary arrest requires experienced legal help. With offices in Bradenton and Sarasota, a burglary lawyer from Fowler Law Group is ready to fight for your freedom.
WHAT IS BURGLARY IN THE STATE OF FLORIDA?
The crime of burglary is defined in Section 810.02 of the Florida Statutes. Under Florida law, a person commits the crime of burglary if that person:
"Enter[s] a dwelling, a structure, or a conveyance with the intent to commit an offense therein, unless the premises are at the time open to the public or the defendant is licensed or invited to enter;" or,
"Remain[s] in a dwelling, structure, or conveyance: (a) surreptitiously, with the intent to commit an offense therein; (b) after permission to remain therein has been withdrawn, with the intent to commit an offense therein; or (c) to commit or attempt to commit a forcible felony . . . ."
While many people think of burglary as "breaking and entering," in Florida, "breaking" is not an element of the offense. In other words, simply entering a property with the intent to commit a crime on the premises can be enough to establish guilt under Section 810.02. If you enter through an unlocked door, if an employee lets you into a business after hours, or even if you enter through an open doorway, you can be found guilty of burglary under Florida law.
The penalties for burglary in Florida are based on three primary factors: (i) whether the defendant committed another crime on the premises, (ii) whether the defendant used a weapon, and (iii) whether the property was a dwelling, structure or conveyance. Burglary is a first-degree offense subject to life imprisonment if the defendant commits an assault or battery or is armed with a deadly weapon. Burglary of a dwelling is a second-degree felony offense in most other circumstances, while burglary of a structure or conveyance can be prosecuted as either a second-degree or third-degree felony depending on the circumstances involved.
BURGLARY OF A DWELLING
A "dwelling" is defined as any building or other property that has a roof and is designed to be used for overnight accommodation. Houses, condos, apartments, dorm rooms, mobile homes and RVs are all considered dwellings for purposes of Florida's burglary statute. When prosecuted as a second-degree felony offense, burglary of a dwelling typically carries up to 15 years in prison, 15 years of probation and a $10,000 fine.
A dwelling also includes any "curtilage" of the property, which is the surrounding area of land. As a result, it is not necessary to actually enter a physical structure or mobile home to commit a burglary in Florida.
BURGLARY OF A STRUCTURE
A "structure" is defined as "a building of any kind, either temporary or permanent, which has a roof over it, together with the curtilage thereof." This includes businesses, government buildings and any other buildings that do not qualify as dwellings. When a structure is unoccupied, burglary is a third-degree felony subject to five years in prison, five years of probation and a $5,000 fine. When a structure is occupied, burglary is a second-degree felony subject to 15 years in prison, 15 years of probation and a $10,000 fine.
BURGLARY OF A CONVEYANCE
A "conveyance" is defined as "any motor vehicle, ship, vessel, railroad vehicle or car, trailer, aircraft, or sleeping car." The law also states that taking apart any portion of a conveyance is considered "entering" for purposes of prosecuting a defendant for burglary. So, stealing a car's catalytic converter, for example, would be considered burglary of a conveyance under Florida law. Burglary of an unoccupied conveyance carries up to five years in prison, five years of probation and a $5,000 fine. Burglary of an occupied conveyance carries up to 15 years in prison, 15 years of probation and a $10,000 fine.
Burglary is subject to a mandatory minimum prison sentence in many cases, and there are a variety of factors that can increase or decrease the penalties at stake in any particular case. But, all burglary charges are felonies, and having a felony conviction on your record can negatively impact the rest of your life regardless of the criminal penalties imposed. Thus, it's important to consult with a Sarasota or Bradenton burglary attorney quickly after your arrest.
WHAT LEVEL FELONY IS BURGLARY IN FLORIDA?
In Florida, burglary is a first-degree felony that could carry a sentence of life in prison.
WHAT DEFENSES CAN A BURGLARY LAWYER PRESENT TO THE JUDGE OR JURY?
There are several potential defenses to burglary charges under Florida law. In addition to constitutional defenses (i.e. violation of your Fourth Amendment rights), some examples of potential defenses that your Bradenton or Sarasota burglary lawyer may present are:
Consent, Permission or Invitation – If you had the property owner's or tenant's consent, permission or invitation to be present, this can provide a defense to a burglary charge in some cases.
Lack of Intent to Commit a Crime – Even if you entered or remained on the premises without consent, permission or invitation, you are not guilty of burglary if you had no intent to commit a crime while present (although you may be guilty of trespass).
Open to the Public – You did not commit burglary if you entered premises that were open to the public (unless you remained there after the premises closed). However, if you stole something or committed a crime, you could still be charged with theft, robbery or another offense.
Mistaken Belief – If you reasonably but mistakenly believed that you had consent or that a business was open, or if you were mistaken as to your whereabouts, this could provide a defense to your burglary charge.
Insufficient Proof of Guilt – From insufficient evidence of identity to insufficient evidence of intent, the prosecution should not be able to secure a conviction if it cannot prove your guilt beyond a reasonable doubt.
TALK TO A BRADENTON OR SARASOTA BURGLARY LAWYER ABOUT YOUR CASE FOR FREE
If you are facing a burglary charge, you should speak with a Bradenton or Sarasota burglary lawyer right away. To arrange a free and confidential consultation with a burglary lawyer at Fowler Law Group, call (941) 900-3100 or tell us how we can reach you online now.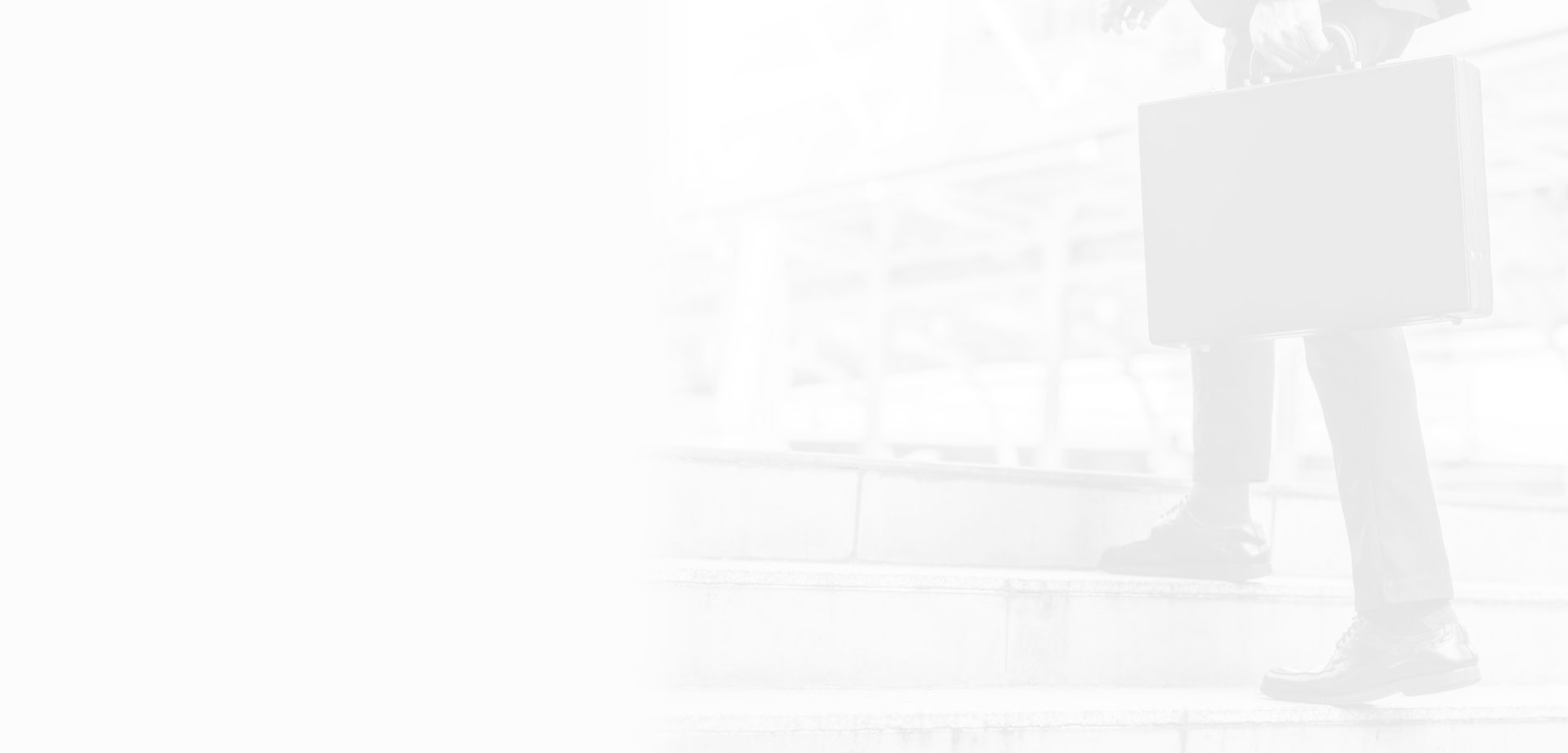 Meet Our Firm
A STRONG DEFENSE STARTS WITH an EXPERIENCEd Team
Client Reviews
HEAR WHAT FORMER CLIENTS HAVE TO SAY ABOUT US
Made an unpleasant experience more bearable.

"Both Mr. Fowler and his staff were a pleasure to work with and made an unpleasant experience more bearable. I greatly appreciate his assistance and would highly recommend him to anyone."

Best choice for my legal defense.

"In August 2016, I was arrested for driving under the influence. After my release from jail, my best friend Jessica gave me a number for a defense lawyer so I could hopefully fix my current legal situation involving my arrest by Sarasota PD. Mr. Fowler previously helped my friend get out of her sticky situation with the law. After briefly speaking to Mr. Fowler about my situation, I decided that he would be the best choice for my legal defense."

Demonstrated true passion & professional in my case.

"Mr. Fowler took on a criminal case in my behave & display full attention to my concerns, he demonstrated true passion & professional in my case. If you ever need a criminal attorney, I highly recommend this law firm for your situation."

Great Job!

"Mr. Fowler did a great job. He worked hard for my defense and got me the best possible out come for my case."

Highly Recommend!

"Highly recommended. James is very knowledgeable."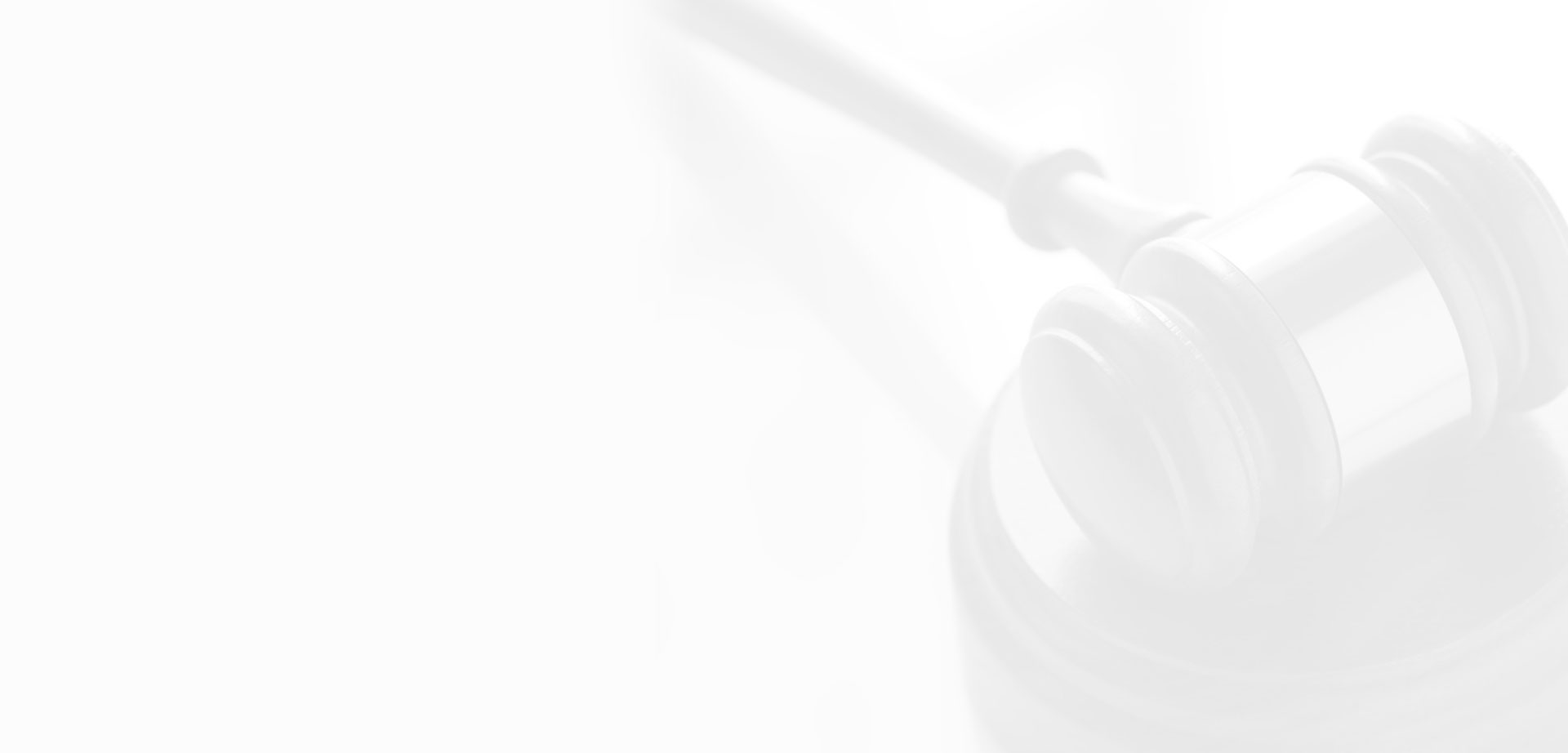 Case Results
Fighting for the best Possible Outcome
DUI

Felony Battery against a Healthcare Worker

Assault with a Deadly Weapon

Felony Possession of Marijuana

Traffic Infraction Resulting in a Fatality
Recognitions & MILESTONES
Communication

We understand that you may have many questions and concerns about your case as it moves through the criminal justice system. Our legal team is dedicated to proactive communication with our clients to ensure they have an understanding of what is happening with their case at each phase of the legal process.

Protection

With over 30 years experience, our criminal defense attorneys in Sarasota, Bradenton, Manatee County, and Venice have the experience, respect and reputation necessary to protect you from the potential consequences associated with your criminal charges.

Reputation

Lawyers, prosecutors, and judges throughout Florida know that our criminal defense attorneys are skilled professionals who are thoroughly prepared to defend our clients at every step of the legal process.

Respect

Our legal team has worked vigorously to earn the respect of both our colleagues and adversaries. We also understand that mutual trust and respect between our legal team and our clients are critical to achieving a favorable outcome.
Get A FREE CONSULTATION
PUT 30+ YEARS OF EXPERIENCE ON YOUR SIDE