Criminal Processing After A Florida Arrest
CRIMINAL PROCESSING AFTER A FLORIDA ARREST
EXPERIENCED SARASOTA AND BRADENTON CRIMINAL LAW FIRM
If you've been arrested, or are currently being investigated and are concerned about what comes next, then it's important that you consult with an experienced criminal attorney for further guidance.
Here at Fowler Law Group, we encourage defendants to contact us to speak with our team of Bradenton and Sarasota criminal lawyers — we will help you successfully navigate the criminal proceedings the follow after an arrest.
So, what happens after an arrest? Let's take a look.
THE LEGAL STEPS FOLLOWING AN ARREST IN FLORIDA
INITIAL BOOKING AND CUSTODY
Arrest triggers the start of criminal proceedings. After a law enforcement has arrested you for a valid reason, then you will be "booked" for the suspected crime and put in custody if the committed offense is serious. If the committed offense is only minor, then you may be released and given a scheduled court date for further processing.
ADDRESSING THE CHARGES
After you've been arrested and "booked," you'll have to address the charges that have been filed against you by prosecutors. This scheduled appearance before the court is known as an arraignment.
During the arraignment, you'll have an opportunity to really to the prosecutor's charges by entering a plea (guilty, not guilty, or no contest). The court will also set bail and schedule additional court dates for other applicable hearings.
EVALUATING PROBABLE CAUSE
After you have been arraigned, the criminal charges will have to be evaluated for "probable cause," either through preliminary hearings or grand jury proceedings. If there is no probable cause to bring the criminal charges at-issue, then the case will be dismissed and you will avoid liability altogether (and at an early stage!).
PRE-TRIAL
Pre-trial proceedings include hearings on motions for summary judgment, motions to suppress evidence for irrelevance, and other strategic motions. During pre-trial proceedings, the court will evaluate the admissibility of evidence and other issues that could play a significant role at trial.
TRIAL
In the trial phase, the court will evaluate your guilt after considering all the evidence, and after all witnesses have been heard (and cross-examined). The prosecution must be able to prove that you committed the crimes at-issue beyond a reasonable doubt.
SENTENCING
If you've been convicted at trial, then the court will sentence you on the basis of various factors, from your pre-existing criminal record to the severity of the crime. Depending on the violation at-issue (or if you entered into a plea bargain), the court may be entitled to impose probation or enter you into a diversionary program as opposed to executing a term of imprisonment.
YOUR SARASOTA OR BRADENTON CRIMINAL LAWYER CAN FILE AN APPEAL
If you've been convicted of the crimes at-issue, and if you believe that the trial court erred in convicting and/or sentencing you for those crimes, then you may choose to appeal the decision of the trial court. Though not always a strategically sound plan, appeals — under certain circumstances — can sometimes lead to a reverse or modification of the trial court's unfavorable decision.
HOW DOES BAIL WORK IN FLORIDA?
In Florida, and throughout the United States, bail is a pre-trial monetary restriction that is occasionally imposed on defendants who are deemed a "flight risk" — in other words, if the court suspects that the defendant might not show up for their scheduled court dates, perhaps in an attempt to avoid prosecution, then bail may be imposed.
In many cases, the bail amount is sufficiently high that the defendant is forced to remain in custody until the entire case has been processed. If bail is paid, however, the defendant can be released out of custody and will have to promise to appear for various scheduled court proceedings.
CONTACT FOWLER LAW GROUP FOR CRIMINAL DEFENSE ASSISTANCE
Here at Fowler Law Group, our Bradenton and Sarasota criminal defense law firm has decades of experience working with defendants. We understand the unique challenges that criminal defendants face, and how disastrous an unfavorable outcome can be for their personal life, career, and freedom.
Unlike many competing firms, we see each client as "mission critical." Simply put, we are not a volume firm that bases its success on a few lucky defendants. We fight tooth and nail for each and every client.
Here at Fowler Law Group, our attorneys are committed to developing a thorough understanding of the client's case — this gives us the information and insight we need to persuasively advocate on their behalf.
Ready to speak to us about your case?
Call us at (941) 900-3100 or submit an online case evaluation form to schedule an initial consultation with one of the Florida criminal defense attorneys at our firm today.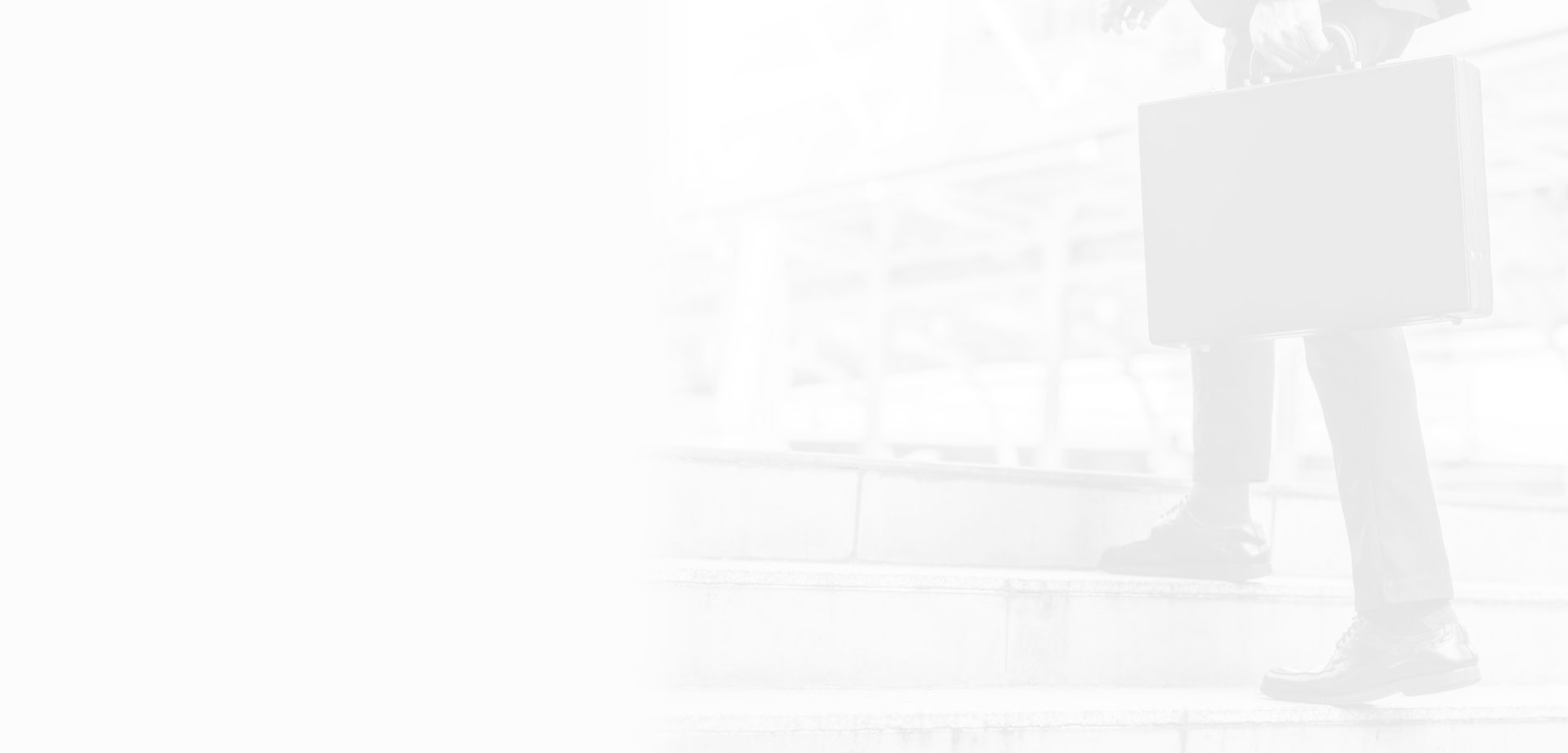 Meet Our Firm
A STRONG DEFENSE STARTS WITH an EXPERIENCEd Team
Client Reviews
HEAR WHAT FORMER CLIENTS HAVE TO SAY ABOUT US
Made an unpleasant experience more bearable.

"Both Mr. Fowler and his staff were a pleasure to work with and made an unpleasant experience more bearable. I greatly appreciate his assistance and would highly recommend him to anyone."

Best choice for my legal defense.

"In August 2016, I was arrested for driving under the influence. After my release from jail, my best friend Jessica gave me a number for a defense lawyer so I could hopefully fix my current legal situation involving my arrest by Sarasota PD. Mr. Fowler previously helped my friend get out of her sticky situation with the law. After briefly speaking to Mr. Fowler about my situation, I decided that he would be the best choice for my legal defense."

Demonstrated true passion & professional in my case.

"Mr. Fowler took on a criminal case in my behave & display full attention to my concerns, he demonstrated true passion & professional in my case. If you ever need a criminal attorney, I highly recommend this law firm for your situation."

Great Job!

"Mr. Fowler did a great job. He worked hard for my defense and got me the best possible out come for my case."

Highly Recommend!

"Highly recommended. James is very knowledgeable."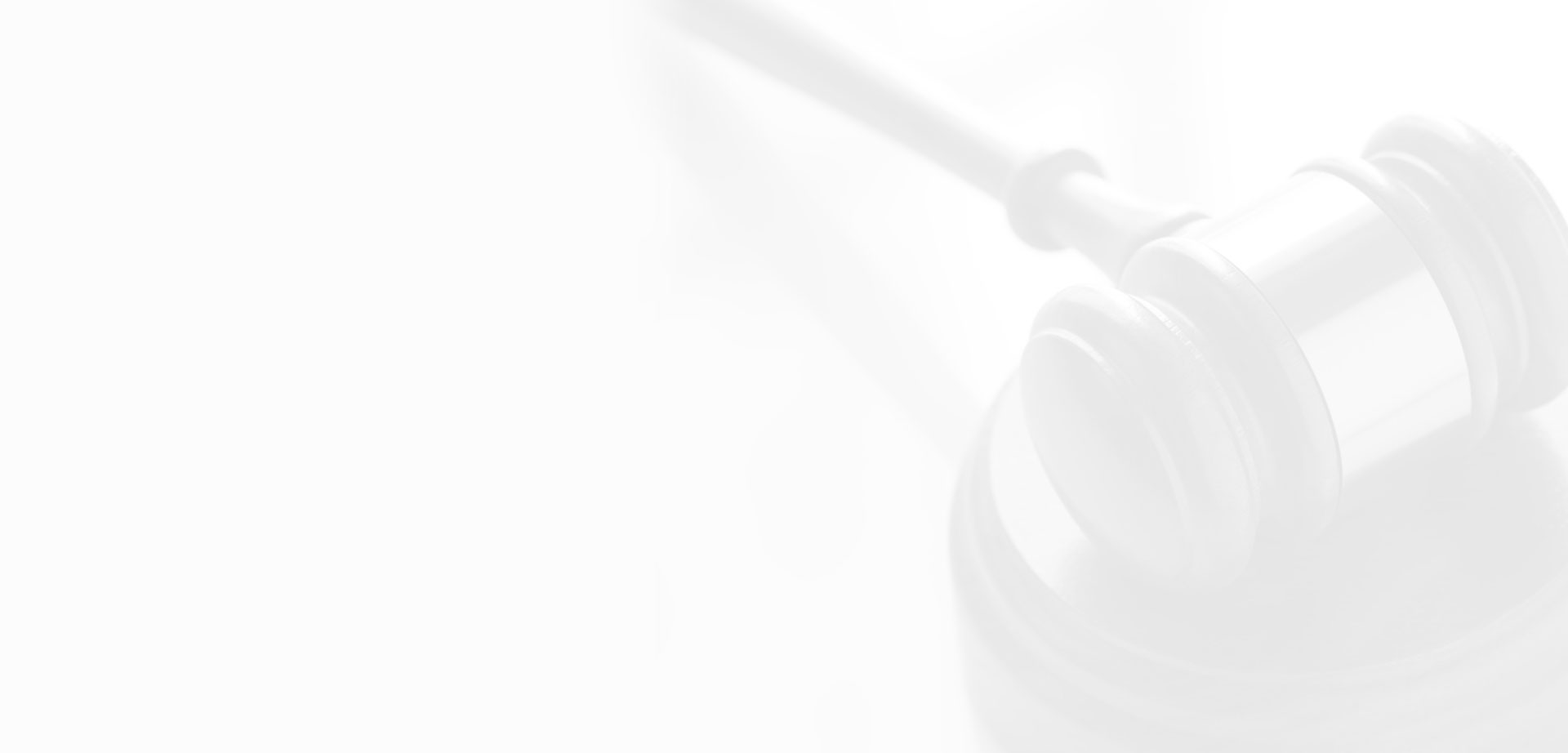 Case Results
Fighting for the best Possible Outcome
DUI

Felony Battery against a Healthcare Worker

Assault with a Deadly Weapon

Felony Possession of Marijuana

Traffic Infraction Resulting in a Fatality
Recognitions & MILESTONES
September 2023

James Fowler is recognized as Top Elite Attorney in criminal defense by SRQ Magazine.

Andrew Pouget is recognized as Top Elite Attorney in criminal defense by SRQ Magazine.

September 2023

Andrew Pouget is recognized as Top Elite Attorney in criminal defense by SRQ Magazine.

Communication

We understand that you may have many questions and concerns about your case as it moves through the criminal justice system. Our legal team is dedicated to proactive communication with our clients to ensure they have an understanding of what is happening with their case at each phase of the legal process.
Get A FREE CONSULTATION
PUT 30+ YEARS OF EXPERIENCE ON YOUR SIDE