Battery Attorneys Serving Bradenton And Sarasota
BATTERY ATTORNEYS SERVING BRADENTON AND SARASOTA
DISCUSS YOUR CASE WITH A BRADENTON OR SARASOTA BATTERY ATTORNEY IN CONFIDENCE
Florida law establishes several different types of battery crimes. These crimes have different "elements" (facts the prosecution needs to prove), and battery crimes can range from first-degree misdemeanors to first-degree felonies. That said, if you are facing a battery charge, you need experienced legal representation, and you should speak with a Sarasota or Bradenton battery attorney promptly.
UNDERSTANDING FLORIDA'S BATTERY CRIMES
Unlike assault charges (which may be classified as either simple assault or aggravated assault), battery charges can fall into several different categories. Battery crimes under Florida law include:
First-degree misdemeanor battery (or "simple battery")
Domestic violence battery
Domestic violence battery by strangulation
Felony battery
Aggravated battery
Aggravated battery on a pregnant person
In addition, depending on the circumstances involved, a battery charge may be "reclassified" to a more serious offense. For example, when a simple battery is committed against a firefighter, police officer or EMT, it is reclassified from a first-degree misdemeanor to a third-degree felony. When an aggravated battery is committed against a firefighter, police officer or EMT, it is reclassified from a second-degree felony to a first-degree felony.
Even a simple battery committed by someone who has previously been convicted of a battery is reclassified as a third degree felony. That means you could face up to five years in prison for a subsequent simple battery.
POTENTIAL DEFENSES TO BATTERY CHARGES
While there are several ways that prosecutors can pursue battery charges under Florida law, there are also several potential defenses available. When we evaluate your case, we will consider all possible defenses and prosecutorial immunities, including:
Consent (including consent to mutual combat)
Self-defense
Defense of others
Defense of property
Use of force under Florida's Stand Your Ground Law
Accidental or incidental contact
Another key defense strategy in many battery cases involves challenging the prosecution's evidence of intent. Intent is an element of all battery crimes under Florida law. For example, if you caused someone bodily harm but did not intend to do so, you are not guilty of first-degree misdemeanor battery. This is because the crime requires evidence that you "[i]ntentionally cause[d] bodily harm to another person."
COMMON MISCONCEPTIONS ABOUT BATTERY CASES IN FLORIDA
Importantly, if an alleged victim decides that he or she doesn't want a case prosecuted, this does not result in the defendant's charges being dropped. Prosecutors can still move forward if they have the evidence they need to secure a conviction. Even if an alleged victim chooses not to testify, prosecutors may be able to use surveillance camera footage, cell phone videos, eyewitness testimony or other evidence to secure a conviction at trial.
Another common misconception about battery crimes is that they require physical harm. While some battery crimes require physical harm, others do not. For example, if you intentionally touched or struck another person against their will, prosecutors do not need to prove that you caused any harm to secure a conviction for a misdemeanor or felony offense.
SPEAK WITH A SARASOTA OR BRADENTON BATTERY ATTORNEY FOR FREE TODAY
Are you facing a battery charge? If so, we encourage you to contact us promptly for a free consultation. Call (941) 900-3100 or contact us online to speak with a Bradenton or Sarasota battery attorney in confidence as soon as possible.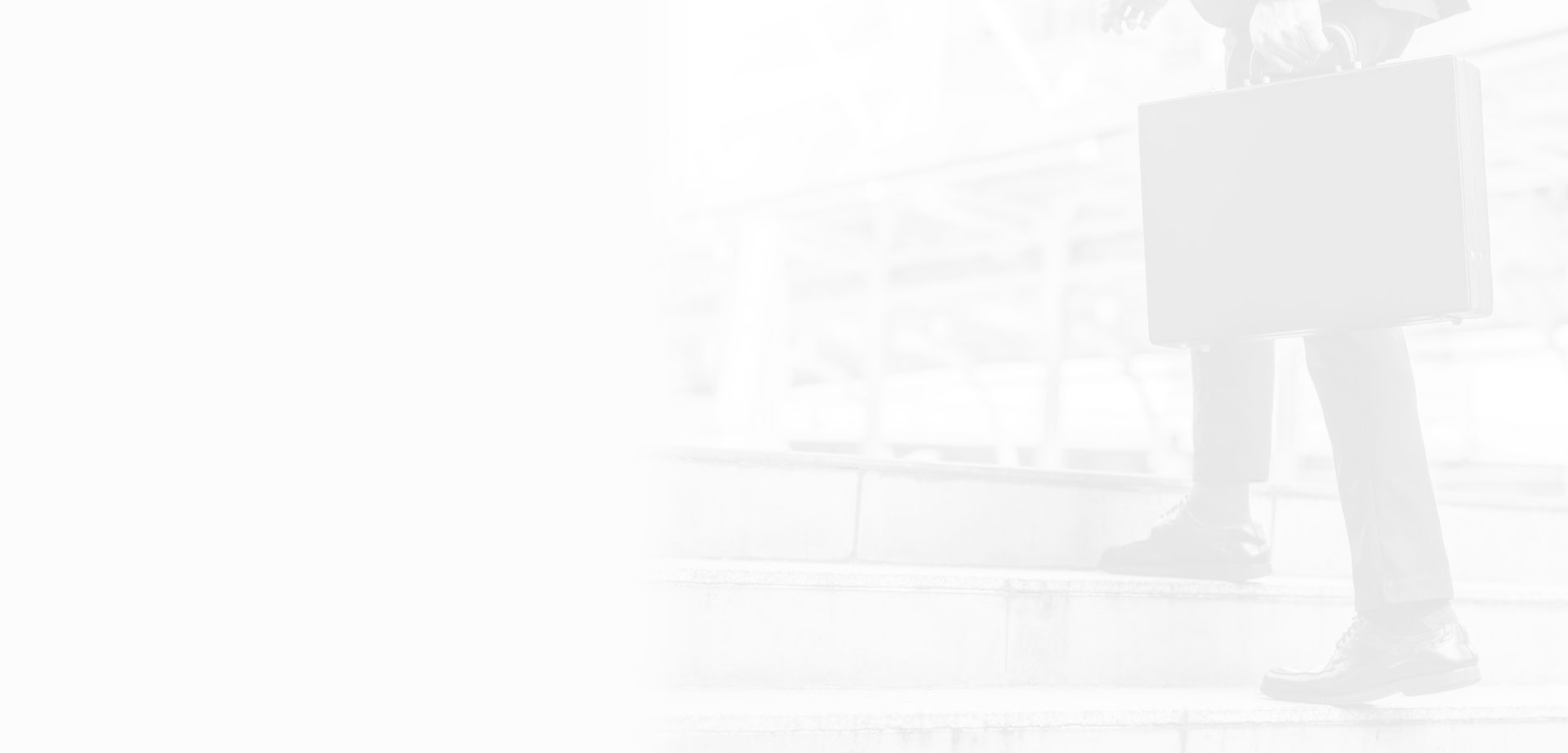 Meet Our Firm
A STRONG DEFENSE STARTS WITH an EXPERIENCEd Team
Client Reviews
HEAR WHAT FORMER CLIENTS HAVE TO SAY ABOUT US
Made an unpleasant experience more bearable.

"Both Mr. Fowler and his staff were a pleasure to work with and made an unpleasant experience more bearable. I greatly appreciate his assistance and would highly recommend him to anyone."

Best choice for my legal defense.

"In August 2016, I was arrested for driving under the influence. After my release from jail, my best friend Jessica gave me a number for a defense lawyer so I could hopefully fix my current legal situation involving my arrest by Sarasota PD. Mr. Fowler previously helped my friend get out of her sticky situation with the law. After briefly speaking to Mr. Fowler about my situation, I decided that he would be the best choice for my legal defense."

Demonstrated true passion & professional in my case.

"Mr. Fowler took on a criminal case in my behave & display full attention to my concerns, he demonstrated true passion & professional in my case. If you ever need a criminal attorney, I highly recommend this law firm for your situation."

Great Job!

"Mr. Fowler did a great job. He worked hard for my defense and got me the best possible out come for my case."

Highly Recommend!

"Highly recommended. James is very knowledgeable."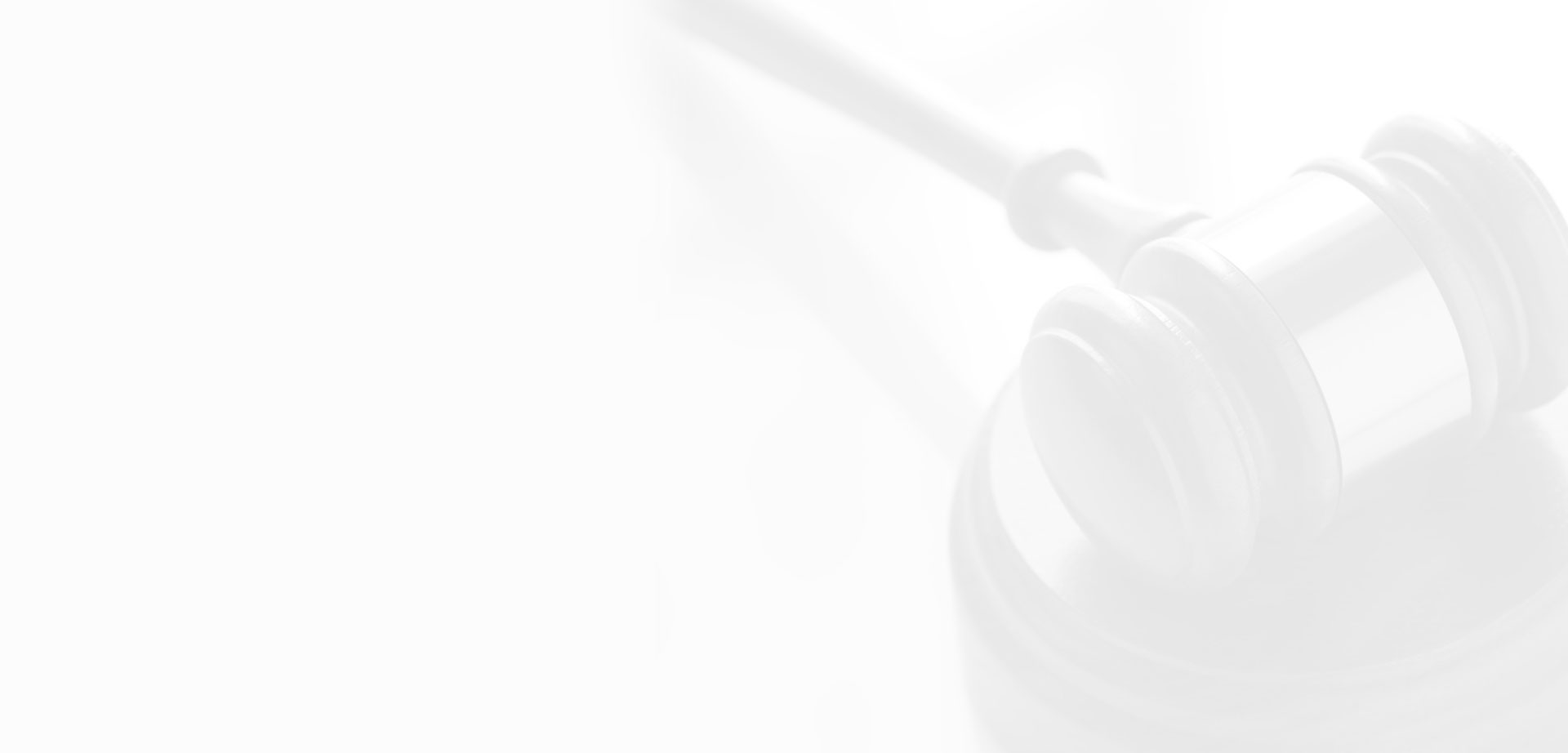 Case Results
Fighting for the best Possible Outcome
DUI

Felony Battery against a Healthcare Worker

Assault with a Deadly Weapon

Felony Possession of Marijuana

Traffic Infraction Resulting in a Fatality
Recognitions & MILESTONES
September 2023

James Fowler is recognized as Top Elite Attorney in criminal defense by SRQ Magazine.

Andrew Pouget is recognized as Top Elite Attorney in criminal defense by SRQ Magazine.

September 2023

Andrew Pouget is recognized as Top Elite Attorney in criminal defense by SRQ Magazine.

Communication

We understand that you may have many questions and concerns about your case as it moves through the criminal justice system. Our legal team is dedicated to proactive communication with our clients to ensure they have an understanding of what is happening with their case at each phase of the legal process.
Get A FREE CONSULTATION
PUT 30+ YEARS OF EXPERIENCE ON YOUR SIDE