YOUR SARASOTA TRAFFIC DEFENSE ATTORNEYS
PROTECT YOURSELF AFTER AN ARREST FOR A TRAFFIC CRIME IN SARASOTA
It is unsurprising that most interactions with the police take place on the roadways. Legally, it does not take much for an officer to pull you over, and once stopped, a driver's license check is sure to follow. The Sarasota criminal defense attorneys at Fowler Law Group can assist you with various traffic crimes including but not limited to No valid driver's license, Driving while license suspended, habitual traffic offender, reckless driving and fleeing to elude.
NO VALID DRIVER'S LICENSE
Operating a motor vehicle in the State of Florida without a valid driver's license is a second degree misdemeanor. Upon conviction, you could be sentenced to up to 60 days in the county jail. Although it is a minor misdemeanor, you should not take the charge lightly, as a conviction creates a criminal record that is impossible to erase. Sarasota criminal defense attorneys can work with the prosecutor to help place you in the best possible position.
DRIVING WHILE LICENSE SUSPENDED (DWLS)
There are two types of DWLS charges. The first is DWLS with knowledge, considered a misdemeanor for first time offenders. There are numerous reasons why someone's license may be suspended, and the type of sanction that the State is seeking usually depends on the reason for the suspension in the first place. For suspensions for criminal convictions (such as DUI, fleeing to elude, drug charges, etc.) the State Attorney usually seeks jail time. For other suspensions, (such as failure to pay a traffic ticket) it may be possible to work with the State Attorney to achieve a result that does not result in any jail time. The sanction that the State seeks is also usually depends on whether your criminal history shows that this offense happens often. The other type of DWLS charge is driving while license suspended without knowledge. This is a civil infraction in the State of Florida, however, you must be cautious, as a conviction for the offense could have extremely adverse consequences for your driving privilege. The Sarasota criminal defense attorneys at Fowler Law Group have extensive experience in handling these types of matters.
HABITUAL TRAFFIC OFFENDER
Upon conviction of three "major traffic offenses" within a five year period of time, the State of Florida will designate you a "Habitual Traffic Offender." Major traffic infractions including but not limited to the offenses of DWLS with knowledge, DUI, a conviction of DWLS without knowledge and fleeing to elude." Upon being designated a Habitual Traffic Offender, your driver's license will be suspended for a period of five years. The State of Florida takes a strong stance on these drivers, and usually asks for extended periods of jail time for those individuals caught driving while under "HTO" status. If your driving record supports it, it may be possible to remove the HTO designation, and restore your driving privilege.
RECKLESS DRIVING
Reckless Driving is defined by the State of Florida as the "willful, or wanton disregard for the safety of persons or property. If any damage to property or person of another occur, the crime is enhanced to a first degree misdemeanor and it is then punishable by one day shy of a year in the county jail. Even more severe, if someone is seriously injured as a result of the reckless driving, it is then considered a third degree felony punishable by up to 5 years in prison. It is especially important in these types of cases to contact a defense lawyer as soon as possible to help preserve evidence that might otherwise be lost, such as law enforcement officer footage, 911 calls, surveillance footage from nearby business and witness statements. Certain types of digital evidence may be erased after a portion of time. The criminal defense attorneys at Fowler Law Group can help secure evidence that could be used in your defense.
FLEEING TO ELUDE
"Simple" fleeing to elude is a third degree felony in the State of Florida, and carries a mandatory adjudication of guilt upon conviction. This means that upon being found guilty, or entering a no contest plea, the defendant automatically becomes a convicted felon! There are varying degrees of this charge, ranging all the way up to a first degree felony punishable by 30 years in State prison if the crime resulted in serious bodily injury or death to another person. Contact the Sarasota criminal defense attorneys at Fowler Law Group to discuss this charge.
IS A TRAFFIC TICKET REALLY THAT SERIOUS?
Many people who get traffic tickets simply pay the fine and move on. In fact, you probably know someone who has done this in the past. But, while this is an option, it is not a good option—as simply paying the fine can have serious consequences.
When you pay a traffic fine, you are pleading guilty to the charge (or charges) on your ticket. This goes on your driving record, and you will begin to accumulate "points" on your license. The more points you accumulate, the more serious the consequences become—until you eventually lose your license and are no longer able to drive.
Additionally, your insurance company will find out, and this will cause your rates to go up. As a result, pleading guilty to a traffic offense can easily cost you hundreds or thousands of dollars.
Finally, while many moving infractions are considered non-criminal traffic violations, some are classified as crimes under Florida law. Facing charges for any type of crime is an extremely serious matter, and you will need an experienced Sarasota traffic crimes lawyer on your side.
WHAT CAN A SARASOTA TRAFFIC VIOLATIONS LAWYER DO TO HELP?
Let's say you got a ticket for speeding or reckless driving, and there is no question that you were breaking the law. What can a Sarasota traffic violations lawyer do to help?
The simple answer is, "More than most people think." In some cases, Sarasota traffic violations lawyers can help their clients avoid penalties entirely. The state has the burden of proof; and, if it cannot meet this burden, you are entitled to a dismissal of all charges. An experienced lawyer will be able to examine the facts surrounding your traffic stop, challenge the prosecution's evidence, and perhaps convince the prosecution or the judge that the state doesn't have a case against you.
Even if a lawyer cannot help you secure a dismissal, a lawyer can still help mitigate the consequences of your traffic ticket. This could involve negotiating for a reduced charge or a reduced sentence. Keep in mind that if you have been charged with a criminal traffic offense, you are facing substantial penalties and other long-term consequences. So you need to do everything you can to protect yourself to the fullest extent possible.
WHAT HAPPENS IF I FAIL TO PAY THE FINE?
If you fail to pay your fine and do nothing to contest your traffic ticket, your driver's license will be suspended indefinitely. To get your license back, you will need to pay the fine and meet any other court-imposed requirements, and then you will need to pay the applicable reinstatement fee. Ignoring your traffic ticket does not make it go away. It makes your situation more complicated and more expensive, and it still results in a stain on your record.
WHAT HAPPENS IF I FAIL TO APPEAR IN COURT?
If you fail to appear in court in response to a traffic summons, this is treated similarly to failing to pay a fine. As the Florida Department of Highway Safety and Motor Vehicles (FLHSMV) explains, you must "contact the traffic court in the county where the traffic summons was issued and satisfy the court requirements." Then, "[o]nce the court requirements have been met . . . [y]ou may present a reinstatement fee."
However, failing to appear in court in response to a criminal charge is potentially a much more serious matter. If you get released from custody and "jump bail," you can be charged with a first-degree misdemeanor or a third-degree felony for failing to appear in court.
WHAT HAPPENS IF I FAIL TO COMPLETE DRIVER IMPROVEMENT SCHOOL?
Depending on the circumstances of your case, you may be required to attend driver improvement school. If you fail to attend driver improvement school as required, this also has the same consequences as failing to pay a traffic fine.
HOW LONG WILL POINTS STAY ON MY DRIVING RECORD?
In Florida, points stay on your driving record for a minimum of five years. Additionally, if you accumulate too many points within a certain timeframe, you can lose your driver's license for anywhere from 30 days to one year:
Accumulating 12 points within 12 months will result in a 30-day driver's license suspension.
Accumulating 18 points within 18 months will result in a three-month driver's license suspension.
Accumulating 24 points within 36 months will result in a 12-month driver's license suspension.
It is possible to accumulate points from multiple offenses in a single incident. For example, if you cause an accident and get charged with both reckless driving (four points) and leaving the scene of an accident (six points), this could put 10 points on your record. Since all traffic violations carry at least three points, if you get another ticket within 12 months, you will face a 30-day driver's license suspension.
CAN I GET A PLEA DEAL FOR A TRAFFIC TICKET IN SARASOTA?
With a Sarasota traffic violations lawyer representing you, you may be able to obtain a plea deal that minimizes the consequences of your ticket. However, before you assume this is your best option, you will want to make sure you do not have any complete defenses you can use to avoid penalties entirely. There are several ways to fight a traffic ticket in Florida—including ways to fight even if you were clearly in violation of the law. Accepting a plea deal means pleading guilty to the charge (or charges) against you, so it is a decision that you need to take seriously and only after thoroughly exploring all potential alternatives.
CAN FIGHTING MY TICKET KEEP MY INSURANCE RATES FROM GOING UP?
Potentially, yes. Insurance companies base their rates on drivers' accumulated points and the specific traffic violations for which they get convicted. So, even if you cannot avoid a conviction entirely (which is not a possibility you should rule out at this stage), fighting for a reduced charge or a reduced sentence could still protect you against a significant increase in your monthly premiums.
We encourage you to get in touch to learn more about how we can assist you during this difficult and fundamentally high-stakes process. Our traffic attorneys operate several offices in Florida, and regularly provide assistance to criminal defense clients located throughout the state (from Sarasota to Bradenton, Venice, and beyond).
Ready to speak to a qualified attorney about your traffic violation? Call us at (941) 900-3100 or submit an online case evaluation form to schedule an initial consultation with our attorneys today.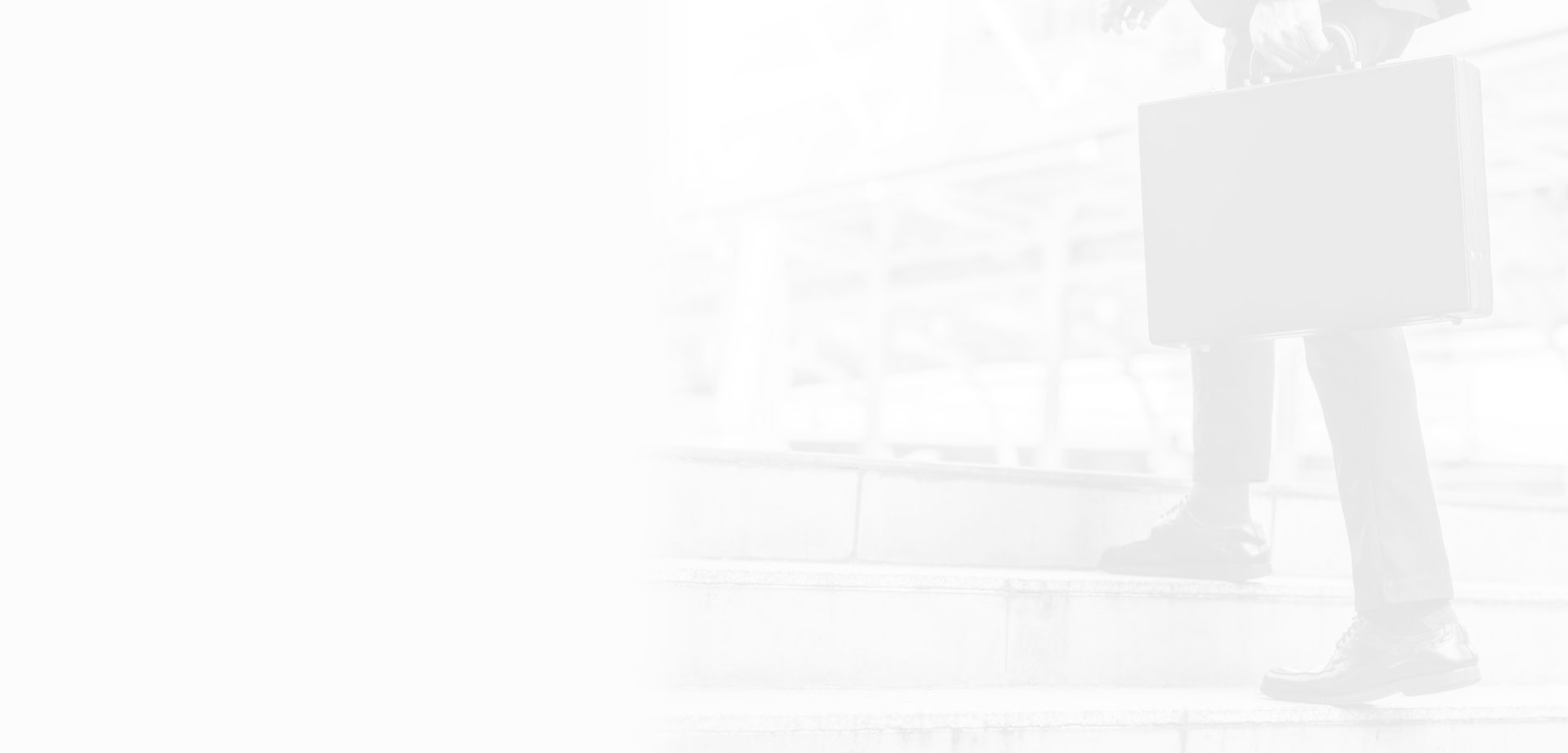 Meet Our Firm
A STRONG DEFENSE STARTS WITH an EXPERIENCEd Team
Client Reviews
HEAR WHAT FORMER CLIENTS HAVE TO SAY ABOUT US
Made an unpleasant experience more bearable.

"Both Mr. Fowler and his staff were a pleasure to work with and made an unpleasant experience more bearable. I greatly appreciate his assistance and would highly recommend him to anyone."

Best choice for my legal defense.

"In August 2016, I was arrested for driving under the influence. After my release from jail, my best friend Jessica gave me a number for a defense lawyer so I could hopefully fix my current legal situation involving my arrest by Sarasota PD. Mr. Fowler previously helped my friend get out of her sticky situation with the law. After briefly speaking to Mr. Fowler about my situation, I decided that he would be the best choice for my legal defense."

Demonstrated true passion & professional in my case.

"Mr. Fowler took on a criminal case in my behave & display full attention to my concerns, he demonstrated true passion & professional in my case. If you ever need a criminal attorney, I highly recommend this law firm for your situation."

Great Job!

"Mr. Fowler did a great job. He worked hard for my defense and got me the best possible out come for my case."

Highly Recommend!

"Highly recommended. James is very knowledgeable."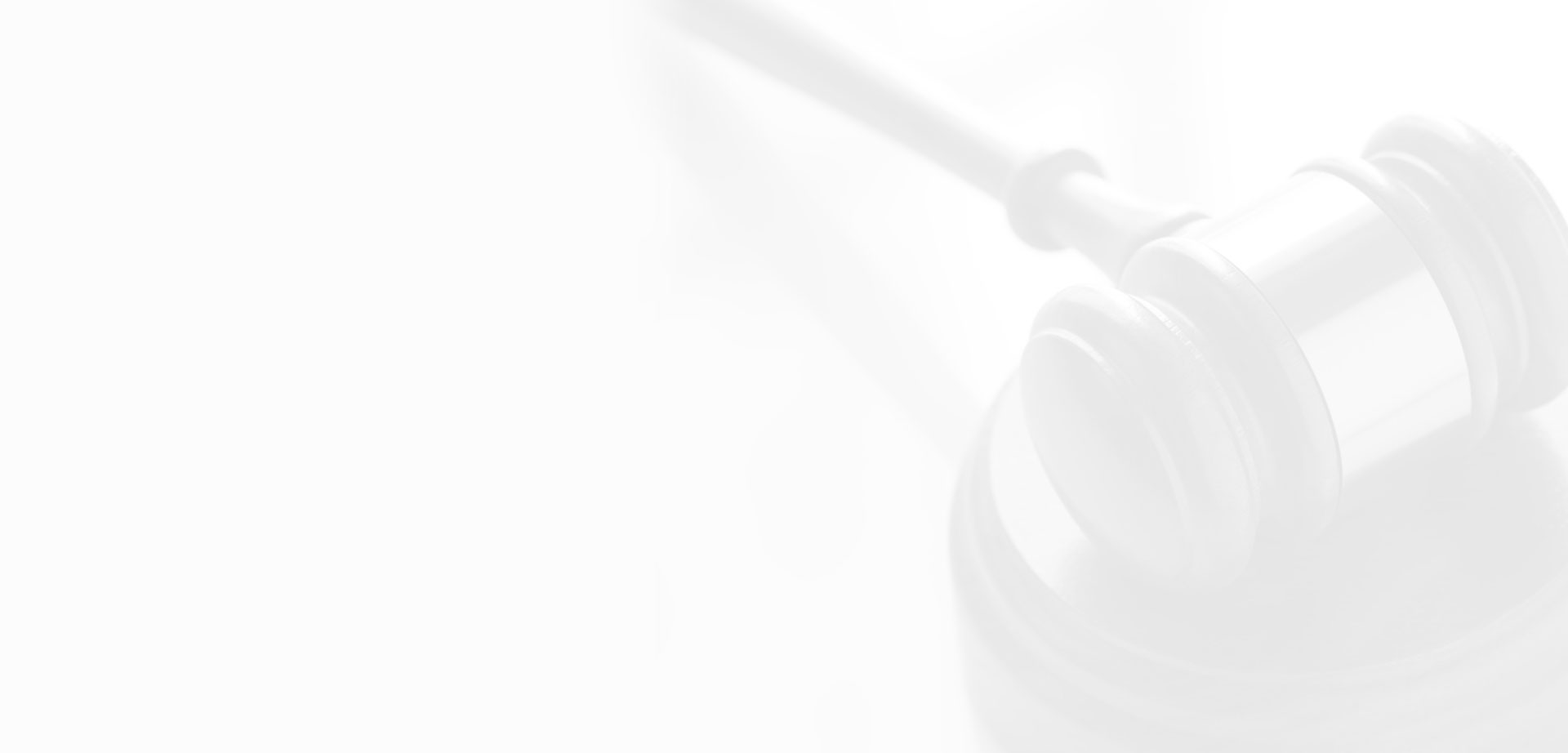 Case Results
Fighting for the best Possible Outcome
DUI

Felony Battery against a Healthcare Worker

Assault with a Deadly Weapon

Felony Possession of Marijuana

Traffic Infraction Resulting in a Fatality
September 2023

James Fowler is recognized as Top Elite Attorney in criminal defense by SRQ Magazine.

Andrew Pouget is recognized as Top Elite Attorney in criminal defense by SRQ Magazine.

September 2023

Andrew Pouget is recognized as Top Elite Attorney in criminal defense by SRQ Magazine.

Communication

We understand that you may have many questions and concerns about your case as it moves through the criminal justice system. Our legal team is dedicated to proactive communication with our clients to ensure they have an understanding of what is happening with their case at each phase of the legal process.
Get A FREE CONSULTATION
PUT 30+ YEARS OF EXPERIENCE ON YOUR SIDE