Bradenton Sealing Expungement
SEALING AND EXPUNGING CRIMINAL ATTORNEYS
Individuals who have found themselves afoul of the law realize the ramifications of having a criminal record. Finding housing, obtaining employment and passing background checks all become a challenge. The State of Florida allows for a one time sealing or expunging of certain criminal offenses from an individual's criminal record.
SEALING CRIMINAL RECORDS
There is a difference between sealing and expungement. Sealing refers to the public's ability to have access to a criminal record. Once a record is officially sealed, the case will not be viewable to the public, but certain governmental agencies will still have access to it. Only one arrest or one incident is eligible for sealing. The only exception to this is if the multiple arrests or charges are related to the original arrest. Sealing is permitted when an official charging document (such as an information or an indictment) has been entered into the court file. A defendant seeking a sealing must not have been charged with a non-sealable offense, and must not have been adjudicated guilty of any offense.
EXPUNGING CRIMINAL RECORDS
When a record is expunged, individuals and entities will not have access to the criminal record without a court order. Much like sealing, only one arrest or one incident is eligible for expungement. The exception, of course, is when multiple arrests or charges are related to the original arrest. Expunctions are only permitted if no official charging document (such as an information or indictment) was filed, or if a charging document was filed, was later dismissed by the court or dropped by the State. (such as participation in a pre-trial intervention or diversion program). In no circumstance may a case that went to trial ever be expunged, however it may be eligible for sealing.
It is important to note that there are certain enumerated offenses, which render a defendant ineligible for a sealing or expungement. While it is possible for someone to seek a sealing or expungement on their own, the process is time consuming and confusing, and it is in one's best interest to contact an attorney who can assist with the process.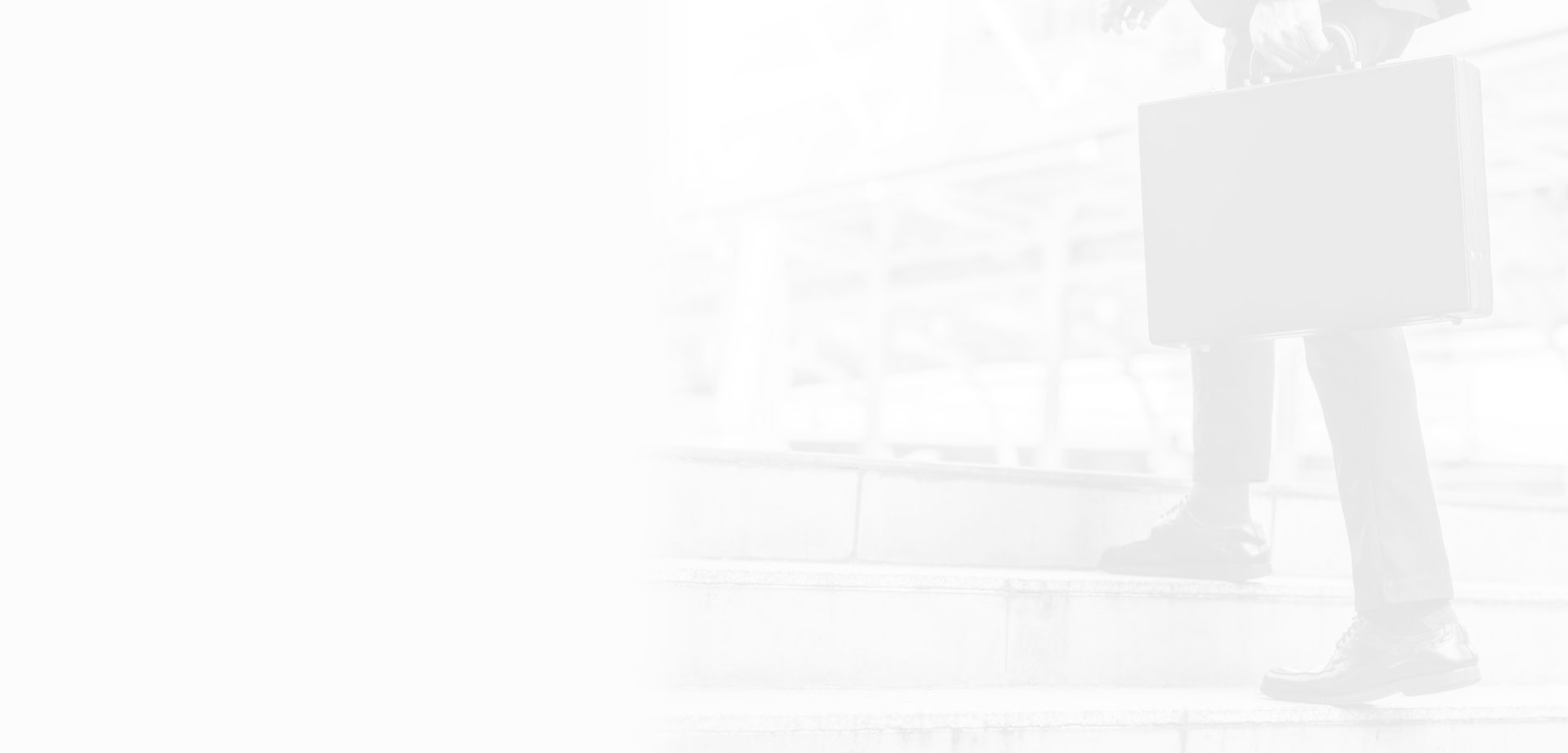 Meet Our Firm
A STRONG DEFENSE STARTS WITH an EXPERIENCEd Team
Client Reviews
HEAR WHAT FORMER CLIENTS HAVE TO SAY ABOUT US
Made an unpleasant experience more bearable.

"Both Mr. Fowler and his staff were a pleasure to work with and made an unpleasant experience more bearable. I greatly appreciate his assistance and would highly recommend him to anyone."

Best choice for my legal defense.

"In August 2016, I was arrested for driving under the influence. After my release from jail, my best friend Jessica gave me a number for a defense lawyer so I could hopefully fix my current legal situation involving my arrest by Sarasota PD. Mr. Fowler previously helped my friend get out of her sticky situation with the law. After briefly speaking to Mr. Fowler about my situation, I decided that he would be the best choice for my legal defense."

Demonstrated true passion & professional in my case.

"Mr. Fowler took on a criminal case in my behave & display full attention to my concerns, he demonstrated true passion & professional in my case. If you ever need a criminal attorney, I highly recommend this law firm for your situation."

Great Job!

"Mr. Fowler did a great job. He worked hard for my defense and got me the best possible out come for my case."

Highly Recommend!

"Highly recommended. James is very knowledgeable."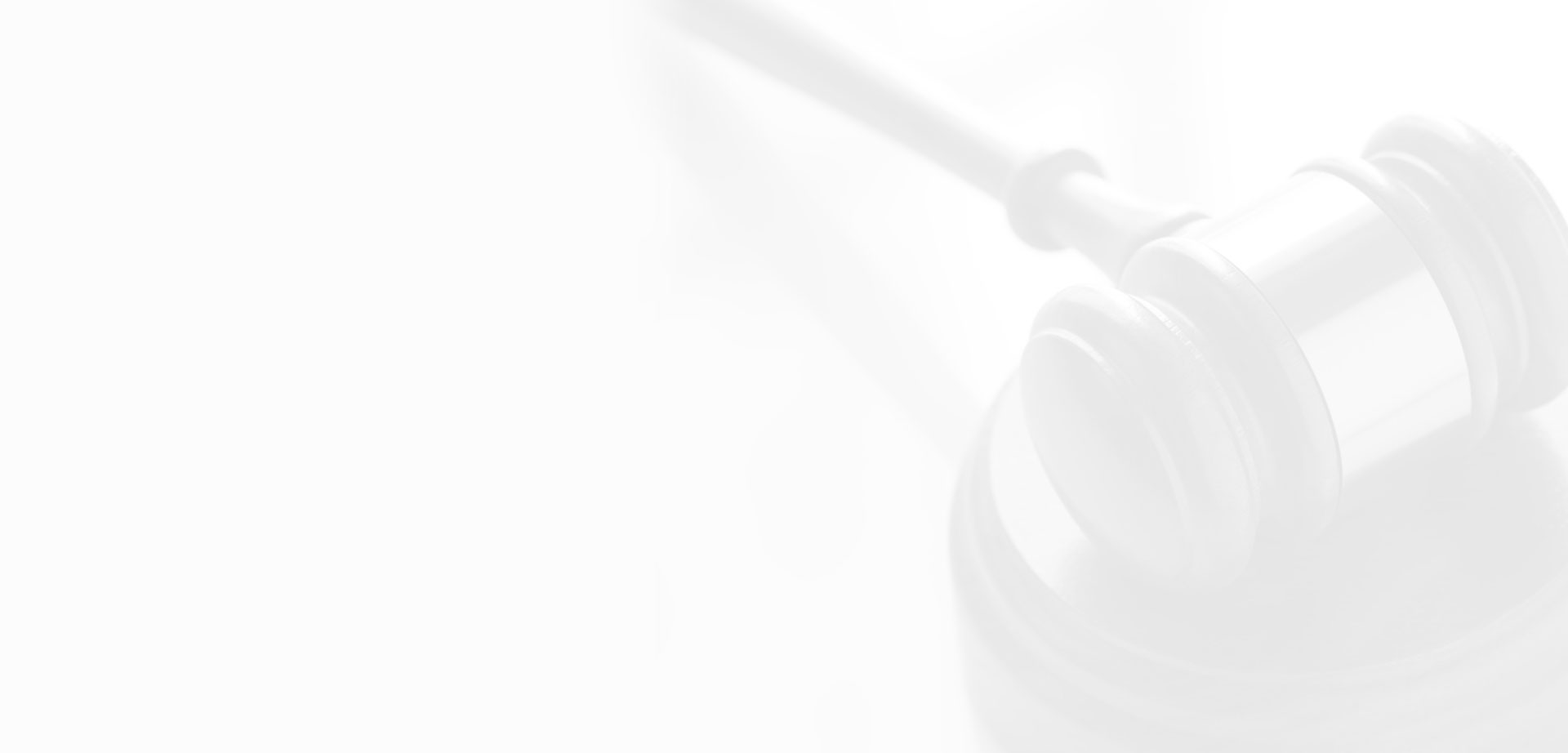 Case Results
Fighting for the best Possible Outcome
DUI

Felony Battery against a Healthcare Worker

Assault with a Deadly Weapon

Felony Possession of Marijuana

Traffic Infraction Resulting in a Fatality
Recognitions & MILESTONES
Communication

We understand that you may have many questions and concerns about your case as it moves through the criminal justice system. Our legal team is dedicated to proactive communication with our clients to ensure they have an understanding of what is happening with their case at each phase of the legal process.

Protection

With over 30 years experience, our criminal defense attorneys in Sarasota, Bradenton, Manatee County, and Venice have the experience, respect and reputation necessary to protect you from the potential consequences associated with your criminal charges.

Reputation

Lawyers, prosecutors, and judges throughout Florida know that our criminal defense attorneys are skilled professionals who are thoroughly prepared to defend our clients at every step of the legal process.

Respect

Our legal team has worked vigorously to earn the respect of both our colleagues and adversaries. We also understand that mutual trust and respect between our legal team and our clients are critical to achieving a favorable outcome.
Get A FREE CONSULTATION
PUT 30+ YEARS OF EXPERIENCE ON YOUR SIDE