EXPERIENCED CRIMINAL DEFENSE LAW FIRM IN SARASOTA AND MANATEE COUNTY
If you've been charged with a felony, then you may be wondering whether you can get it downgraded to a misdemeanor — after all, a misdemeanor carries substantially reduced penalties.
Our criminal defense law firm can help.
Here at Fowler Law Group, an experienced Bradenton or Sarasota criminal defense attorney can provide the assistance you need to navigate the challenges of a criminal prosecution and downgrade your felony offense.
Curious about how it all works? Let's take a closer look at the differences.
WHAT'S THE DIFFERENCE BETWEEN A FELONY AND A MISDEMEANOR IN FLORIDA?
MISDEMEANOR OFFENSES
In Florida, misdemeanor offenses are less serious than felony offenses, and are associated with reduced penalties.
Misdemeanor offenses are defined as crimes punishable by up to a year imprisonment. They include, but are not limited to:
Simple battery
Domestic violence
Petty theft
Disorderly conduct
Trespassing
DUI
Vandalism
Cruelty to animals
And more
Though misdemeanors may involve a term of imprisonment and monetary fines, these tend to be quite low in comparison to felony offenses. Further, with respect to misdemeanors, trial court judges have a great deal of leeway to modify the sentence and impose probation or an alternative punishment (i.e., diversionary programs).
Misdemeanors are classified into two categories in Florida: first-degree and second-degree.
First-degree misdemeanors are punishable by up to one year imprisonment (or one year of probation) and up to $1,000 in monetary fines. Second-degree misdemeanors, on the other hand, are punishable by up to two months imprisonment (or six months of probation) and up to $500 in monetary fines.
Simple battery is a first-degree misdemeanor, for example, while disorderly conduct is a second-degree misdemeanor.
Misdemeanor crimes are also associated with fewer long-term, post-punishment consequences. Critically — unlike felony convictions — misdemeanor convictions cannot lead to the relinquishment of gun ownership and voting privileges. The misdemeanor offender can also tell employers that they have not "committed a felony" and thereby avoid the workforce challenges encountered by felony offenders.
FELONY CRIMES
Felony offenses are serious, and encompass penalties ranging from one year of imprisonment to life imprisonment (and death penalty). As noted above, a felony offense may lead to the relinquishment of various rights and privileges, difficulties in custody disputes, and mandatory reporting requirements in the employment context.
Quite simply: felony convictions have an earth-shattering impact in the long-term.
Felony offenses include, but are not limited to:
Assault
Aggravated battery
Sexual battery
Grand theft
Incest
Kidnapping
Murder
Stalking
Drug distribution
And more
Felonies — like misdemeanors — can be separated into degree categories that acknowledge the variable severity of such offenses. These degree categories include: capital/life, first-degree, second-degree, and third-degree.
Capital felonies are punishable by death penalty, or by a term of life imprisonment (without parole), and fines of up to $15,000. Murder is a capital felony.
First-degree felonies are punishable by a term of imprisonment of up to three decades and fines of up to $10,000. Aggravated battery of a police officer would be considered a first-degree felony.
Second-degree felonies are punishable by a term of imprisonment of up to 15 years and fines of up to $10,000, while third-degree felonies are punishable by up to five years imprisonment and fines of up to $5,000. Third-degree felonies are a broad category of offenses and include grand theft auto and robbery.
HOW A CRIMINAL DEFENSE LAW FIRM CAN HELP REDUCE A FELONY OFFENSE
Depending on the facts of the case, a skilled attorney can "downgrade" an offense to a lower degree category (or even downgrade a felony to a misdemeanor), thus reducing the punishment significantly.
There are a number of ways through which an attorney can attempt to downgrade the criminal offense and minimize the punishment:
Demonstrating that the defendant lacked the requisite intent (i.e., distribution of marijuana downgraded to possession)
Demonstrating a lack of aggravating factors or enhancements (i.e., battery downgraded to misdemeanor battery due to no serious bodily injuries).
Identifying mistakes by investigating law enforcement officers
Negotiating a plea bargain deal with the prosecution
And more
FAQS: WHAT YOU NEED TO KNOW IF YOU'VE BEEN CHARGED WITH A MISDEMEANOR OR FELONY IN FLORIDA
IF I HAVE BEEN CHARGED WITH A MISDEMEANOR, SHOULD I JUST PLEAD GUILTY?
No, you should not just plead guilty. This is one of the first things an experienced misdemeanor lawyer will tell you. While misdemeanor charges generally aren't as serious as felony charges, pleading guilty to a misdemeanor can still have significant negative consequences. Not only will you face jail time, fines, and any other penalties that may apply, but you will face a multitude of practical consequences in your personal and professional life as well. While pleading "not guilty" doesn't guarantee protection from these consequences, pleading "guilty" ensures that you won't be able to avoid them.
WILL PLEADING GUILTY TO A FELONY REDUCE MY SENTENCE?
No, pleading guilty to a felony will not reduce your sentence. This is a common misconception. Pleading guilty prevents you from pursuing options you would otherwise have available. If you plead guilty, the judge will sentence you based on the limited information they have available, and this will not work out in your favor. If you plead "not guilty," your felony attorney will be able to collect evidence, challenge the prosecution's evidence, and build a compelling case for why you deserve a reduced sentence—if you deserve to be sentenced at all.
CAN I GET JAIL TIME FOR A MISDEMEANOR IN FLORIDA?
Yes, as discussed above, first-degree misdemeanors carry up to a one-year jail sentence, while second-degree misdemeanors carry a jail sentence of up to two months. However, it is possible to avoid jail time in many cases. When you hire a misdemeanor lawyer at Fowler Law Group, your lawyer will pursue all available opportunities to keep you from being incarcerated.
CAN I GET PROBATION FOR A FELONY IN FLORIDA?
Maybe. In criminal cases, there are no guarantees. But, Florida judges will sentence defendants to probation instead of prison time in some cases. To seek probation, you will need to build a compelling case for why you deserve to remain free, and this means you will need an experienced felony lawyer on your side.
Another option available in some cases is to pursue what is known as "pretrial intervention." Florida's felony pretrial intervention program is open to first-time offenders charged with certain types of crimes, and it provides the opportunity to avoid having a felony conviction on your criminal record. Pretrial intervention requires you to meet several requirements similar to serving probation; but, if you meet these requirements, your case will be over.
HOW DO PLEA BARGAINS WORK?
A plea bargain is a deal that is negotiated between a defendant's lawyer and the prosecutor's office. Negotiating a plea bargain can result in a lesser charge and/or a lesser sentence. Crucially, however, a plea bargain still involves entering a guilty plea in your misdemeanor or felony case. As a result, whether to accept a plea bargain is not a decision to be made lightly.
If the evidence is in your favor, then it may be in your best interests to forego plea bargain negotiations and fight for a "not guilty" verdict in court. On the other hand, if the evidence is not in your favor, then accepting a plea bargain could reduce the costs of your defense while also avoiding the inherent uncertainty of going to trial.
HOW ARE FELONY AND MISDEMEANOR CASES DIFFERENT?
In Florida, felony and misdemeanor cases largely follow the same process. Felonies and misdemeanors can both lead to fines and incarceration, and they both go on your criminal record.
The main differences lie in the severity of the penalties that are on the table. Misdemeanors carry relatively modest fines, and the period of incarceration for misdemeanors is no longer than one year. A felony conviction can lead to enormous fines, and felons can face years, decades or even life behind bars. Florida imposes capital punishment (the death penalty) for certain serious felonies as well.
IF I HAVE A PRIOR MISDEMEANOR OR FELONY CONVICTION, WILL THIS IMPACT MY CURRENT CASE?
Yes, if prosecutors can charge you as a repeat offender, they can seek additional penalties at the sentencing stage of your case. This is known as a "sentencing enhancement," and there are four different types: (i) habitual felony offender, (ii) habitual violent felony offender, (iii) violent career criminal, and (iv) prison release offender.
In addition, certain criminal statutes impose enhanced penalties for repeat offenders. For example, while battery is usually a first-degree misdemeanor under Section 784.03 of the Florida Statutes, "[a] person who has [a] prior conviction for battery, aggravated battery, or felony battery and who commits any second or subsequent battery commits a felony of the third degree."
HOW MUCH DOES IT COST TO HIRE A MISDEMEANOR LAWYER?
The amount it will cost you to hire a misdemeanor lawyer depends on various factors that are unique to your case. In general, the longer it takes to resolve your case, the more legal fees you will incur. If the facts of your misdemeanor case allow your lawyer to secure a favorable result relatively quickly, then your legal fees will be relatively low. If your lawyer needs to fight for a "not guilty" verdict at trial, your legal representation is going to cost more.
HOW MUCH DOES IT COST TO HIRE A FELONY LAWYER?
The same principles apply when you are facing a felony charge. Regardless of how much you end up paying for your defense, if you hire a skilled lawyer to represent you, the cost will be well worth it. Facing the maximum sentence for a felony conviction will cost you far more than you would ever pay for legal representation.
CAN I FILE AN APPEAL IF I GET CONVICTED OF A MISDEMEANOR OR FELONY IN FLORIDA?
In general, yes. Criminal convictions are subject to appeal on various grounds under Florida law. If you get wrongfully convicted, your misdemeanor or felony lawyer will be able to advise you if you have grounds to file an appeal.
CONTACT OUR SARASOTA OR BRADENTON OFFICE TO LET OUR EXPERIENCED CRIMINAL DEFENSE LAW FIRM FIGHT FOR YOU
Here at Fowler Law Group, our attorneys have decades of experience representing the interests of criminal defendants in challenging litigation.
We understand just how overwhelming and stressful it can be to go through a prosecution and are committed to securing a positive outcome. In doing so, we work with the client to develop a thorough understanding of the offense at-issue and the surrounding circumstances — this gives us the insight we need to execute a winning case strategy.
Ready to speak to an experienced Bradenton or Sarasota criminal defense attorney at Fowler Law Group about your case?
Call us at (941) 900-3100 or submit an online case evaluation form to schedule an initial consultation with a Bradenton criminal defense attorney at our firm today.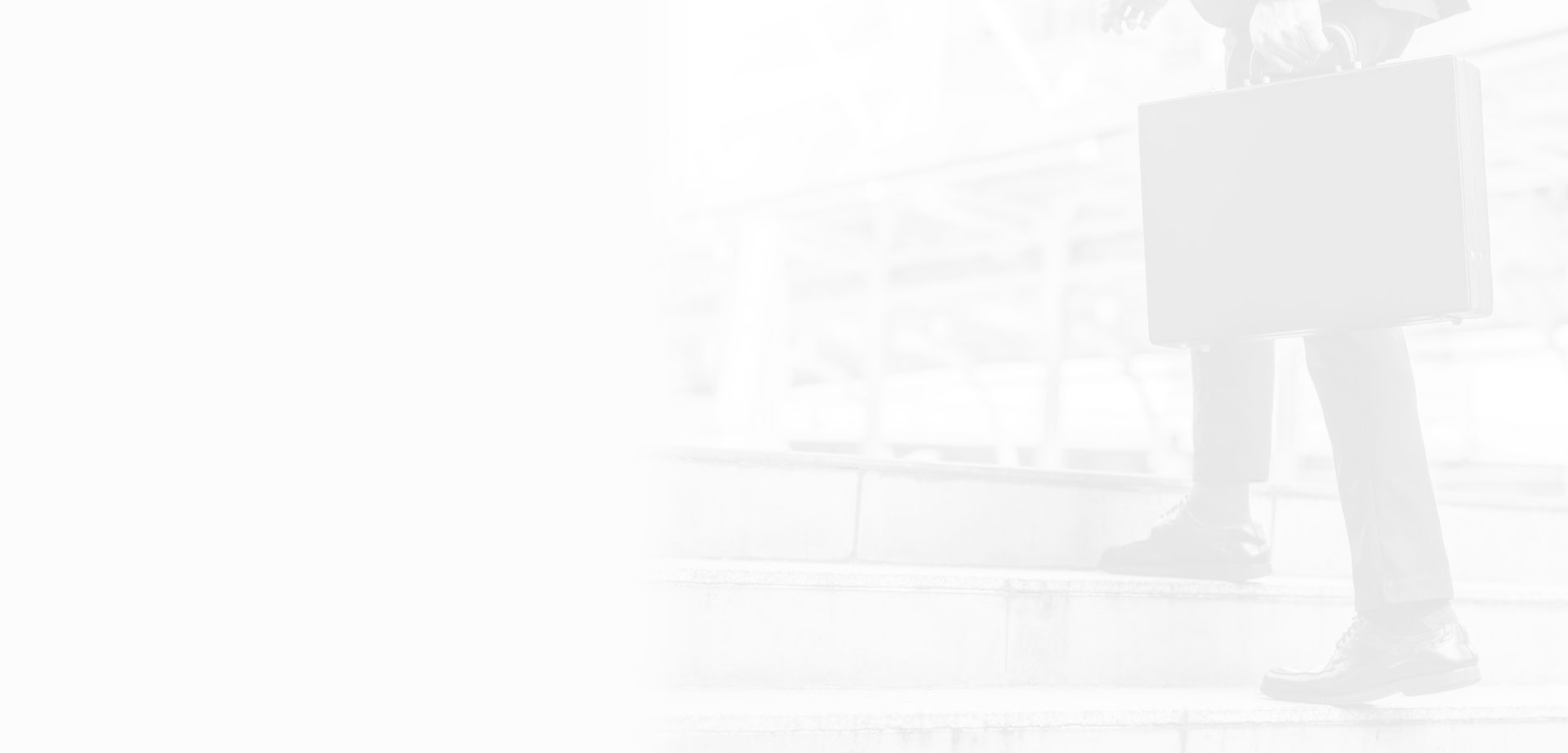 Meet Our Firm
A STRONG DEFENSE STARTS WITH an EXPERIENCEd Team
Client Reviews
HEAR WHAT FORMER CLIENTS HAVE TO SAY ABOUT US
Made an unpleasant experience more bearable.

"Both Mr. Fowler and his staff were a pleasure to work with and made an unpleasant experience more bearable. I greatly appreciate his assistance and would highly recommend him to anyone."

Best choice for my legal defense.

"In August 2016, I was arrested for driving under the influence. After my release from jail, my best friend Jessica gave me a number for a defense lawyer so I could hopefully fix my current legal situation involving my arrest by Sarasota PD. Mr. Fowler previously helped my friend get out of her sticky situation with the law. After briefly speaking to Mr. Fowler about my situation, I decided that he would be the best choice for my legal defense."

Demonstrated true passion & professional in my case.

"Mr. Fowler took on a criminal case in my behave & display full attention to my concerns, he demonstrated true passion & professional in my case. If you ever need a criminal attorney, I highly recommend this law firm for your situation."

Great Job!

"Mr. Fowler did a great job. He worked hard for my defense and got me the best possible out come for my case."

Highly Recommend!

"Highly recommended. James is very knowledgeable."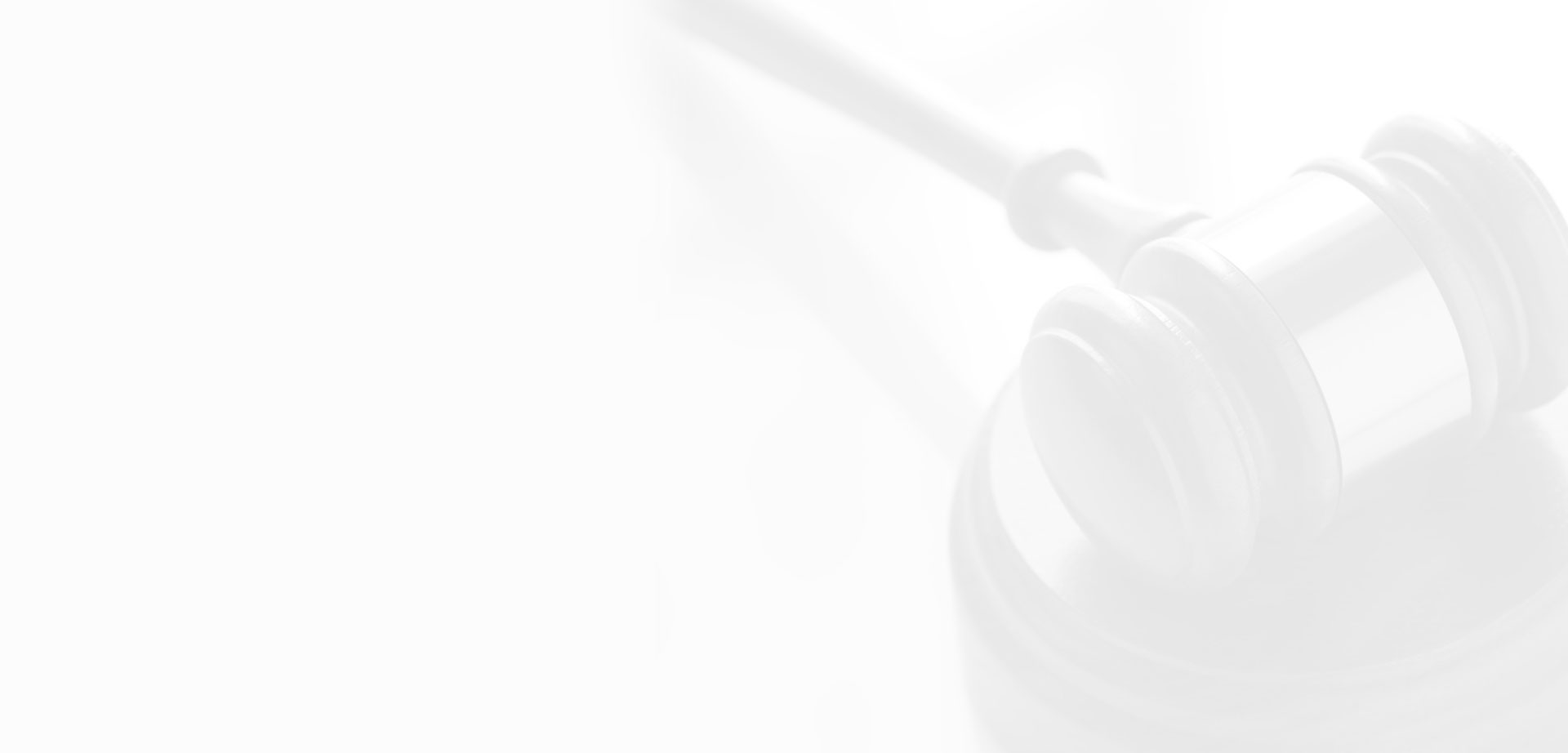 Case Results
Fighting for the best Possible Outcome
DUI

Felony Battery against a Healthcare Worker

Assault with a Deadly Weapon

Felony Possession of Marijuana

Traffic Infraction Resulting in a Fatality
Recognitions & MILESTONES
September 2023

James Fowler is recognized as Top Elite Attorney in criminal defense by SRQ Magazine.

Andrew Pouget is recognized as Top Elite Attorney in criminal defense by SRQ Magazine.

September 2023

Andrew Pouget is recognized as Top Elite Attorney in criminal defense by SRQ Magazine.

Communication

We understand that you may have many questions and concerns about your case as it moves through the criminal justice system. Our legal team is dedicated to proactive communication with our clients to ensure they have an understanding of what is happening with their case at each phase of the legal process.
Get A FREE CONSULTATION
PUT 30+ YEARS OF EXPERIENCE ON YOUR SIDE