EXPERIENCED VENICE DUI LAWYERS
FLORIDA DRUNK DRIVING LAWS EXPLAINED BY OUR VENICE DUI LAWYERS
If you are charged with a DUI in Venice, Florida, then you may be confused about the law, the penalties associated with the charge at-issue, and what you can do to avoid criminal liability. At Fowler Law Group, our Venice DUI lawyers can guide you through the DUI litigation process from beginning to end. Contact us today for immediate guidance.
WHAT QUALIFIES AS A DUI UNDER FLORIDA LAW?
In Florida, driving under the influence of drugs or alcohol (DUI) offenses are serious crimes for which liability is imposed if the prosecution can show that:
a) You were in actual physical control of the vehicle at-issue, and
b) You were intoxicated at the time.
If your blood alcohol content level is 0.08 or above (0.04 or above for commercially-licensed drivers, and 0.02 or above for drivers under the age of 21), then you will be deemed intoxicated as a matter of law. In Florida, however, even if you have a blood alcohol content level below the "minimum," prosecutors can establish intoxication by demonstrating that your normal faculties were impaired. Simply put, if prosecutors can show that your ability to safely operate your vehicle was materially and substantially impacted due to your consumption of alcohol or drugs, then you will be deemed intoxicated.
It's worth noting, also, that you can be held liable for a drug DUI for consumption of legal substances, such as prescription medication — so long as it impairs your normal faculties, you must be careful not to consume such medication prior to driving.
PENALTIES FOR DUI VARY SUBSTANTIALLY
Penalties for a DUI vary depending on the level of intoxication, the consequences of your DUI violation (i.e., whether you collided with another person and caused them to suffer serious bodily harm), the presence of minors in your vehicle, and recent prior DUI convictions on your record. As such, the severity of penalties is rather specific to the circumstances.
DUI violations may be accompanied by the following penalties:
Fines
Jail time
Probation
License revocation
Ignition interlock device installation
Substance abuse treatment
Community service requirements
And more
COMMON DEFENSES TO A DUI CHARGE
Illegitimate Police Stop
If police stopped you illegitimately, and that illegitimate stop led to a DUI charge, then you may be able to have the case dismissed, thus shielding you from criminal liability altogether. In Florida, law enforcement officers may only stop you if they have: a) reasonable suspicion to believe that you have committed or are currently engaged in a traffic violation, or b) probable cause that you have committed or are currently committing a crime.
DUIs qualify as traffic violations, and as such, police only need reasonable suspicion to stop you and administer a field sobriety test or breathalyzer test. A law enforcement officer may have reasonable suspicion due to a "hunch," but that hunch must be supported by specific and articulable facts. For example, if an officer sees that you are swerving and driving strangely, that is a specific and articulable fact sufficient to give rise to a reasonable suspicion that you are driving while intoxicated.
Challenging the Test Results
Many of the tests administered by police in determining whether you are intoxicated (for the purposes of a DUI) are not accurate, or are performed incorrectly, thus leading to improper and unreasonable results. For example, a failed breathalyzer test may seem like an impossible hurdle to overcome in your DUI defense, but if your Venice DUI lawyers can show that the officer did not properly calibrate the breathalyzer prior to testing you, then you can undermine the results and potentially escape liability.
CONTACT FOWLER LAW GROUP FOR IMMEDIATE ASSISTANCE FROM EXPERIENCED VENICE DUI LAWYERS
Here at Fowler Law Group, our attorneys have extensive experience representing the interests of those who have been charged with criminal offenses throughout the state of Florida, including DUI violations. We understand just how frustrating and overwhelming the prospect of criminal litigation can be for the accused and are committed to helping our clients minimize or avoid liability by providing truly personalized legal advocacy.
When it comes to dealing with a DUI, you will be best served by working with our Venice DUI lawyers early on. Your criminal defense attorney will be able to identify witnesses, gather supportive evidence, and develop airtight arguments that can maximize the likelihood that you will secure a favorable result (whether through a negotiation with prosecutors or at trial).
Call (941) 900-3100 or send us a message online to schedule a free and confidential consultation with our skilled Venice DUI lawyers at Fowler Law Group today.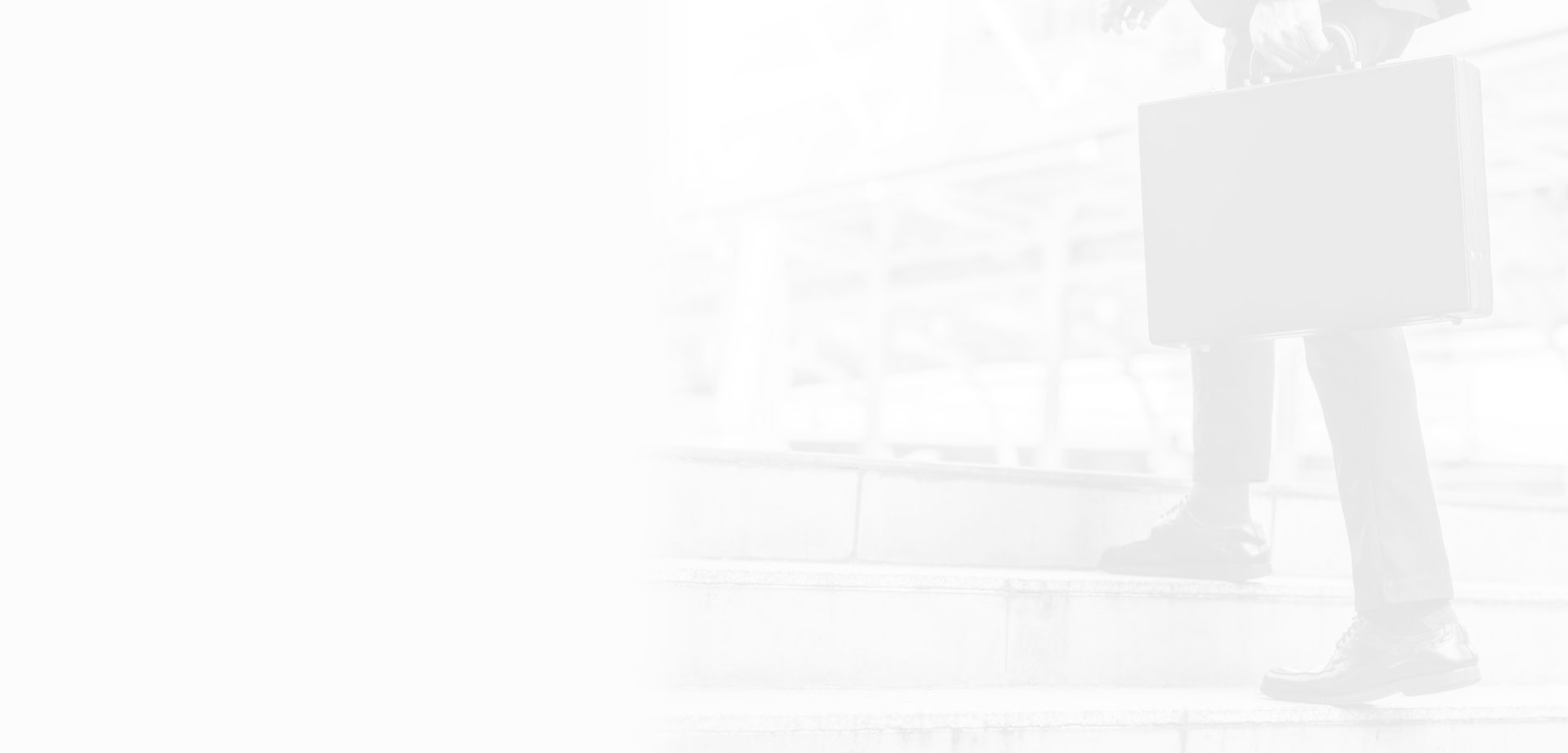 Meet Our Firm
A STRONG DEFENSE STARTS WITH an EXPERIENCEd Team
Client Reviews
HEAR WHAT FORMER CLIENTS HAVE TO SAY ABOUT US
Made an unpleasant experience more bearable.

"Both Mr. Fowler and his staff were a pleasure to work with and made an unpleasant experience more bearable. I greatly appreciate his assistance and would highly recommend him to anyone."

Best choice for my legal defense.

"In August 2016, I was arrested for driving under the influence. After my release from jail, my best friend Jessica gave me a number for a defense lawyer so I could hopefully fix my current legal situation involving my arrest by Sarasota PD. Mr. Fowler previously helped my friend get out of her sticky situation with the law. After briefly speaking to Mr. Fowler about my situation, I decided that he would be the best choice for my legal defense."

Demonstrated true passion & professional in my case.

"Mr. Fowler took on a criminal case in my behave & display full attention to my concerns, he demonstrated true passion & professional in my case. If you ever need a criminal attorney, I highly recommend this law firm for your situation."

Great Job!

"Mr. Fowler did a great job. He worked hard for my defense and got me the best possible out come for my case."

Highly Recommend!

"Highly recommended. James is very knowledgeable."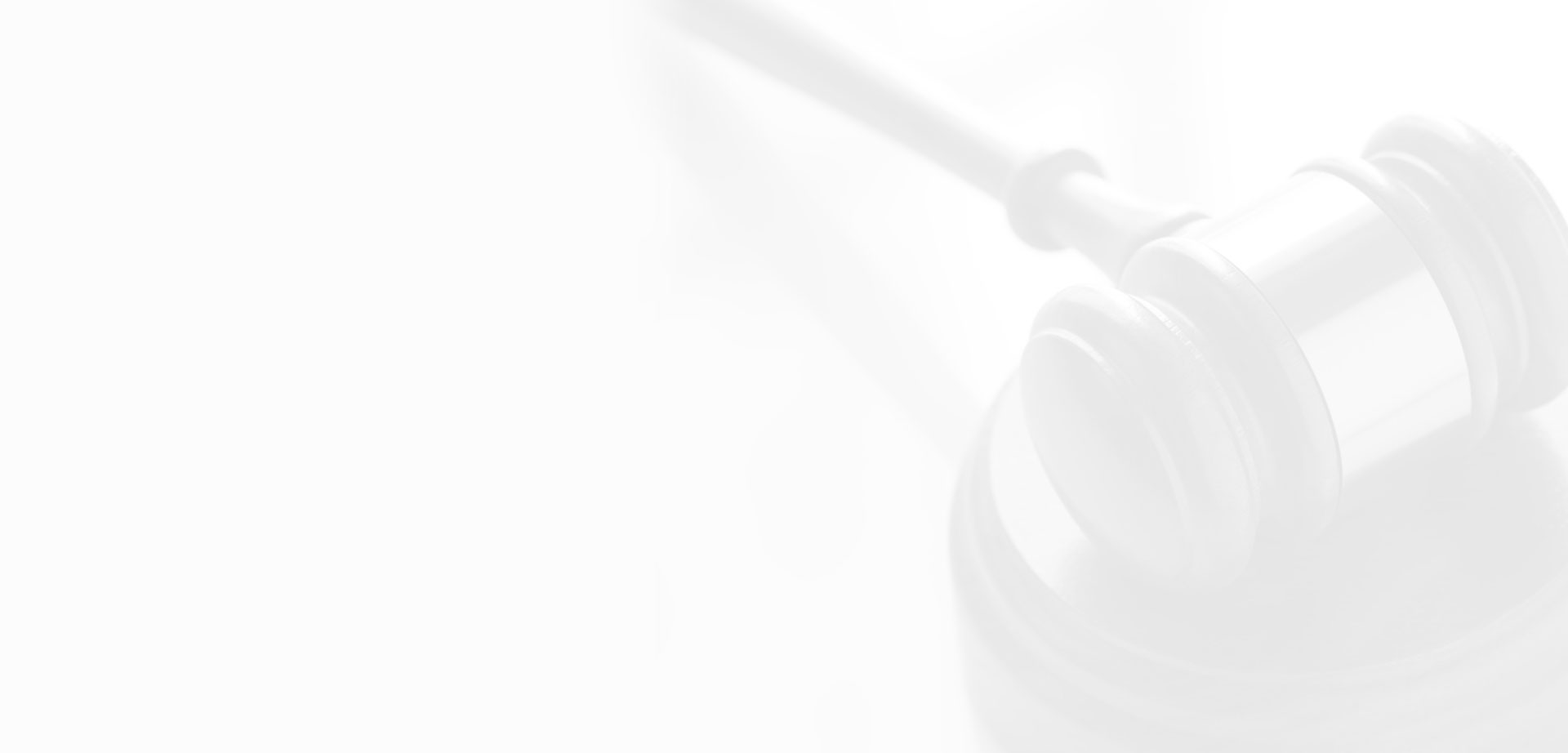 Case Results
Fighting for the best Possible Outcome
DUI

Felony Battery against a Healthcare Worker

Assault with a Deadly Weapon

Felony Possession of Marijuana

Traffic Infraction Resulting in a Fatality
Recognitions & MILESTONES
September 2023

James Fowler is recognized as Top Elite Attorney in criminal defense by SRQ Magazine.

Andrew Pouget is recognized as Top Elite Attorney in criminal defense by SRQ Magazine.

September 2023

Andrew Pouget is recognized as Top Elite Attorney in criminal defense by SRQ Magazine.

Communication

We understand that you may have many questions and concerns about your case as it moves through the criminal justice system. Our legal team is dedicated to proactive communication with our clients to ensure they have an understanding of what is happening with their case at each phase of the legal process.
Get A FREE CONSULTATION
PUT 30+ YEARS OF EXPERIENCE ON YOUR SIDE