Domestic Violence Defense
EXPERIENCED DOMESTIC VIOLENCE LAWYER IN FLORIDA
FLORIDA LAWS ARE TOUGH FOR THOSE ACCUSED OF DOMESTIC VIOLENCE
Domestic violence claims must be taken seriously, whether the offense centers around domestic battery or any other issue.
Because the control — and therefore the potential for abuse — exercised by an accusing family/household member is quite significant, the law provides a number of protective mechanisms aimed at leveling the playing field, legally speaking.
Unfortunately, the general public often makes unfounded assumptions without realizing how domestic violence claims can also be traumatic for the accused. When the accusation is false, the accused may be forced to protect themselves against substantial penalties and fight for their right to spend time with their children, even though they have not done anything wrong.
Given the high stakes, it's critical that you connect with an experienced domestic violence lawyer here at Fowler Law Group for guidance. Our offices are conveniently located in Sarasota and Bradenton.
WHAT IS DOMESTIC VIOLENCE?
In Florida, domestic violence is a rather broad category that covers offenses committed by family members, lovers, and household members against one another. These offenses include but are not limited to:
Assault
Battery
Sex crimes
Kidnapping
Stalking
False imprisonment
And more
If you have been accused of physically attacking a family member, for example, then the State may charge you with domestic violence battery, which carries its own unique penalties and provides the victim additional opportunity to limit your rights (i.e., through an injunction).
THE DOMESTIC RELATIONSHIP ELEMENT
An offense may be labeled as "domestic violence" only if it is committed by an individual against a family member or household member.
What sort of victim qualifies? Consider the following:
Crimes between current or former spouses.
Crimes between individuals who are blood relations or are linked by marriage.
Crimes between individuals who reside in the same household as part of a family unit.
Crimes between parents who have a child together, whether or not they are/were married.
For example, suppose that you have been charged with domestic violence for shoving (and injuring) a roommate. If your roommate is vengeful, he could characterize the incident as domestic violence and attempt to impose more severe penalties than would otherwise be available in a situation having nothing to do with domestic violence.
What can you do?
Well, the domestic violence accusation here does not have merit. You could ostensibly defend against such action by arguing that the roommate is not part of your "family unit," even though you reside together in the same household.
FLORIDA DOMESTIC VIOLENCE PENALTIES
Domestic violence offenses may be charged if the underlying offense is sufficiently serious to warrant prosecution (i.e., the battery led to severe injury). Given the variety of offenses that could fall under the domestic violence umbrella, it is important to note that the penalties vary proportionate with the severity of the committed offense.
For example, a domestic violence battery charge will carry more severe penalties than a domestic violence assault with a weapon.
In any case, domestic violence acts as a "modifier" that attaches additional mandatory penalties to the case. These penalties may include:
Mandatory probation or jail time
Community service hours
Mandatory engagement in an intervention program
Loss of right to bear arms
Subject to a domestic violence injunction (that may prevent you from contacting the victim and visiting others, such as your children)
If you find yourself charged with domestic battery or other crime, contact our firm as quickly after an arrest as possible.
CONTACT FOWLER LAW GROUP TO SCHEDULE A CONSULTATION WITH A BRADENTON OR SARASOTA DOMESTIC VIOLENCE ATTORNEY
Here at Fowler Law Group, our attorneys have spent decades working with a range of defendants, including those who have been charged with or accused of domestic violence misconduct. Domestic violence — even just an accusation — is a serious matter that could lead to negative familial, social, and financial outcomes if the harmed individual secures an injunction.
That is why early and thorough advocacy is important in the domestic violence defense context.
We are keen litigators who invest substantial time and attention towards each client to ensure we have the information and insight necessary to provide highly-tailored defense.
Ready to speak to a skilled Sarasota or Bradenton domestic violence lawyer at Fowler Law Group?
Call us at (941) 900-3100 or send us a message online to schedule a free and confidential consultation today.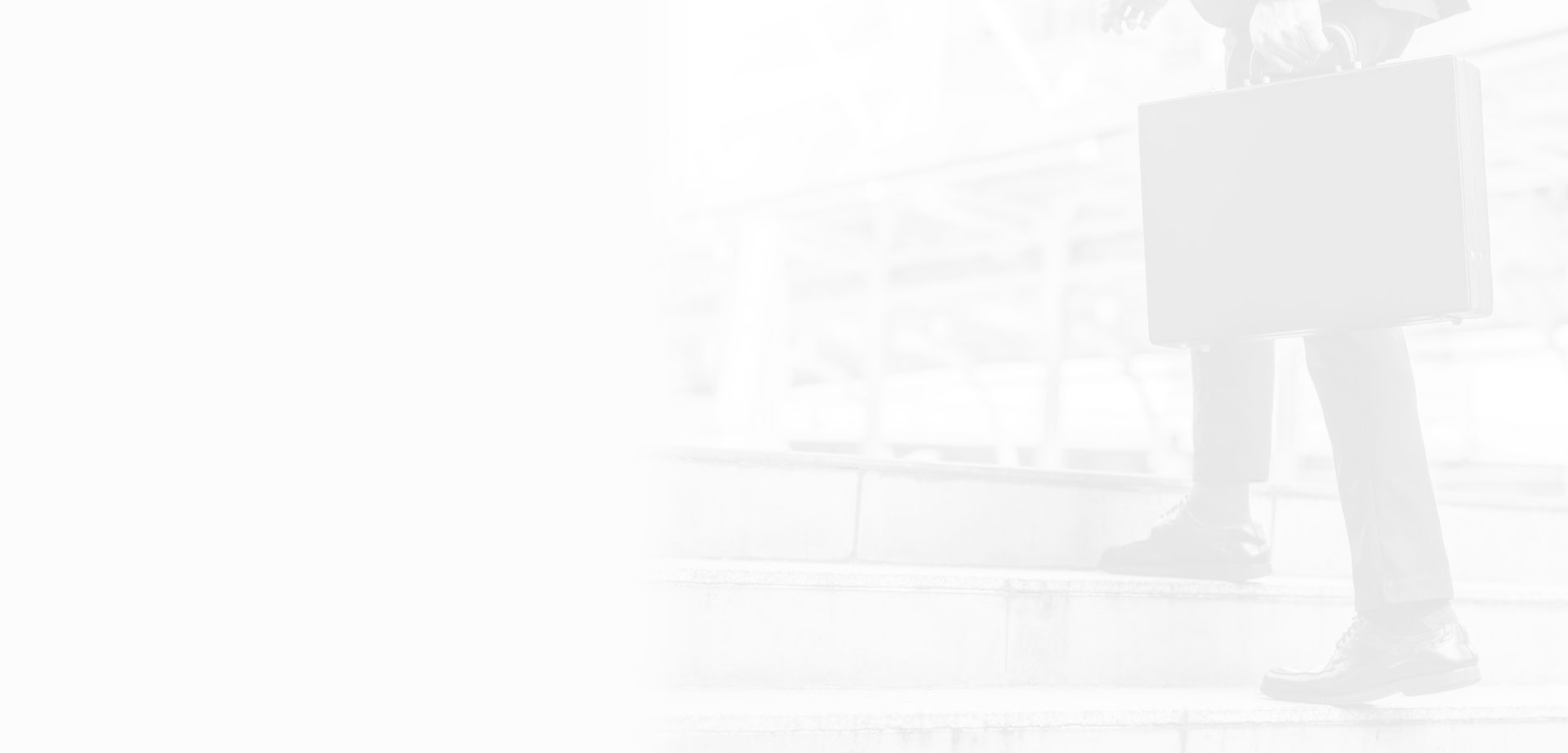 Meet Our Firm
A STRONG DEFENSE STARTS WITH an EXPERIENCEd Team
Client Reviews
HEAR WHAT FORMER CLIENTS HAVE TO SAY ABOUT US
Made an unpleasant experience more bearable.

"Both Mr. Fowler and his staff were a pleasure to work with and made an unpleasant experience more bearable. I greatly appreciate his assistance and would highly recommend him to anyone."

Best choice for my legal defense.

"In August 2016, I was arrested for driving under the influence. After my release from jail, my best friend Jessica gave me a number for a defense lawyer so I could hopefully fix my current legal situation involving my arrest by Sarasota PD. Mr. Fowler previously helped my friend get out of her sticky situation with the law. After briefly speaking to Mr. Fowler about my situation, I decided that he would be the best choice for my legal defense."

Demonstrated true passion & professional in my case.

"Mr. Fowler took on a criminal case in my behave & display full attention to my concerns, he demonstrated true passion & professional in my case. If you ever need a criminal attorney, I highly recommend this law firm for your situation."

Great Job!

"Mr. Fowler did a great job. He worked hard for my defense and got me the best possible out come for my case."

Highly Recommend!

"Highly recommended. James is very knowledgeable."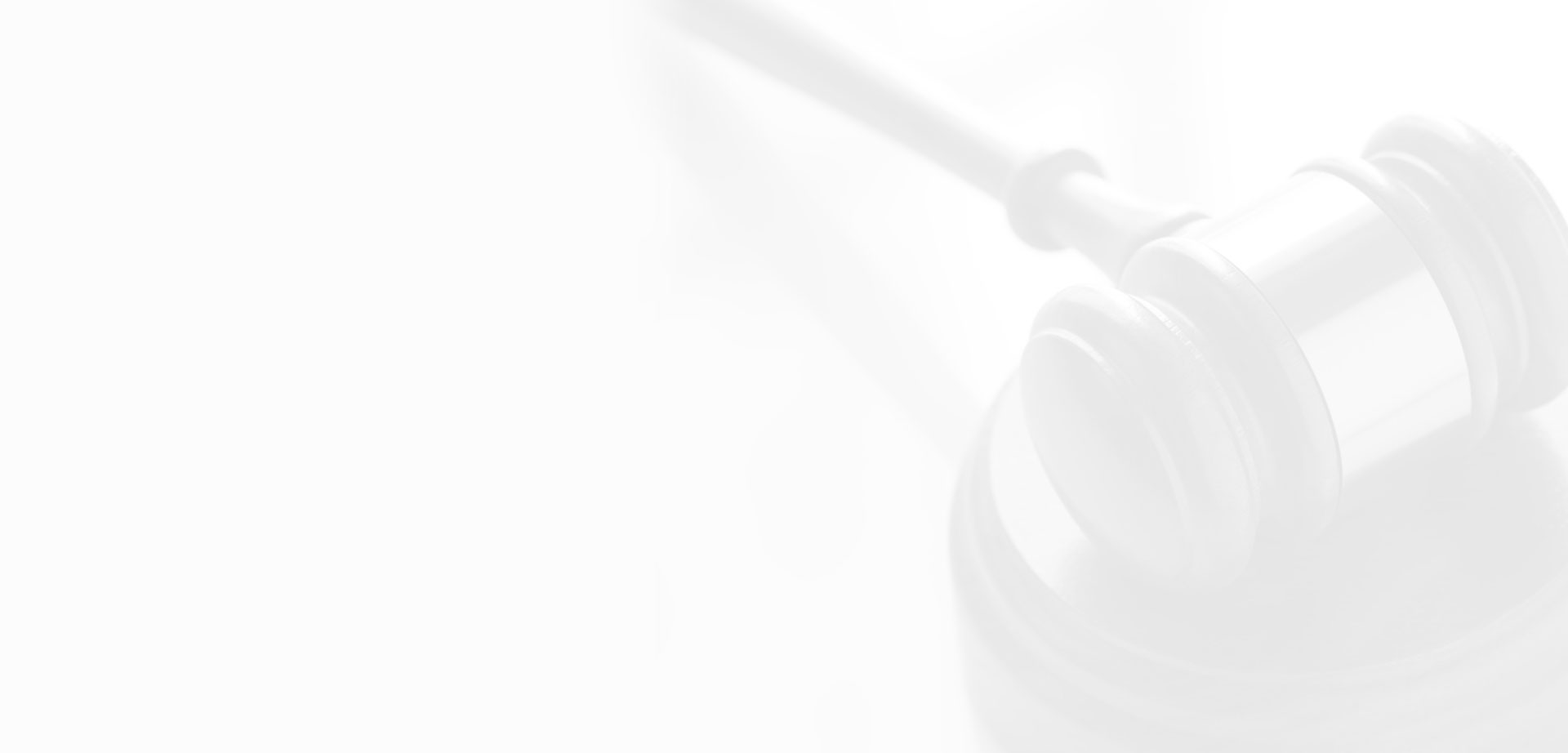 Case Results
Fighting for the best Possible Outcome
DUI

Felony Battery against a Healthcare Worker

Assault with a Deadly Weapon

Felony Possession of Marijuana

Traffic Infraction Resulting in a Fatality
Recognitions & MILESTONES
September 2023

James Fowler is recognized as Top Elite Attorney in criminal defense by SRQ Magazine.

Andrew Pouget is recognized as Top Elite Attorney in criminal defense by SRQ Magazine.

September 2023

Andrew Pouget is recognized as Top Elite Attorney in criminal defense by SRQ Magazine.

Communication

We understand that you may have many questions and concerns about your case as it moves through the criminal justice system. Our legal team is dedicated to proactive communication with our clients to ensure they have an understanding of what is happening with their case at each phase of the legal process.
Get A FREE CONSULTATION
PUT 30+ YEARS OF EXPERIENCE ON YOUR SIDE