Southwest Florida Criminal Defense
LEADING CRIMINAL DEFENSE LAW FIRM IN FLORIDA
Whether you are being investigated by law enforcement, have been arrested, or have been charged with a crime, you're probably feeling frustrated — and possibly overwhelmed — by the process. This is a perfectly natural response. Criminal litigation is inherently high-stakes, given the penalties that could be imposed on you if the jury finds you guilty.
Money, reputation, freedom. It's all on the line.
And we're here to help.
Fowler Law Group is a leading Florida criminal defense law firm, with two offices in the state of Florida (Sarasota, Bradenton). We have decades of combined experience and provide assistance to clients who are in need of a strong legal advocate. Simply put, we understand how to effectively navigate the criminal litigation system and secure a favorable outcome — we pursue that outcome relentlessly, whether through a negotiated agreement with the prosecution or through courtroom litigation.
We handle a range of cases, including:
Traffic Crimes
Battery (Domestic)
Theft Crimes
Probation Violations
Juvenile Crimes
Sealing and Expunging Records
And More
As you explore your options, it's important to understand the value of a skilled attorney. In the criminal defense context, your attorney will:
Investigate the facts (i.e., identifying and interviewing witnesses, collecting evidence, and working with relevant experts)
Negotiate with the prosecution (i.e., pushing for dismissal or a favorable plea agreement, arguing for reduced charges)
Litigate the case in the courtroom setting (including relevant hearings)
Throughout these processes, your attorney is a trusted advocate who will take positions that advance your best interests. To this end, it's important to engage closely with your attorney from the beginning so as to ensure that they have the information they need to do their job correctly. Here at Fowler Law Group, we pride ourselves on our commitment to forming close working relationships with clients, as it gives us great insight into the underlying case — insight that we can use to secure a positive outcome. It is this commitment that truly separates our Florida criminal defense law firm from the competition.
WHAT SHOULD YOU DO AFTER BEING ARRESTED IN FLORIDA?
If you've been arrested, it's important to exercise caution. Secure your rights and avoid creating additional problems that could undermine your defense.
AVOID RESISTING
When you've been arrested, you must think strategically.
Even if your arrest was illegal (e.g. the law enforcement officer did not have probable cause to believe that you committed a felony), try to remain calm and avoid resisting. Those who are being arrested do not generally have the right to resist.
If you do resist, you could be physically hurt in the ensuing altercation. The prosecution will almost certainly charge you with resisting arrest and possibly battery of an officer. This will reduce your leverage in getting the prosecution to drop their charges (or negotiating a plea deal with prosecution).
EXERCISE YOUR RIGHT TO REMAIN SILENT
You have a right to remain silent under the constitution of the United States — so use it!
Exercise your Fifth Amendment rights and do not incriminate yourself by talking freely with law enforcement officers. You should only give information once you have a qualified criminal defense attorney by your side to help you navigate the situation.
In some cases, law enforcement officers will attempt to get you to sign a waiver of your right to remain silent. Do not be fooled into signing this waiver. Always obtain legal assistance before making a decision that could impact your case.
SECURE LEGAL ASSISTANCE FROM A CRIMINAL LAW FIRM WITH A STRONG REPUTATION
You have the right to legal counsel and cannot be prevented from contacting an attorney for help. Make sure to secure legal assistance as soon as possible.
COMMON DEFENSES THAT COULD WIN THE CASE
There are a variety of defenses that can be used to avoid liability. Below are some of the more common ones.
NO CRIMINAL INTENT
Criminal intent is a necessary element to most criminal offenses. If you can prove that you did not intend to do the unlawful act (i.e., you were swinging a bat to hit a baseball, not to hit a nearby pedestrian), then you can avoid liability.
Other intent-related defenses include "mistake" and "consent." For example, if the victim of theft is actually your neighbor, and they consented to you borrowing an item of their property, then there is no criminal intent.
SELF-DEFENSE
For violent crimes, self-defense is a common argument against liability, and in Florida, a particularly strong one. Under Florida law, you are justified in using non-deadly force if you believe it's necessary to defense yourself against the imminent use of force, so long as your belief is reasonable. With respect to using deadly force, you are justified if you believe it's necessary to defend yourself or others from a forcible felony or great bodily harm/imminent death. Importantly, the law does not impose a duty to retreat.
DURESS
Duress can excuse a crime and help you avoid liability. The court will find "duress" if you were threatened with imminent death or serious bodily injury, and if there was a reasonable fear that the threat would be carried out. You must also be able to prove that there was no alternative to committing the crime.
For example, if a criminal jumps into the passenger seat of your car and points a gun at your head, forcing you to drive away from police, then you would ostensibly be under "duress" and therefore would not face criminal charges for offenses committed while being threatened.
CONTACT FOWLER LAW GROUP TO SECURE THE HELP YOU NEED
Ready to speak to an experienced defense attorney about your case?
Call us at (941) 900-3100 or submit an online case evaluation form to schedule a free and confidential consultation with an attorney at our Florida criminal defense law firm today.
At Fowler Law Group, our team has a unique legal background that can be brought to bear in service of the client. In the past, Lead Attorney James A. Fowler Jr. — founder of Fowler Law Group — worked as an assistant state attorney in Sarasota and Manatee counties. Having handled criminal litigation on both sides (prosecution and defense), James understands prosecutors at a deeper level than most other criminal defense attorneys. He knows their strategic weaknesses and how best to exploit them for the benefit of the client.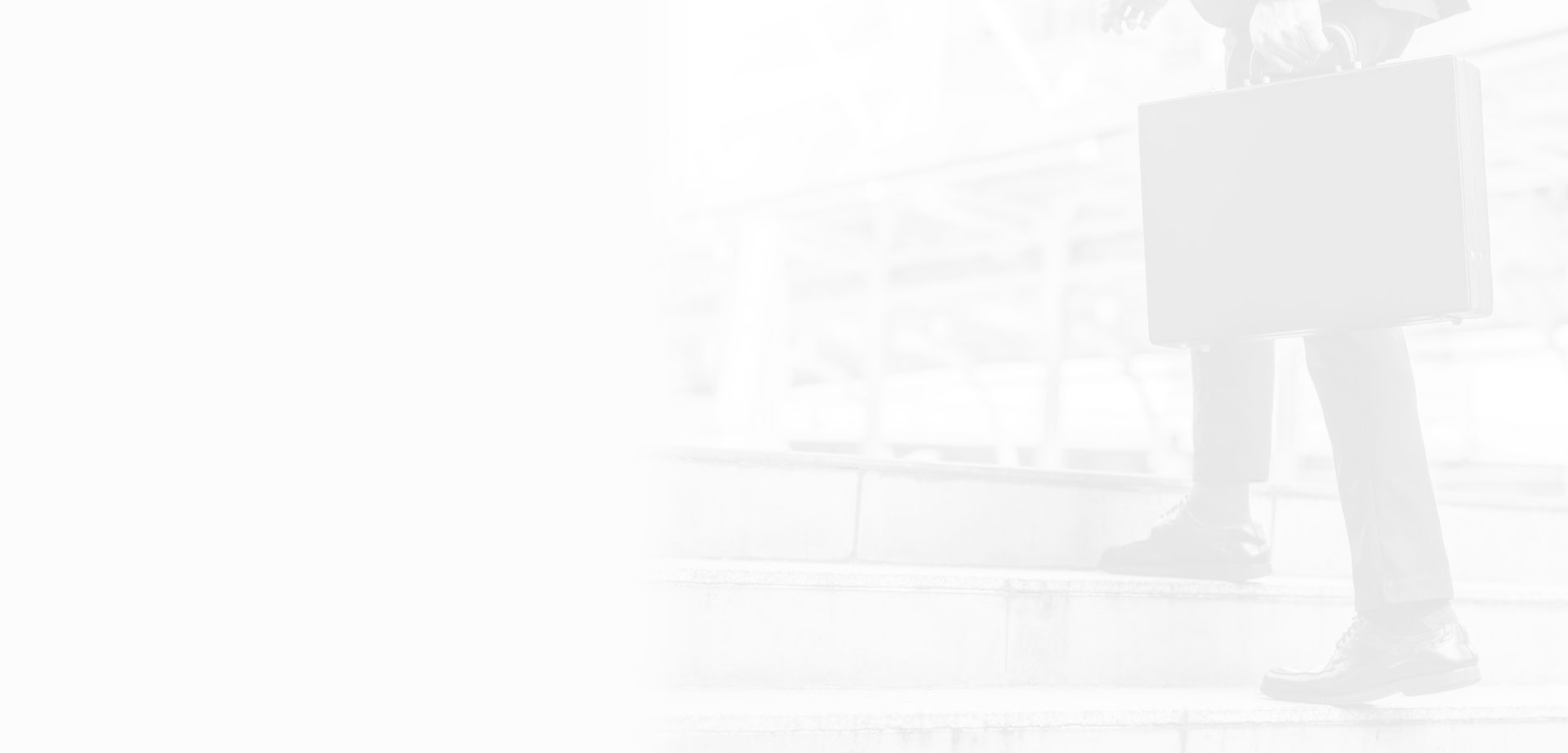 Meet Our Firm
A STRONG DEFENSE STARTS WITH an EXPERIENCEd Team
Client Reviews
HEAR WHAT FORMER CLIENTS HAVE TO SAY ABOUT US
Made an unpleasant experience more bearable.

"Both Mr. Fowler and his staff were a pleasure to work with and made an unpleasant experience more bearable. I greatly appreciate his assistance and would highly recommend him to anyone."

Best choice for my legal defense.

"In August 2016, I was arrested for driving under the influence. After my release from jail, my best friend Jessica gave me a number for a defense lawyer so I could hopefully fix my current legal situation involving my arrest by Sarasota PD. Mr. Fowler previously helped my friend get out of her sticky situation with the law. After briefly speaking to Mr. Fowler about my situation, I decided that he would be the best choice for my legal defense."

Demonstrated true passion & professional in my case.

"Mr. Fowler took on a criminal case in my behave & display full attention to my concerns, he demonstrated true passion & professional in my case. If you ever need a criminal attorney, I highly recommend this law firm for your situation."

Great Job!

"Mr. Fowler did a great job. He worked hard for my defense and got me the best possible out come for my case."

Highly Recommend!

"Highly recommended. James is very knowledgeable."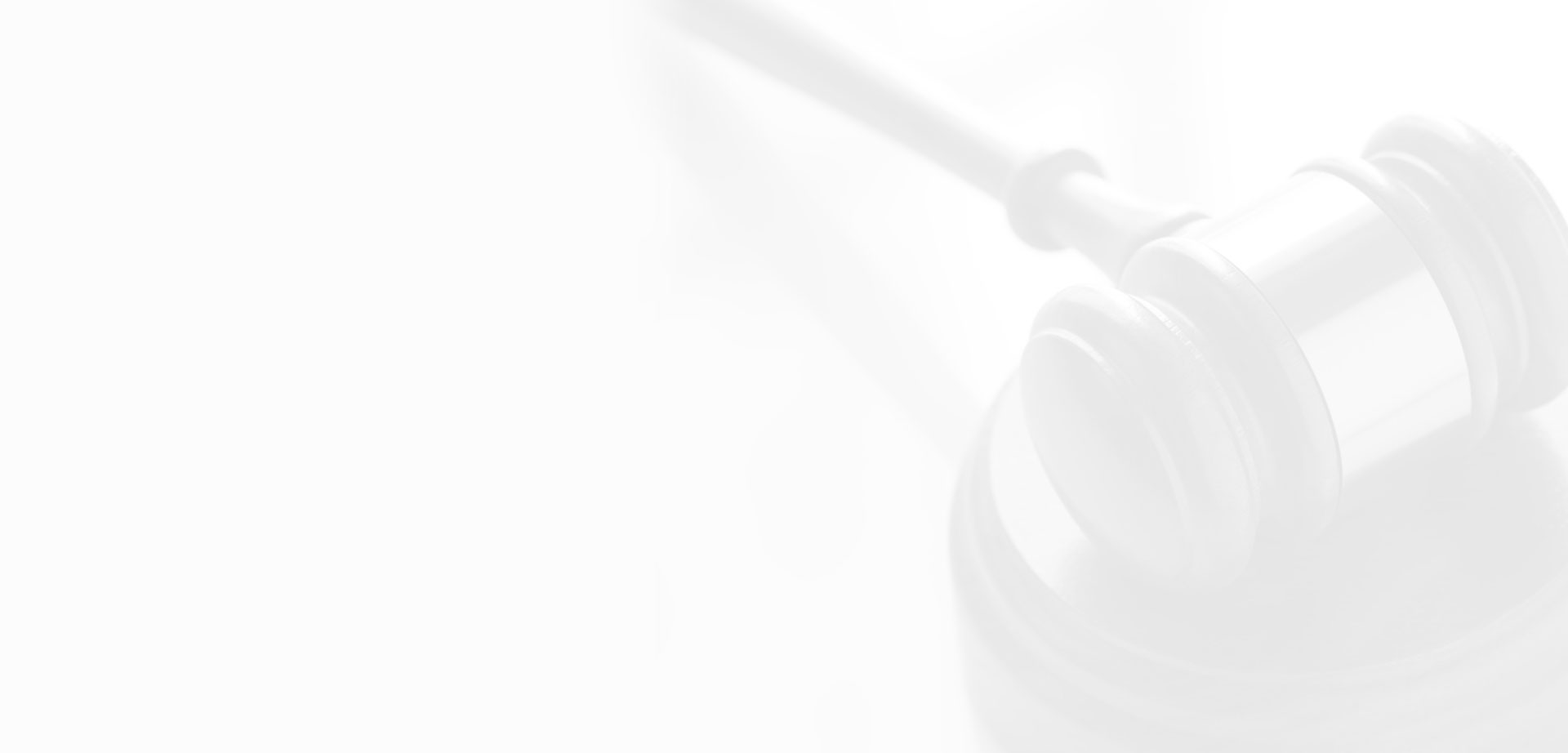 Case Results
Fighting for the best Possible Outcome
DUI

Felony Battery against a Healthcare Worker

Assault with a Deadly Weapon

Felony Possession of Marijuana

Traffic Infraction Resulting in a Fatality
Recognitions & MILESTONES
September 2023

James Fowler is recognized as Top Elite Attorney in criminal defense by SRQ Magazine.

Andrew Pouget is recognized as Top Elite Attorney in criminal defense by SRQ Magazine.

September 2023

Andrew Pouget is recognized as Top Elite Attorney in criminal defense by SRQ Magazine.

Communication

We understand that you may have many questions and concerns about your case as it moves through the criminal justice system. Our legal team is dedicated to proactive communication with our clients to ensure they have an understanding of what is happening with their case at each phase of the legal process.
Get A FREE CONSULTATION
PUT 30+ YEARS OF EXPERIENCE ON YOUR SIDE