Sarasota Aggravated DUI Lawyer
Sarasota Aggravated DUI Lawyer
Defending Against Aggravated DUI Charges in Florida
The stakes are undeniably high when facing charges of an aggravated DUI in Florida. The legal complexities surrounding aggravated DUI cases demand the skills of seasoned legal professionals. Fowler Law Group, a trusted and experienced legal team in Sarasota, is committed to providing comprehensive and strategic defense for individuals facing aggravated DUI charges.
---
Call Fowler Law Group today at (941) 900-3100 or contact us online to schedule a consultation with our aggravated DUI attorney in Sarasota.
---
What is an Aggravated DUI?
An aggravated DUI occurs when an individual is found to be operating a vehicle under the influence of drugs, alcohol, or a combination of both, and certain aggravating factors are present. These factors can escalate the severity of the charges and, subsequently, the potential penalties. Common aggravating factors in Sarasota, Florida, include:
High Blood Alcohol Concentration (BAC): Operating a vehicle with a BAC level of 0.15% or higher is aggravating.
DUI with a Minor Passenger: Committing a DUI offense while a minor in the vehicle can result in aggravated charges.
Causing Property Damage or Injury: The charges may escalate if the DUI incident leads to property damage or bodily injury.
What are the Penalties for an Aggravated DUI in Florida?
The penalties for aggravated DUI convictions in Florida are significantly harsher than standard DUI offenses. These penalties can include:
Hefty Fines: Aggravated DUI convictions often lead to substantial fines, placing a significant financial burden on the individual.
License Suspension: A conviction can result in a lengthy driver's license suspension, making it difficult for individuals to commute to work or fulfill their daily responsibilities.
Probation: Probation terms can be strict and demanding, requiring regular check-ins, adherence to curfews, and mandatory drug and alcohol testing.
Ignition Interlock Device: In certain circumstances, the court could require the installation of an ignition interlock device, which prevents the vehicle from starting if alcohol is detected on the driver's breath.
Mandatory DUI School: The court may mandate attendance at a DUI education program, which can take up valuable time and resources.
Jail Time: Aggravated DUI convictions can lead to substantial jail sentences, with repeat offenses or more severe aggravating factors resulting in longer incarceration.
Defenses Against Aggravated DUI Charges
Some defenses against aggravated DUI charges may include:
Challenging Evidence: We can meticulously examine the evidence to identify any irregularities in the arrest process, BAC testing, or the conduct of law enforcement officers.
Aggravating Factor Disputes: We can work to challenge the presence of alleged aggravating factors, aiming to reduce the charges from aggravated DUI to standard DUI.
Constitutional Violations: If your rights had been violated during the arrest or investigation, we can vigorously assert these violations to seek a dismissal of charges.
Contact Our Sarasota Aggravated DUI Attorney Today
If you or a loved one are facing Aggravated DUI charges in Sarasota, don't navigate the legal complexities alone. Fowler Law Group is here to provide the experienced legal representation you need. Our Sarasota aggravated DUI lawyers understand the gravity of such charges and are committed to safeguarding your rights and future. Let us fight for your best possible outcome and guide you through this challenging process.
---
Contact Fowler Law Group today to get started on your defense with our Sarasota aggravated DUI lawyer.
---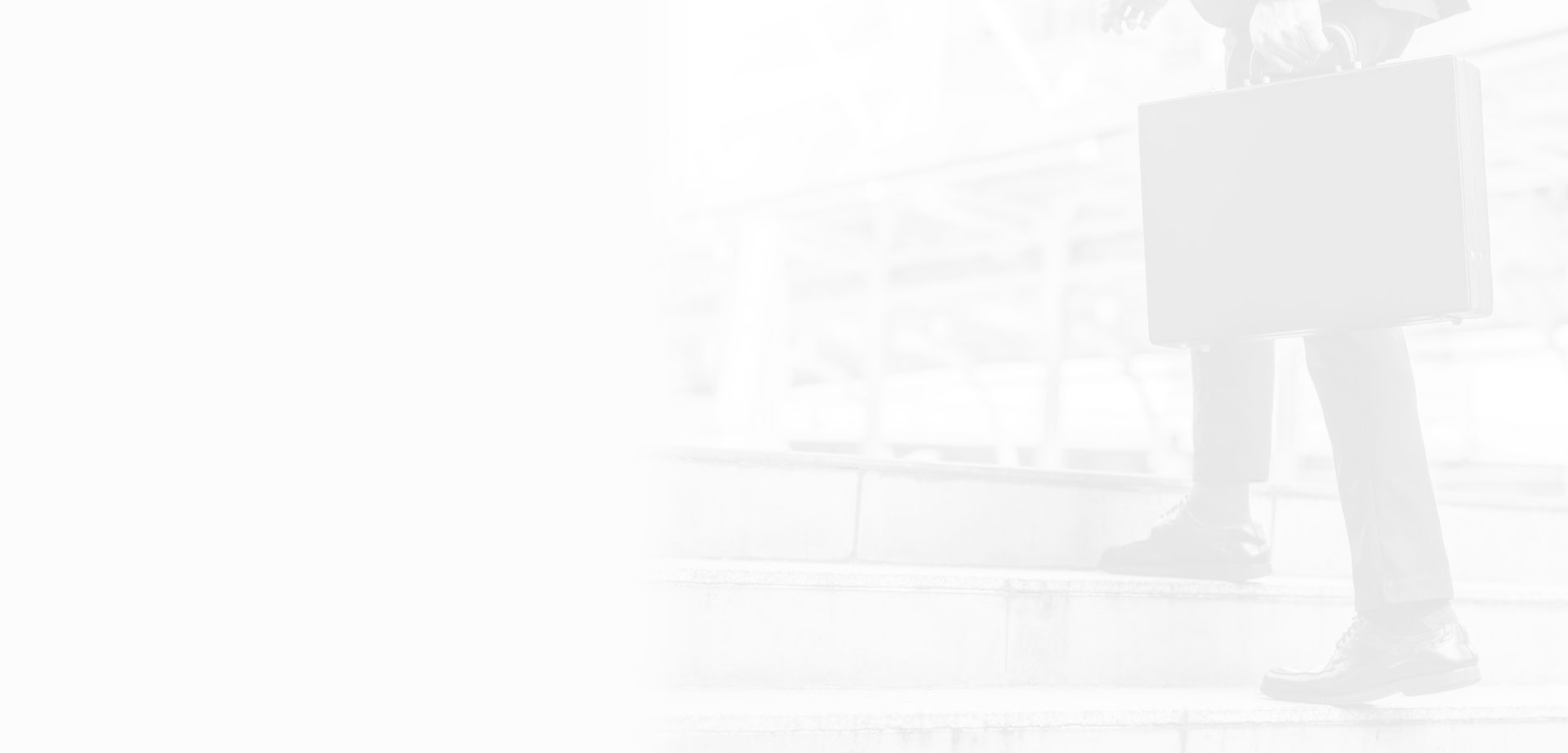 Meet Our Firm
A STRONG DEFENSE STARTS WITH an EXPERIENCEd Team
Client Reviews
HEAR WHAT FORMER CLIENTS HAVE TO SAY ABOUT US
Made an unpleasant experience more bearable.

"Both Mr. Fowler and his staff were a pleasure to work with and made an unpleasant experience more bearable. I greatly appreciate his assistance and would highly recommend him to anyone."

Best choice for my legal defense.

"In August 2016, I was arrested for driving under the influence. After my release from jail, my best friend Jessica gave me a number for a defense lawyer so I could hopefully fix my current legal situation involving my arrest by Sarasota PD. Mr. Fowler previously helped my friend get out of her sticky situation with the law. After briefly speaking to Mr. Fowler about my situation, I decided that he would be the best choice for my legal defense."

Demonstrated true passion & professional in my case.

"Mr. Fowler took on a criminal case in my behave & display full attention to my concerns, he demonstrated true passion & professional in my case. If you ever need a criminal attorney, I highly recommend this law firm for your situation."

Great Job!

"Mr. Fowler did a great job. He worked hard for my defense and got me the best possible out come for my case."

Highly Recommend!

"Highly recommended. James is very knowledgeable."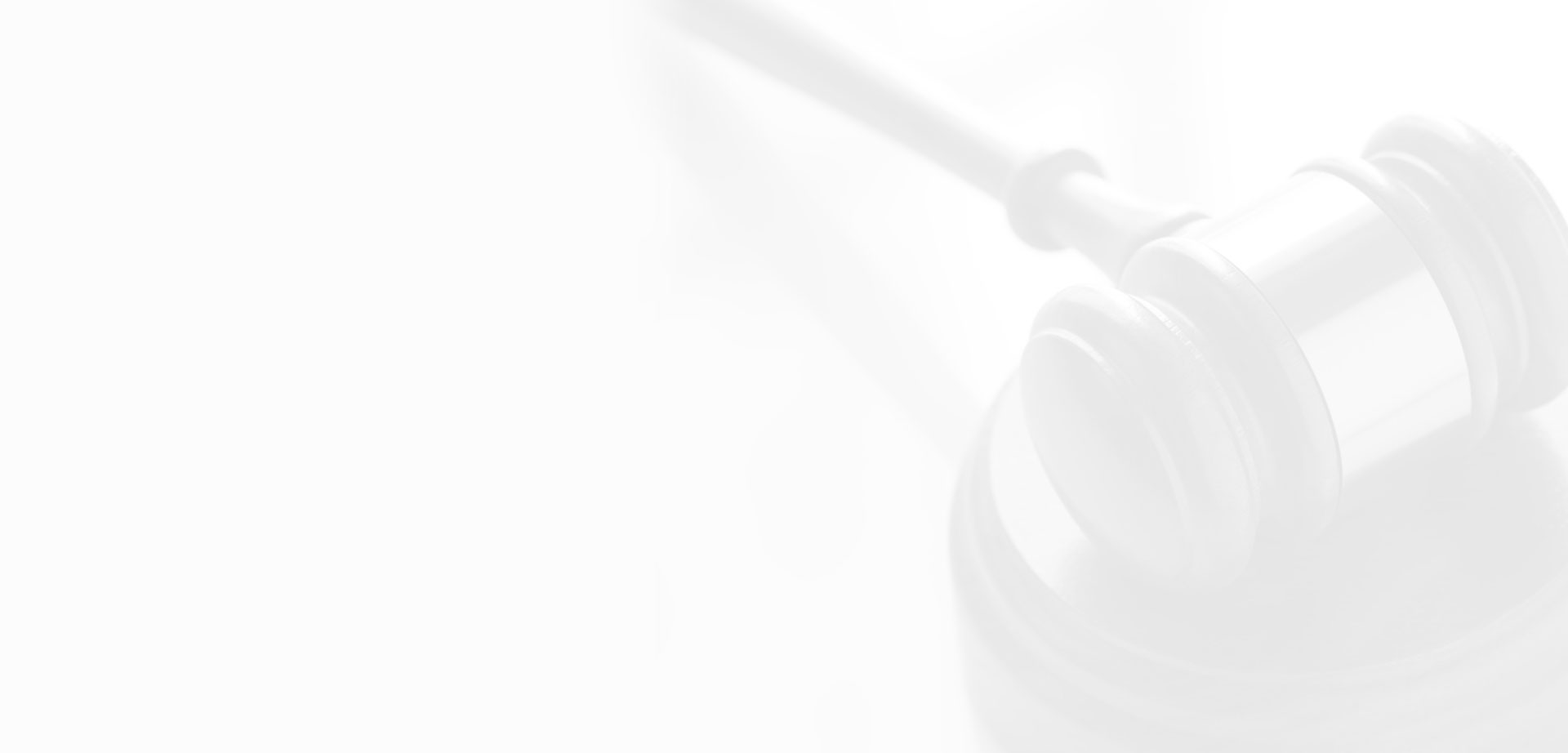 Case Results
Fighting for the best Possible Outcome
DUI

Felony Battery against a Healthcare Worker

Assault with a Deadly Weapon

Felony Possession of Marijuana

Traffic Infraction Resulting in a Fatality
September 2023

James Fowler is recognized as Top Elite Attorney in criminal defense by SRQ Magazine.

Andrew Pouget is recognized as Top Elite Attorney in criminal defense by SRQ Magazine.

September 2023

Andrew Pouget is recognized as Top Elite Attorney in criminal defense by SRQ Magazine.

Communication

We understand that you may have many questions and concerns about your case as it moves through the criminal justice system. Our legal team is dedicated to proactive communication with our clients to ensure they have an understanding of what is happening with their case at each phase of the legal process.
Get A FREE CONSULTATION
PUT 30+ YEARS OF EXPERIENCE ON YOUR SIDE