Sarasota Prostitution Lawyer
Sarasota Prostitution Lawyer
Experienced Defense Against Prostitution Charges in Florida
Navigating the legal landscape can be challenging, especially when facing sensitive matters like prostitution charges in Sarasota, Florida. At Fowler Law Group, we recognize the complexities individuals may encounter when dealing with such charges. Our experienced team of Sarasota prostitution lawyers is dedicated to providing comprehensive legal support and advocacy for clients involved in prostitution-related cases.
---
Call Fowler Law Group today at (941) 900-3100 or contact us online to schedule a consultation with our Sarasota prostitution attorney.
---
What is Prostitution?
Prostitution commonly refers to exchanging sexual services for money or other forms of compensation. In the state of Florida, prostitution is considered a criminal offense. Both the act of offering sexual services for money and the act of paying for sexual services are illegal. Prostitution laws are in place to maintain public order and protect the well-being of society.
What are the Penalties for Prostitution in Sarasota?
If you are charged with prostitution in Florida, you could face serious consequences that may have a lasting impact on your life. The penalties for prostitution-related offenses can include:
Misdemeanor Charges: Prostitution is typically classified as a misdemeanor offense. You could face fines, mandatory community service, and probation if convicted.
Enhanced Penalties: Repeated offenses may result in enhanced penalties, including longer probation periods and increased fines.
Criminal Record: A prostitution conviction can leave you with a permanent criminal record, affecting future employment opportunities, housing options, and more.
Public Humiliation: Prostitution cases often attract media attention, leading to potential public humiliation and damage to your reputation.
Driver's License Suspension: In certain cases, your driver's license may be suspended upon conviction, making it difficult to commute and maintain your daily routine.
Defenses Against Prostitution Charges
Some common defenses against prostitution charges include:
Lack of Proof: The prosecution must establish beyond a reasonable doubt that you actually engaged in prostitution. Our legal team can scrutinize the evidence to identify any weaknesses in the case.
Entrapment: If law enforcement officers induced or coerced you into committing the crime, we can argue that you were entrapped and violated your rights.
Mistaken Identity: In some cases, mistaken identity can occur, leading to false accusations. We can thoroughly investigate the circumstances to establish your innocence.
Violation of Rights: If your constitutional rights are violated during the arrest or investigation, evidence gathered may be inadmissible in court, weakening the prosecution's case.
Lack of Intent: Prostitution charges require proof of intent to exchange sexual services for compensation. If this element is not met, we can build a defense based on lack of intent.
Contact Our Sarasota Prostitution Attorney Today
Facing prostitution charges can be overwhelming, but you don't have to do it alone. Our Sarasota prostitution lawyers at Fowler Law Group are here to offer guidance, support, and strategic legal representation. We will listen to your story, analyze the details of your case, and develop a personalized defense strategy tailored to your unique circumstances. We aim to achieve the best possible outcome, whether a reduced sentence, dismissed charges, or acquittals. We're here to provide the legal support you need during this challenging time.
---
Contact Fowler Law Group today to get started on your defense with our Sarasota prostitution lawyer.
---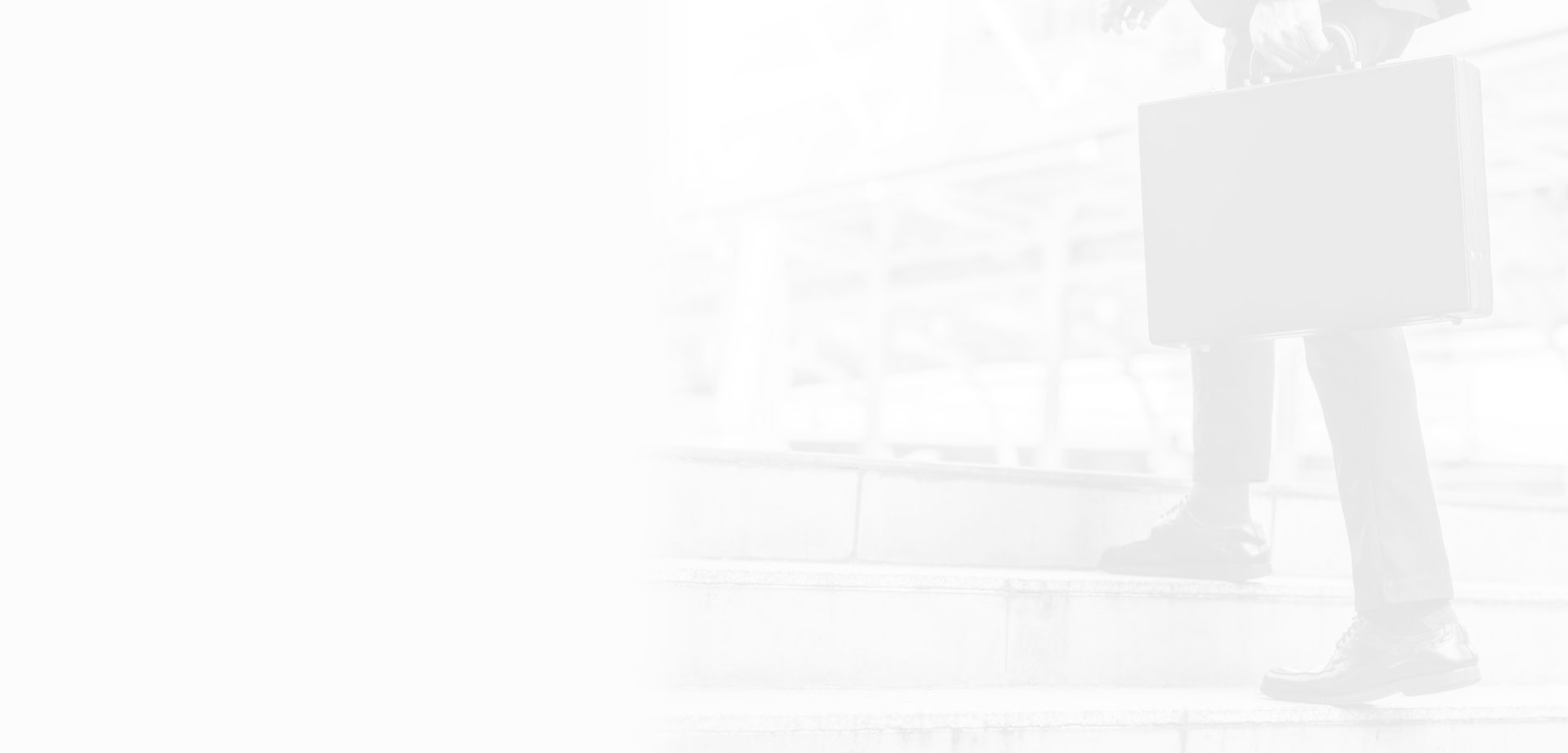 Meet Our Firm
A STRONG DEFENSE STARTS WITH an EXPERIENCEd Team
Client Reviews
HEAR WHAT FORMER CLIENTS HAVE TO SAY ABOUT US
Made an unpleasant experience more bearable.

"Both Mr. Fowler and his staff were a pleasure to work with and made an unpleasant experience more bearable. I greatly appreciate his assistance and would highly recommend him to anyone."

Best choice for my legal defense.

"In August 2016, I was arrested for driving under the influence. After my release from jail, my best friend Jessica gave me a number for a defense lawyer so I could hopefully fix my current legal situation involving my arrest by Sarasota PD. Mr. Fowler previously helped my friend get out of her sticky situation with the law. After briefly speaking to Mr. Fowler about my situation, I decided that he would be the best choice for my legal defense."

Demonstrated true passion & professional in my case.

"Mr. Fowler took on a criminal case in my behave & display full attention to my concerns, he demonstrated true passion & professional in my case. If you ever need a criminal attorney, I highly recommend this law firm for your situation."

Great Job!

"Mr. Fowler did a great job. He worked hard for my defense and got me the best possible out come for my case."

Highly Recommend!

"Highly recommended. James is very knowledgeable."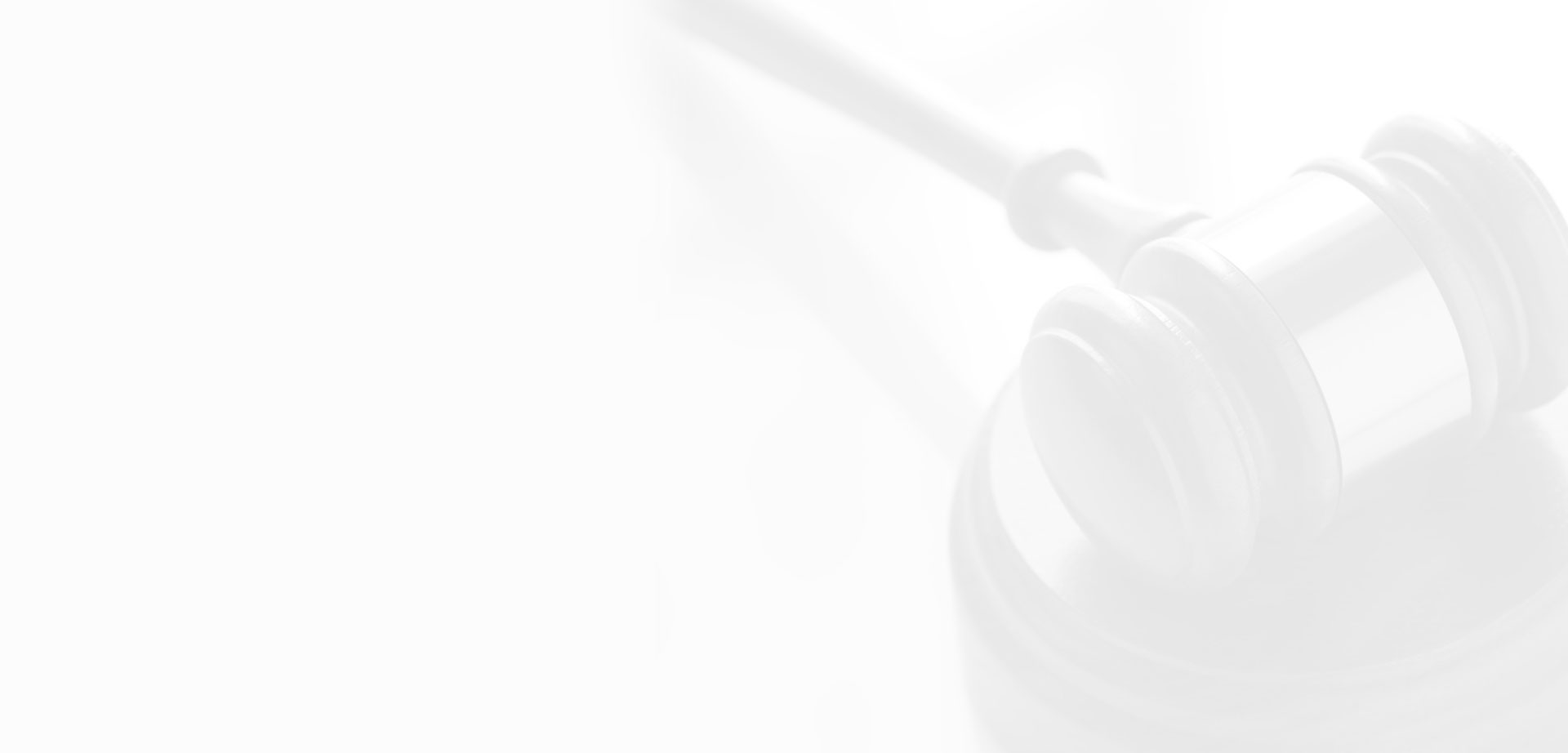 Case Results
Fighting for the best Possible Outcome
DUI

Felony Battery against a Healthcare Worker

Assault with a Deadly Weapon

Felony Possession of Marijuana

Traffic Infraction Resulting in a Fatality
September 2023

James Fowler is recognized as Top Elite Attorney in criminal defense by SRQ Magazine.

Andrew Pouget is recognized as Top Elite Attorney in criminal defense by SRQ Magazine.

September 2023

Andrew Pouget is recognized as Top Elite Attorney in criminal defense by SRQ Magazine.

Communication

We understand that you may have many questions and concerns about your case as it moves through the criminal justice system. Our legal team is dedicated to proactive communication with our clients to ensure they have an understanding of what is happening with their case at each phase of the legal process.
Get A FREE CONSULTATION
PUT 30+ YEARS OF EXPERIENCE ON YOUR SIDE