Sarasota Probation Violation Defense
Sarasota Probation Violation Lawyer
Defending Clients in Sarasota County Charged With Violating Their Probation
A probation violation is a serious matter that should be handled with extreme caution. There are many ways to violate probation, and if you are found to violate misdemeanor or felony probation, you could receive a substantial jail or prison sentence that is equal to the statutory maximum the trial court could have imposed at the time of being sentenced on your original charge(s). As a former prosecutor, our Sarasota probation violation attorney has the experience and insight necessary to ensure you receive the best possible outcome for your case.
---
Call Fowler Law Group today at (941) 900-3100 or contact us online to schedule a meeting with our probation violation attorney in Sarasota!
---
WHAT CONSTITUTES A PROBATION Violation?
A probation violation occurs when a person commits a willful and substantial violation of the terms and conditions of their probation. Therefore, there must be a failure of compliance that is significant and done willfully.
A probationer who fails to comply with the conditions of their supervision despite reasonable or good-faith efforts to comply (i.e., pay fines or court costs) does not violate their probation willfully. Technical violations (see below) are also not considered substantial or willful violations. For example, a missed appointment with a probation officer is insufficient to support a finding of a violation of probation, and your Sarasota probation violation attorney will present this to the court.
The court may not declare a violation of probation where the conduct forming the basis of the alleged infringement occurred before probation began or was imposed after the probationary period ended.
"SUBSTANTIVE V. "TECHNICAL" VIOLATIONS OF PROBATION
Generally speaking, there are two categories of violations: "substantive" violations and "technical" violations. A substantive violation of probation occurs when the Defendant commits a new crime while on probation.
A technical probation violation occurs when a probationer fails to comply with a specific condition listed in the probation order. Examples of technical violations include:
Failing to pay restitution.

Failing to pay fines and court costs.

Failing to perform community service.

Failing to complete a

DUI

school.

Failing to complete a Victim Awareness Program.

Leaving the jurisdiction.

Failing to submit to random drug testing.

Failing to report to one's probation officer.
Common DEFENSES TO PROBATION VIOLATION
Your Sarasota probation violation attorney will explain this to you in more detail. Still, there are two primary defenses to probation violation: 1) the violation was not willful, and 2) minor or insubstantial.
No Willful Violation
Probation violations must be deemed willful for punishment to be imposed. If you show that your violation was unintentional, you will avoid liability entirely. For example, suppose you violate your probationary curfew condition due to unexpected traffic on the road. That will likely not be considered a willful violation.
Insubstantial Violation
Not all probation violations — intentional or otherwise — are substantial enough to lead to a revocation of probation itself or the imposition of additional terms and conditions. Prosecutors will have to show that your violation was material and substantial.
For example, if you are banned from using the internet (except during set hours) due to the terms of your probation but send a message to a friend using cellular phone data, that may not be considered a substantial and material violation. When cellular phone data is used to send a text message (but not to browse the internet), it is technically "internet-based." Still, the court will unlikely see it as material to the probationary conditions unless a particular phone use condition applies.
Contact Our Sarasota Probation Violation Attorney
Upon revoking probation in Sarasota, the court may impose any sentence it might have originally imposed before placing the probationer or offender on probation. Hence, the defendant may be sentenced up to but not in excess of the maximum penalty allowable by law.
The court also has the option to reinstate probation or modify probation and impose additional conditions. In cases involving minor technical violations, the court may even allow for more time for the probationer to complete the outstanding conditions with no further penalties. Because the facts and circumstances of each probation violation case can vary extensively, it is imperative to hire an experienced Sarasota probation violation attorney to ensure that you receive the best possible outcome to your case.
---
Contact Fowler Law Group today to schedule a FREE consultation with our probation violation lawyer in Sarasota!
---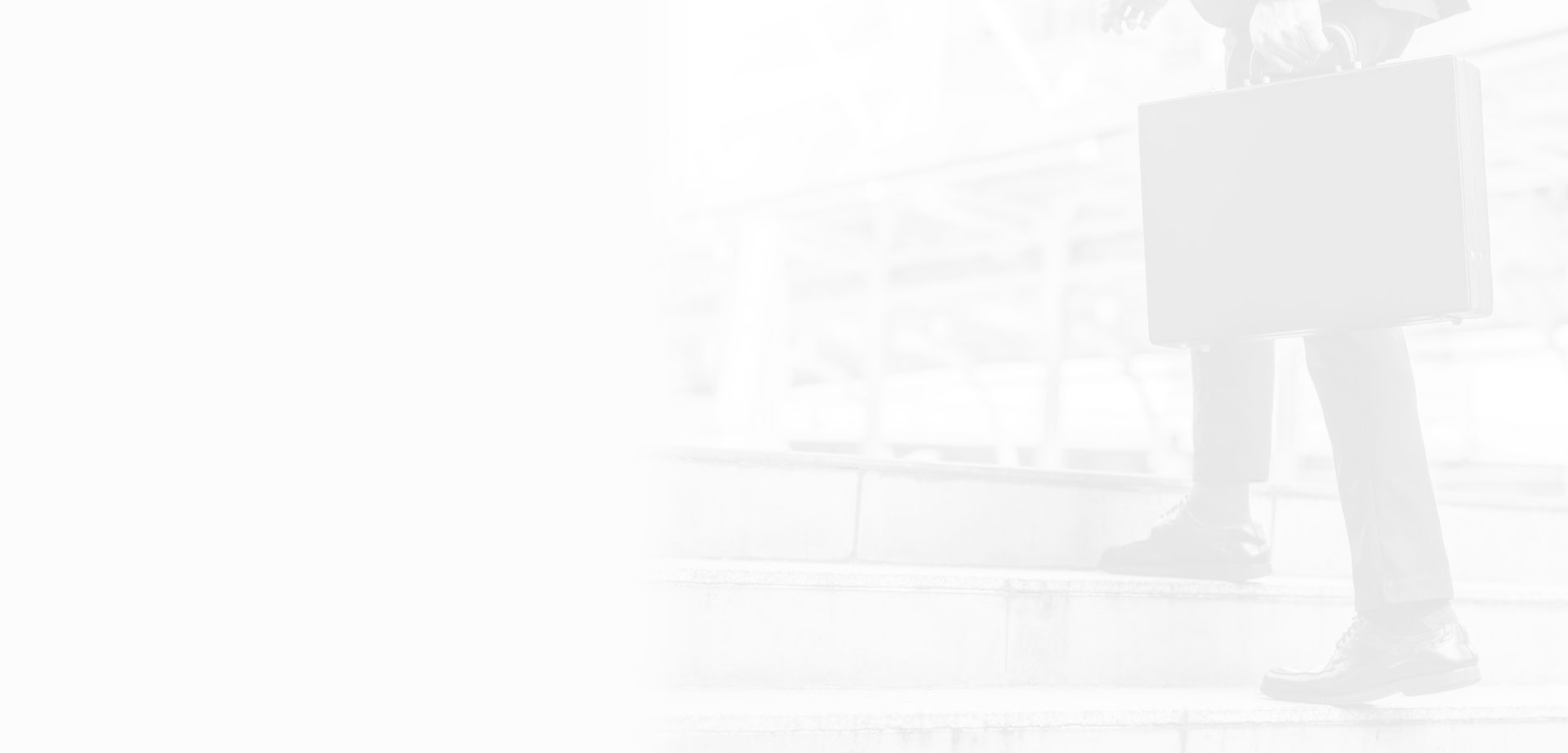 Meet Our Firm
A STRONG DEFENSE STARTS WITH an EXPERIENCEd Team
Client Reviews
HEAR WHAT FORMER CLIENTS HAVE TO SAY ABOUT US
Made an unpleasant experience more bearable.

"Both Mr. Fowler and his staff were a pleasure to work with and made an unpleasant experience more bearable. I greatly appreciate his assistance and would highly recommend him to anyone."

Best choice for my legal defense.

"In August 2016, I was arrested for driving under the influence. After my release from jail, my best friend Jessica gave me a number for a defense lawyer so I could hopefully fix my current legal situation involving my arrest by Sarasota PD. Mr. Fowler previously helped my friend get out of her sticky situation with the law. After briefly speaking to Mr. Fowler about my situation, I decided that he would be the best choice for my legal defense."

Demonstrated true passion & professional in my case.

"Mr. Fowler took on a criminal case in my behave & display full attention to my concerns, he demonstrated true passion & professional in my case. If you ever need a criminal attorney, I highly recommend this law firm for your situation."

Great Job!

"Mr. Fowler did a great job. He worked hard for my defense and got me the best possible out come for my case."

Highly Recommend!

"Highly recommended. James is very knowledgeable."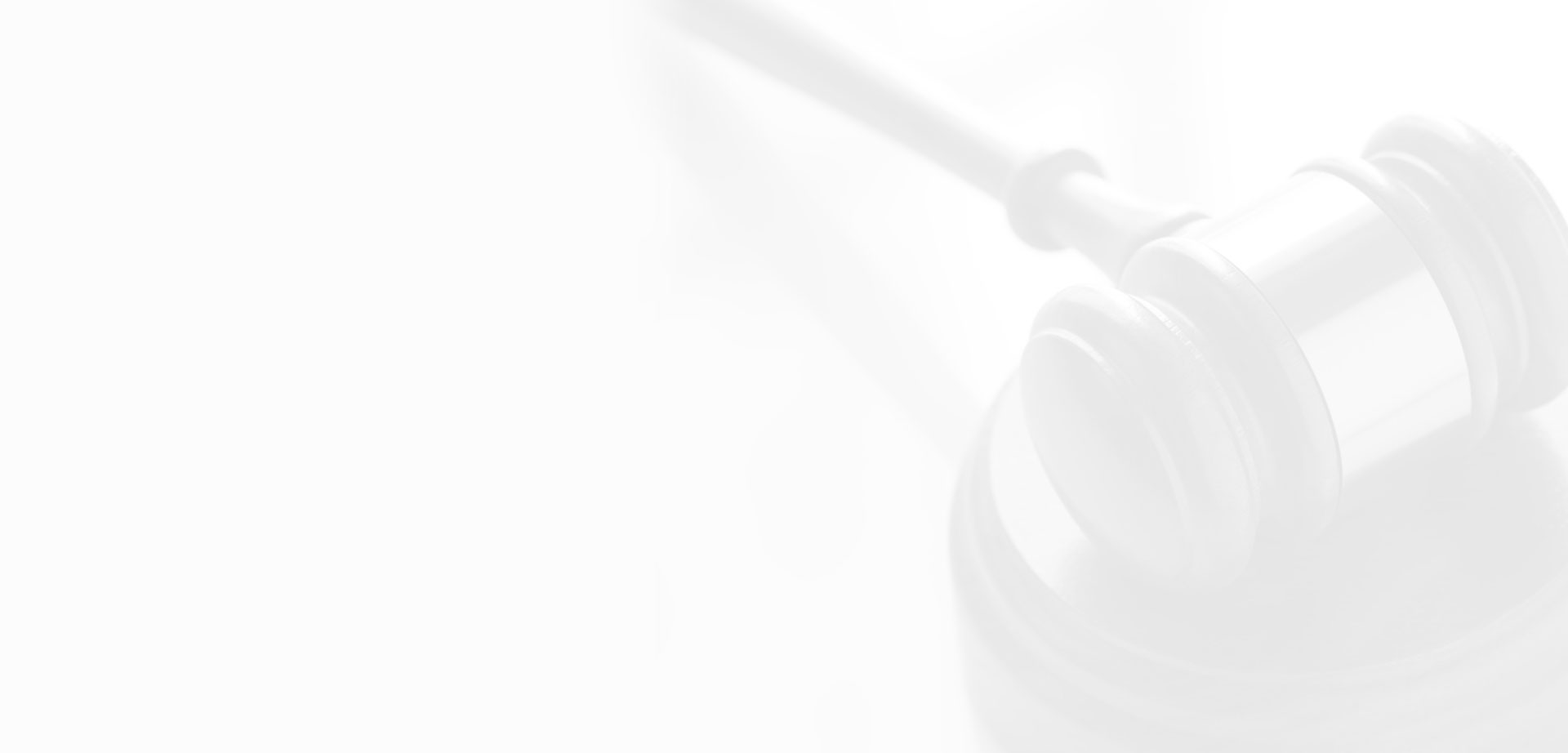 Case Results
Fighting for the best Possible Outcome
DUI

Felony Battery against a Healthcare Worker

Assault with a Deadly Weapon

Felony Possession of Marijuana

Traffic Infraction Resulting in a Fatality
September 2023

James Fowler is recognized as Top Elite Attorney in criminal defense by SRQ Magazine.

Andrew Pouget is recognized as Top Elite Attorney in criminal defense by SRQ Magazine.

September 2023

Andrew Pouget is recognized as Top Elite Attorney in criminal defense by SRQ Magazine.

Communication

We understand that you may have many questions and concerns about your case as it moves through the criminal justice system. Our legal team is dedicated to proactive communication with our clients to ensure they have an understanding of what is happening with their case at each phase of the legal process.
Get A FREE CONSULTATION
PUT 30+ YEARS OF EXPERIENCE ON YOUR SIDE