Sarasota Sealing Expungement
YOUR SARASOTA SEALING & EXPUNGEMENT ATTORNEYS
SEALING & EXPUNGEMENT SEALING & EXPUNGING CRIMINAL RECORDS
Florida Statutes, s.943.0585 and s.943.059, set forth the criteria that must be met in order to be eligible to have an adult criminal history record sealed or expunged. In addition, these statutes also state that in order to have a criminal history record sealed or expunged within the State of Florida, an individual must first make application to the FDLE for a Certificate of Eligibility. However, the issuance of a Certificate of Eligibility does not necessarily mean that your criminal history record will be ordered sealed or expunged. It merely indicates that you are statutorily eligible for the type of relief that is being requested.
SEALED V. EXPUNGED RECORDS
When a criminal history record is sealed, the public will not have access to it. Certain governmental or related entities, primarily those listed in s. 943.059(4)(a), Florida Statutes, have access to sealed record information in its entirety.
When a record has been expunged, those entities which would have access to a sealed record will be informed that the subject of the record has had a record expunged, but would not have access to the record itself without a court order. All they would receive is a caveat statement indicating that "Criminal Information has been Expunged from this Record".
CRITERIA FOR ELIGIBILITY
The eligibility criteria for an applicant to have a record sealed or expunged include the requirement that the applicant be able to attest that he or she has never previously had a record sealed or expunged in Florida or in another jurisdiction. This means, in effect, that a person may only seal or expunge one arrest record in one proceeding. More than one record may be sealed or expunged in the same proceeding if the court, in its sole discretion, finds the arrests to be directly related.
CRIMES NOT ELIGIBLE FOR SEALING
A list of charges that may not be sealed when adjudication is withheld is enumerated in s. 943.059, Florida Statutes. In addition, if a person has been adjudicated guilty of any criminal offense in any jurisdiction (or adjudicated delinquent for any felony or for certain specified misdemeanors), whether or not related to the charge(s) that the person is applying for, the record is ineligible for sealing and the application will be denied.
CRIMES ELIGIBLE FOR EXPUNCTION
The same eligibility requirements which apply to sealing also apply to expunction, with certain additional requirements. Any charge, which resulted in a withholding of adjudication or in an acquittal (not guilty verdict) after trial, may not be expunged unless and until it has first been sealed for at least 10 years. A charge which was dismissed before trial may be expunged immediately provided all charges related to the arrest were so disposed of, and the record is otherwise eligible.
OUR LEGAL TEAM CAN HELP
The process and requirements to have your criminal record(s) sealed or expunged can be complicated and time consuming. If you are interested in having your criminal record(s) sealed or expunged, you need an experienced Sarasota criminal defense attorney to ensure that your application is done correctly and efficiently. The Sarasota criminal defense attorneys at Fowler Law Group offer free consultations and will take the time to meet with you, determine your eligibility and help you understand what to expect as the process moves forward.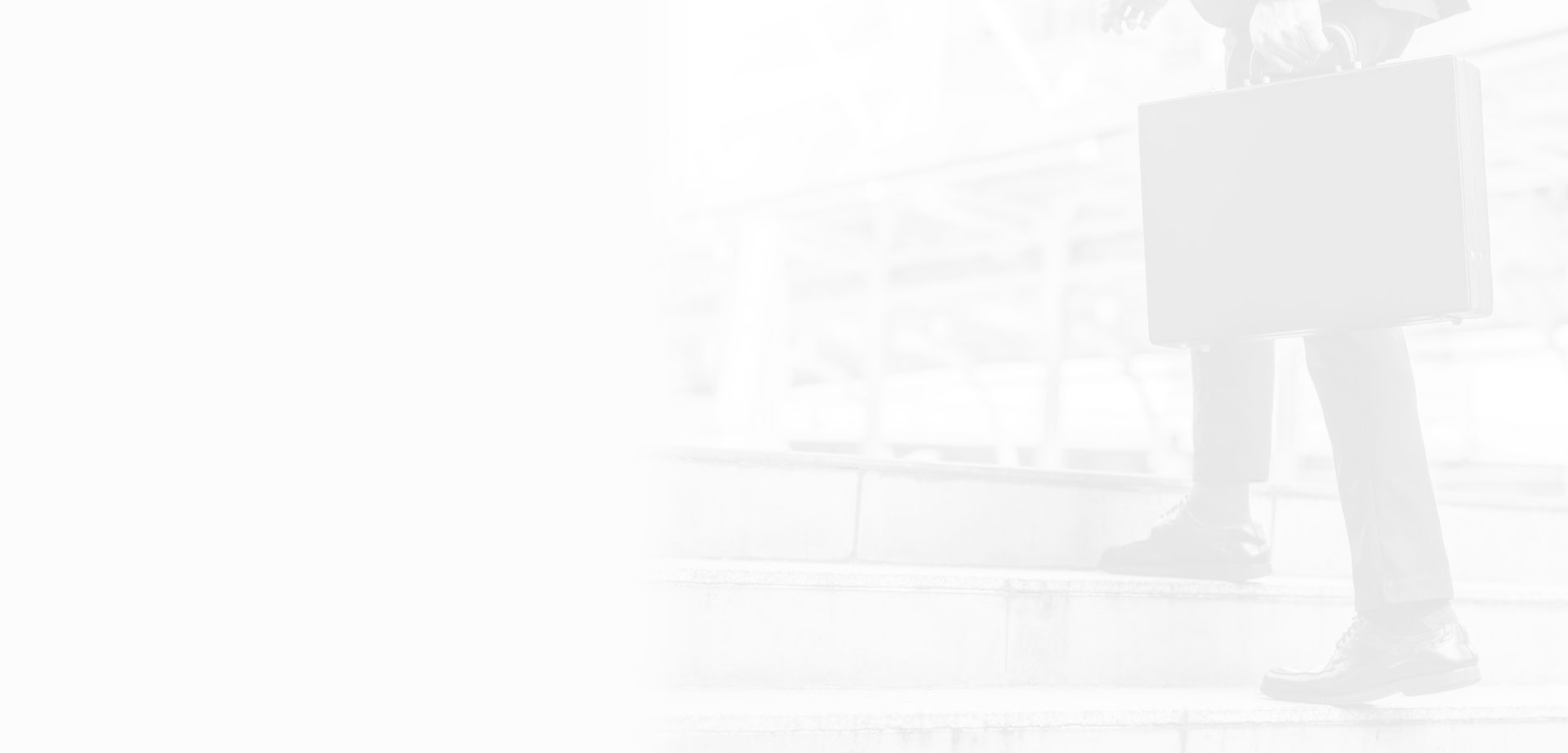 Meet Our Firm
A STRONG DEFENSE STARTS WITH an EXPERIENCEd Team
Client Reviews
HEAR WHAT FORMER CLIENTS HAVE TO SAY ABOUT US
Made an unpleasant experience more bearable.

"Both Mr. Fowler and his staff were a pleasure to work with and made an unpleasant experience more bearable. I greatly appreciate his assistance and would highly recommend him to anyone."

Best choice for my legal defense.

"In August 2016, I was arrested for driving under the influence. After my release from jail, my best friend Jessica gave me a number for a defense lawyer so I could hopefully fix my current legal situation involving my arrest by Sarasota PD. Mr. Fowler previously helped my friend get out of her sticky situation with the law. After briefly speaking to Mr. Fowler about my situation, I decided that he would be the best choice for my legal defense."

Demonstrated true passion & professional in my case.

"Mr. Fowler took on a criminal case in my behave & display full attention to my concerns, he demonstrated true passion & professional in my case. If you ever need a criminal attorney, I highly recommend this law firm for your situation."

Great Job!

"Mr. Fowler did a great job. He worked hard for my defense and got me the best possible out come for my case."

Highly Recommend!

"Highly recommended. James is very knowledgeable."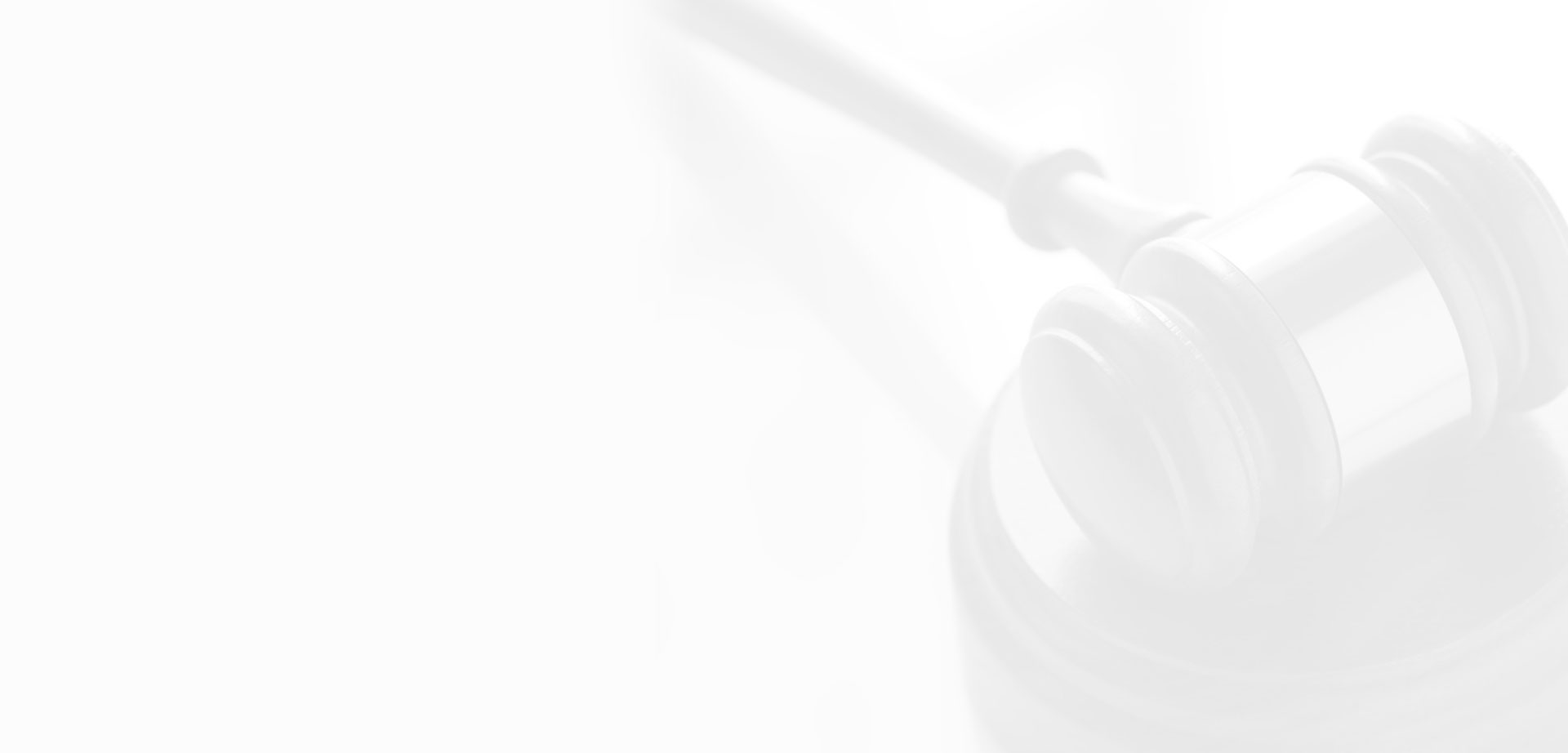 Case Results
Fighting for the best Possible Outcome
DUI

Felony Battery against a Healthcare Worker

Assault with a Deadly Weapon

Felony Possession of Marijuana

Traffic Infraction Resulting in a Fatality
September 2023

James Fowler is recognized as Top Elite Attorney in criminal defense by SRQ Magazine.

Andrew Pouget is recognized as Top Elite Attorney in criminal defense by SRQ Magazine.

September 2023

Andrew Pouget is recognized as Top Elite Attorney in criminal defense by SRQ Magazine.

Communication

We understand that you may have many questions and concerns about your case as it moves through the criminal justice system. Our legal team is dedicated to proactive communication with our clients to ensure they have an understanding of what is happening with their case at each phase of the legal process.
Get A FREE CONSULTATION
PUT 30+ YEARS OF EXPERIENCE ON YOUR SIDE