Bradenton Juvenile Criminal Defense
BRADENTON JUVENILE ATTORNEY HELPING YOUTHS ACROSS MANATEE COUNTY
As a parent, you raise your children with the best intentions, teaching them the difference between right and wrong and the importance of obeying the law. However, many juveniles find themselves on the wrong side of the law, not because they are a bad kid or do not have morals, but because everyone at some point in their life makes a mistake and unfortunately some of us get caught. Defending juveniles that are facing criminal charges requires specific knowledge and understanding of the Juvenile Justice System. At Fowler Law Group, P.A. our Bradenton juvenile attorney, James Fowler, is a former juvenile prosecutor. Mr. Fowler has handled hundreds of juvenile criminal cases ranging from minor misdemeanors (petit theft, possession of marijuana, battery, possession of alcohol by a minor, etc.) to serious felonies (burglary, sex offense, grand theft, etc.).
If your child is facing juvenile crime charges in Manatee County, it is important for you to become informed about the Florida juvenile justice system process and your child's legal rights in the State of Florida. Understanding the juvenile court process allows parents and guardians to better support their child as they navigate this process. A respected and experienced Bradenton juvenile lawyer at Fowler Law Group can advise you of your child's best legal options and walk you and your child through the Florida juvenile justice system.
At Fowler Law Group, we understand the emotions that a parent goes through when their child is accused of committing a crime. We also know that things are not always black and white, and that there may be special circumstances that apply to these charges.
REPERCUSSIONS OF JUVENILE CRIMES IN MANATEE COUNTY
Criminal cases for children who are under the age of eighteen (18) are referred to the Florida Department of Juvenile Justice (DJJ). Unlike the adult court system, the juvenile justice system's main goal is to rehabilitate juvenile offenders and release them back into the community as productive members of society. This is not to say that Florida juveniles do not face heavy consequences. Once a juvenile is arrested, he or she will either be released to their parents or spend up to twenty (21) days in a juvenile detention center while they wait for their next court date.
Depending on the nature of the crime, most first time juvenile offenders can participate in classes, perform community service, enter a diversion program, or attend counseling. Sanctions for repeat offenders or for those charged with more serious crimes may include probation, juvenile detention programs, or juvenile prison sentences lasting from 18 to 36 months. Under certain circumstances, a juvenile can even be tried as an adult.
EXPERIENCE AND RESPECTED BRADENTON JUVENILE ATTORNEY
If your child has been arrested for a criminal offense, please do not attempt to navigate Florida's juvenile justice system without competent representation. You need an experienced and respected criminal defense team to protect your rights and ensure the best possible outcome to your child's case. Fowler Law Group offers free consultations. A Bradenton juvenile lawyer at our firm will take the time to help you understand what to expect as your child's criminal case moves forward; regardless of whether you choose to hire our firm or not.
SEALING YOUR CHILD'S CRIMINAL HISTORY
If your child already has a criminal record, it is important to have that record sealed as soon as possible. In Florida, a criminal record can negatively affect your son or daughter's entire future, and can affect his or her ability to find a job, maintain relationships, and even travel outside of the country. By having your child's juvenile records sealed, or expunged, you are offering them a chance to enter adulthood without a criminal record hindering his or her opportunities. Contact our law firm today to get more information on how to get this process started.
CONTACT A RESPECTED BRADENTON JUVENILE ATTORNEY AT FOWLER LAW GROUP
The Juvenile justice system in Florida moves quickly so it is imperative to speak with an experienced and respected juvenile attorney to advise you throughout the process. If your child is facing criminal charges in Florida, your Bradenton juvenile attorney will take swift and aggressive action to protect and preserve your child's legal rights. Please take the time to fill-out our online contact-form or call us at (941) 900-3100 to schedule your free case evaluation.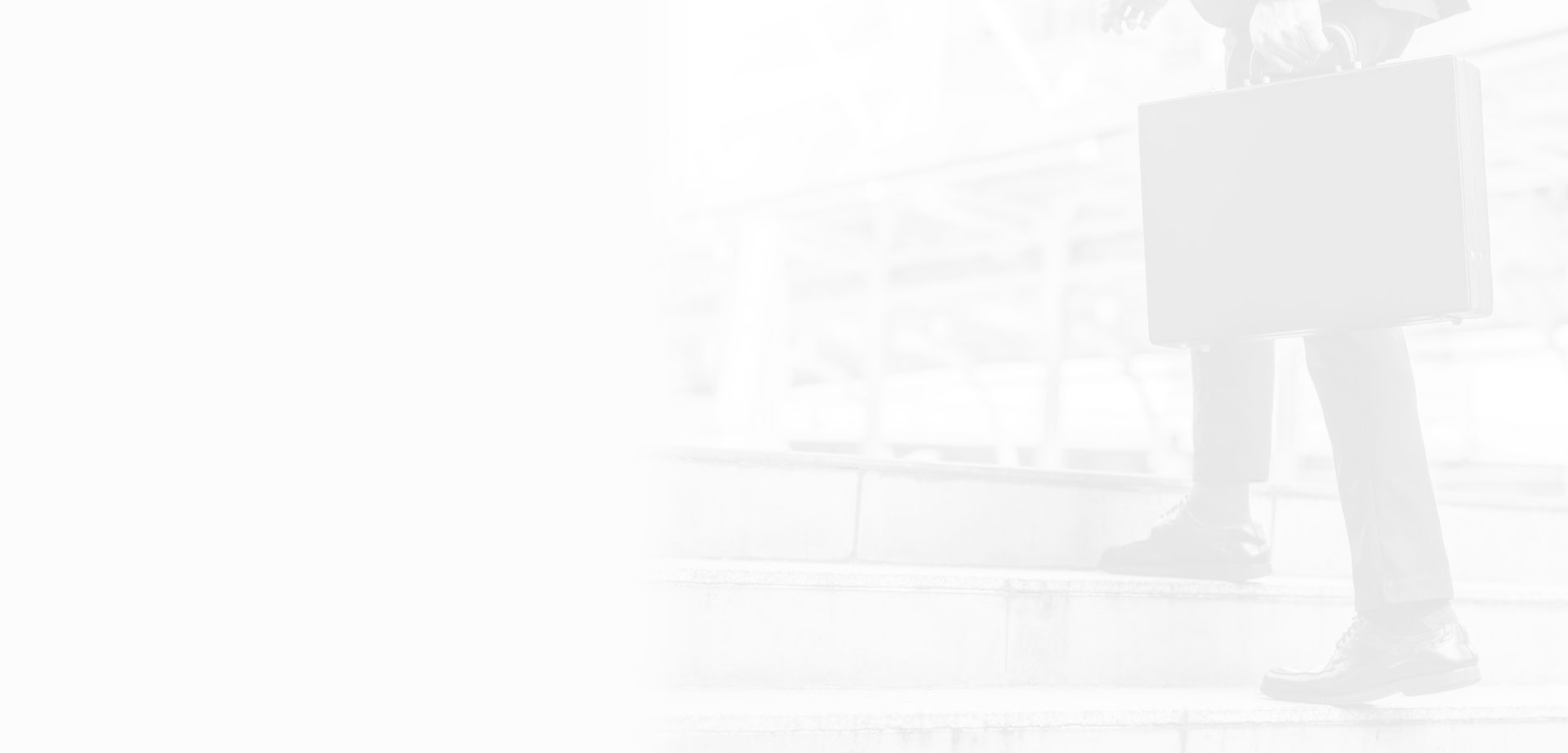 Meet Our Firm
A STRONG DEFENSE STARTS WITH an EXPERIENCEd Team
Client Reviews
HEAR WHAT FORMER CLIENTS HAVE TO SAY ABOUT US
Made an unpleasant experience more bearable.

"Both Mr. Fowler and his staff were a pleasure to work with and made an unpleasant experience more bearable. I greatly appreciate his assistance and would highly recommend him to anyone."

Best choice for my legal defense.

"In August 2016, I was arrested for driving under the influence. After my release from jail, my best friend Jessica gave me a number for a defense lawyer so I could hopefully fix my current legal situation involving my arrest by Sarasota PD. Mr. Fowler previously helped my friend get out of her sticky situation with the law. After briefly speaking to Mr. Fowler about my situation, I decided that he would be the best choice for my legal defense."

Demonstrated true passion & professional in my case.

"Mr. Fowler took on a criminal case in my behave & display full attention to my concerns, he demonstrated true passion & professional in my case. If you ever need a criminal attorney, I highly recommend this law firm for your situation."

Great Job!

"Mr. Fowler did a great job. He worked hard for my defense and got me the best possible out come for my case."

Highly Recommend!

"Highly recommended. James is very knowledgeable."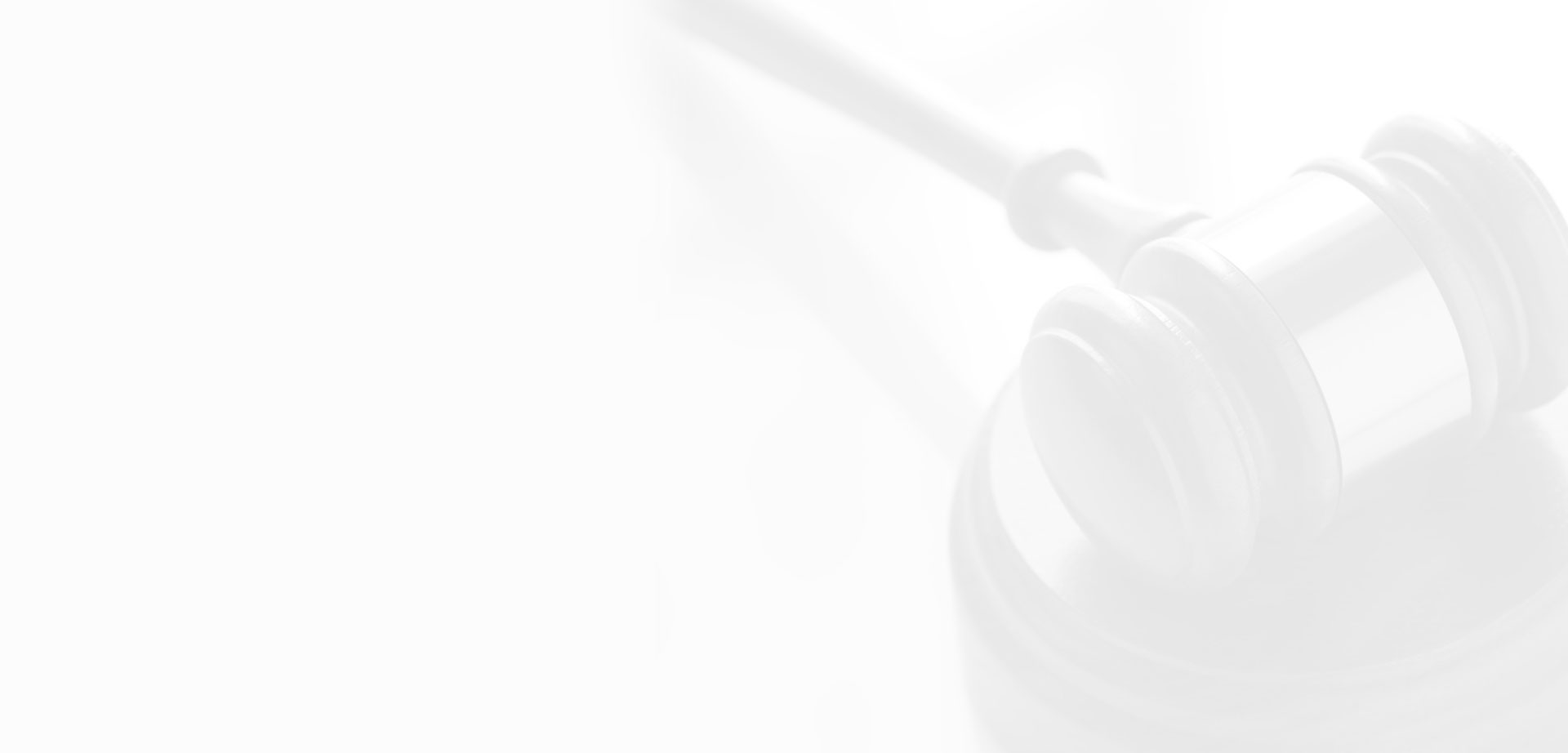 Case Results
Fighting for the best Possible Outcome
DUI

Felony Battery against a Healthcare Worker

Assault with a Deadly Weapon

Felony Possession of Marijuana

Traffic Infraction Resulting in a Fatality
Recognitions & MILESTONES
September 2023

James Fowler is recognized as Top Elite Attorney in criminal defense by SRQ Magazine.

Andrew Pouget is recognized as Top Elite Attorney in criminal defense by SRQ Magazine.

September 2023

Andrew Pouget is recognized as Top Elite Attorney in criminal defense by SRQ Magazine.

Communication

We understand that you may have many questions and concerns about your case as it moves through the criminal justice system. Our legal team is dedicated to proactive communication with our clients to ensure they have an understanding of what is happening with their case at each phase of the legal process.
Get A FREE CONSULTATION
PUT 30+ YEARS OF EXPERIENCE ON YOUR SIDE